The Moonrise Arrives in Dead by Daylight
The latest event in the asymmetrical horror game is upon us.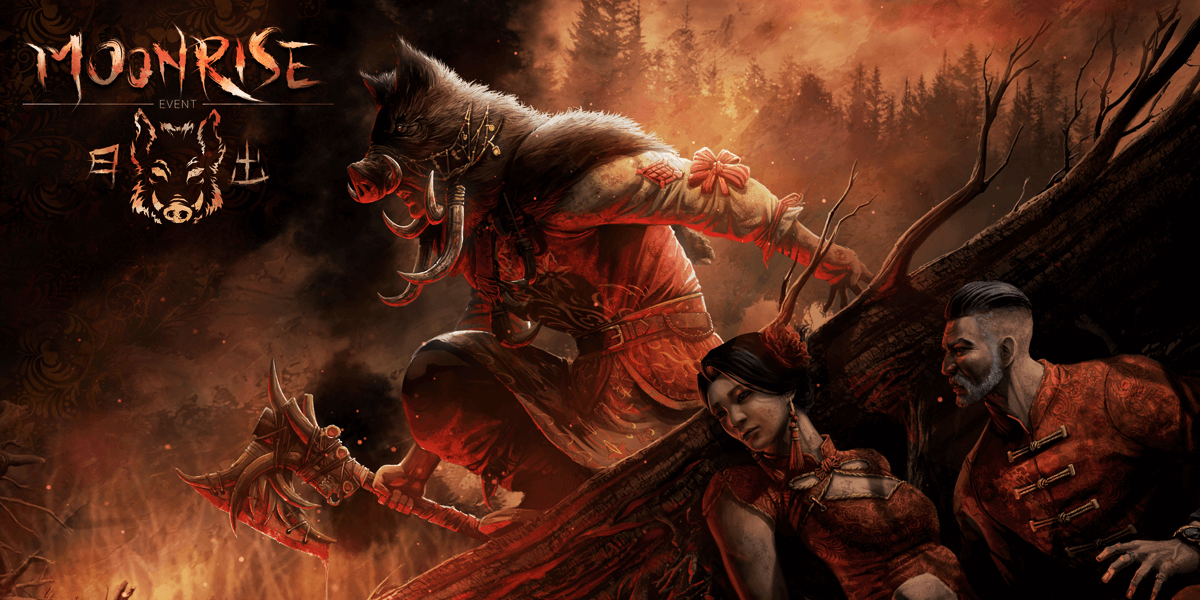 Developer Behaviour Interactive is celebrating the Lunar New Year in Dead by Daylight with its latest event, Moonrise. From now through February 13th, players of the asymmetrical horror game will be able to either gather and escape with Lunar Vessels as survivors or destroy them as killers, earning Golden Coins to trade in towards new cosmetic items for Ace, Feng, and The Huntress.

For those who are unable to participate, the cosmetics can be purchased instead with Auric Cells, the game's in-game currency purchasable with real money. The full details from the official post can be read in the summary below.

[blockquote-0]

It's always great to see developers continuing this level of support for their game years after the original release. Behaviour Interactive has really set a standard that will be hard to match with not only these kinds of special events, but the addition of new characters several times each year.

The Dead by Daylight community is still going strong with no signs of stopping any time soon. We look forward to seeing what the future will bring for this game and will continue to provide updates moving forward. As always, we'll see you on the killing fields.