Acid Wizard Studio's Darkwood Arrives on Consoles, Launch Trailer Released
The indie horror hit finally makes its debut to a much larger audience.
By Chris Morse

Polish developer Acid Wizard Studio is celebrating the console launch of its indie horror hit, Darkwood, with a brand-new trailer. The atmospheric open-world survival horror game made waves when it released on PC in the summer of 2017 and the success of the title has driven it to receive a wider console launch.
That effort kicked off today with the arrival of the PlayStation 4 and Xbox One versions of the game. The Nintendo Switch release is not far behind, as it will be available this Thursday, May 16th. Check out the latest trailer above and read on for more details regarding this indie horror gem.
Originally designed as a tower defense game during early development, the concept of Darkwood gradually evolved into a top-down survival game with a procedurally-generated open world, a nonlinear storyline with choices and consequences, detailed NPC interactions, and even elements borrowed from both roguelikes and RPG titles. All of this certainly makes for a very unique blend of atmospheric horror that is looking to creep you out more than it wants to startle you
Darkwood is available now on PlayStation 4 and Xbox One with the Nintendo Switch version arriving just ahead on May 16th. The game is also still available for PC, so you can grab it up on Steam anytime if you want to check it out there. Otherwise, stay tuned to Dead Entertainment for all the latest on indie horror and the wider world of horror gaming.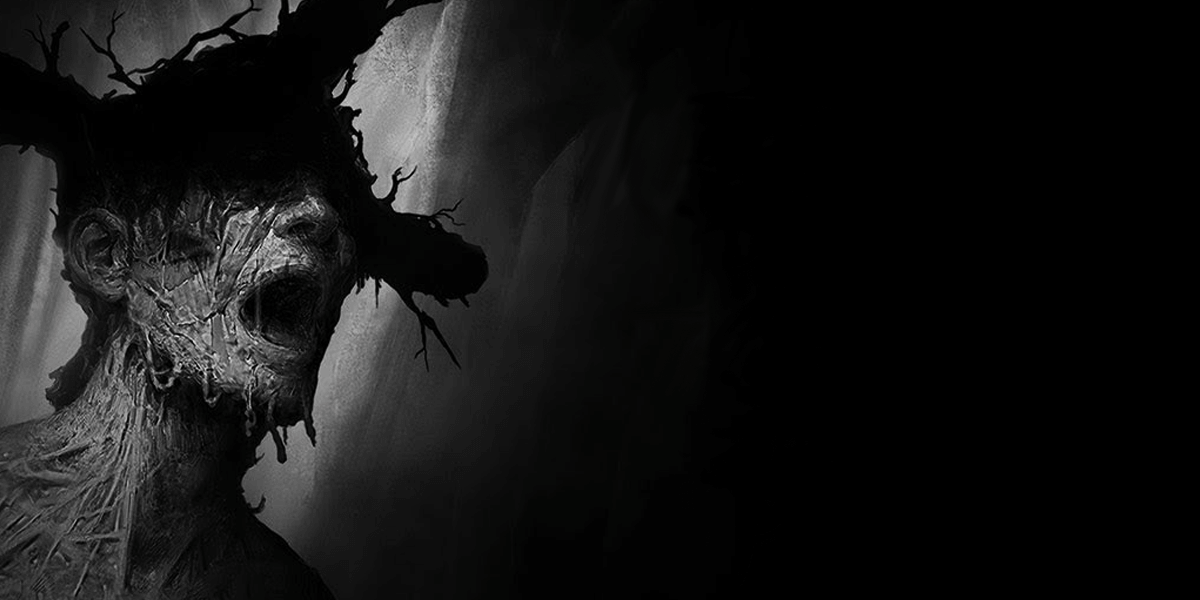 Acid Wizard Studio Bringing Indie Horror to PS4 with Darkwood
The jump-scare-free horror title, which was exclusive to PC for some time, is broadening its reach even further.
Read More