Devil May Cry 5 Director Wanted to Work on a Second DmC: Devil May Cry
That project wasn't in the cards for Capcom so we get this mainline sequel instead.
By Chris Morse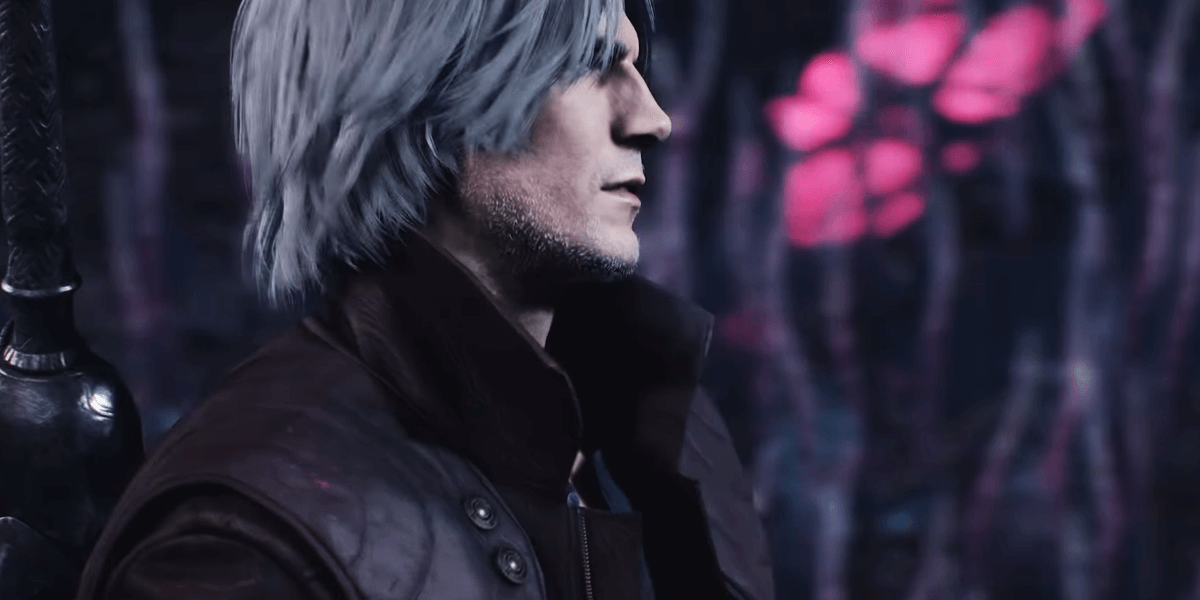 It's been an exciting week for fans of the Devil May Cry series with the upcoming sequel receiving its latest trailer along with plenty of new details to go along with it. Dante was on full display at the 2018 Tokyo Games Show and red orbs be damned, we are still excited for this game. Now that the convention has wrapped up, there's been a little more talk and details trickling out from various publications who had the chance to take part in all of the TGS festivities.
One such publication is VG247, who learned some interesting information from series director Hideaki Itsuno. While discussing Devil May Cry 5 at the show, Itsuno revealed that he what he really wanted to do was make a sequel to the polarizing DmC: Devil May Cry as opposed to a new numbered sequel for the mainline series. A sequel to that re-imagining was never in the cards, so the director happily set out to work on this game. You can read what he had to say below.
I really wanted to make a DmC: Devil May Cry 2, after the first one,. I was really pumped up to do it, and then that didn't happen. So, when it came time to make a new game, we said, alright, let's make Devil May Cry 5.

We had these people that didn't work on DmC and people that did. Because we had these two sides mixing, it was like alright, we're going to make Devil May Cry 5 – it's not going to be a sequel to DmC, but we definitely want to do what we can to take what we learned from that game too.
There's no doubt there are lessons to take away from DmC: Devil May Cry that Itsuno and his team were happy to carry with them for this project, but this gives us some interesting insight into the studio nonetheless. Perhaps this was the right move considering that fans of the franchise are largely split on DmC, with opinions ranging anywhere between hating and loving it. A Devil May Cry 5, by comparison, is a much safer bet for the publisher's bottom line.
Ultimately, there was some excitement to do a sequel to DmC, but the team made the decision to not go in that direction because a portion of the current team had not worked on that reboot at all. On top of that, the studio also believed that DmC collaborator Ninja Theory should be involved if a sequel were to happen. The new team had their own ambitions, however, and that should be evident in this new chapter as the team set out to really push the boundaries of the genre.
Devil May Cry 5 arrives on March 8th, 2019 and will be available on PC, PlayStation 4, and Xbox One.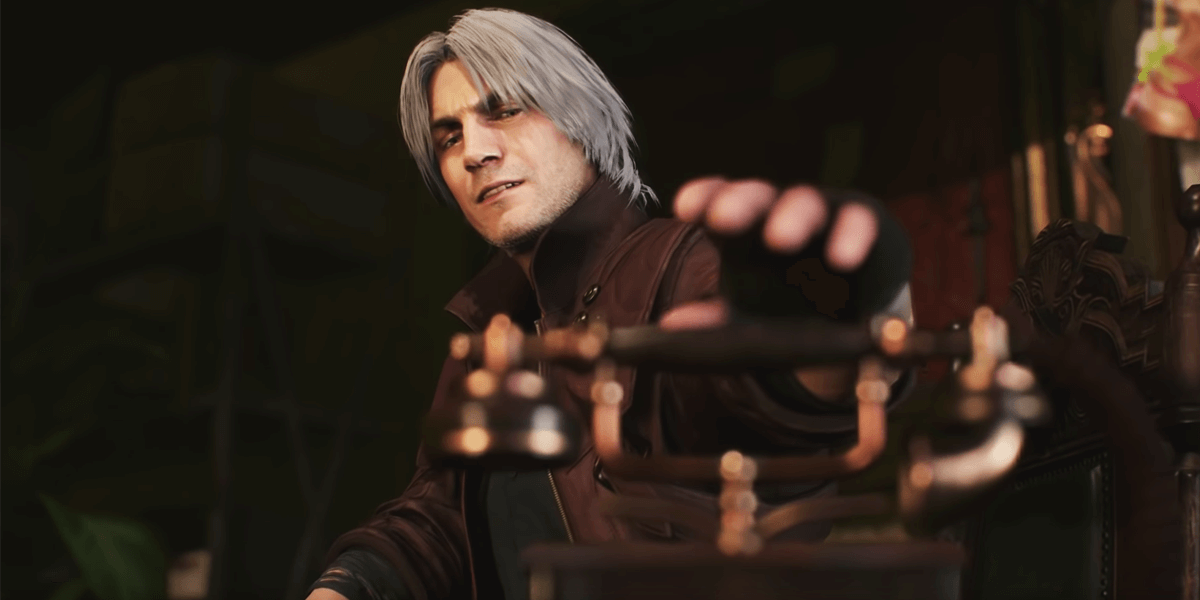 More Devil May Cry 5 Details Emerge Out of TGS 2018
Find out more about the red orb system, character selection, and more.
Read More