Animated Diablo Series in Development for Netflix
Boom! Studios founder Andy Cosby might have let some news go public a little bit early.
By Chris Morse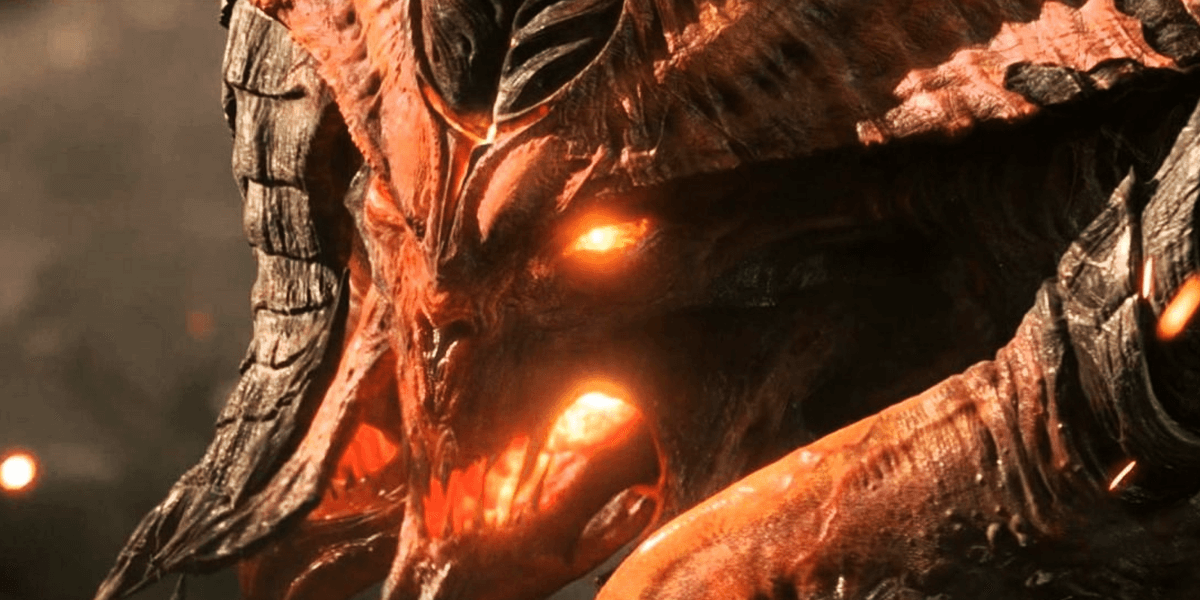 When Activision Blizzard mentioned that there were multiple Diablo projects in the works, it was perhaps an understatement. On top of the mostly-expected Nintendo Switch version of Diablo III: Eternal Collection, they also announced a four-part comic series from comiXology. While many of us fans of the series are hoping that we'll hear about a Diablo IV in development before too long, Blizzard isn't quite finished announcing things yet.

According to a since-deleted tweet from Boom! Studios founder Andy Cosby, which was reported on by Variety, an animated Diablo series is in development for Netflix. In response to a fan's question, Cosby spilled the beans that he is in final talks to write and serve as showrunner for the upcoming series.

[pullQuote-0]

Since the tweet was deleted, it's safe to assume that he spoke a little too soon and something official will be announced soon. Either way, the extra publicity is sure to be welcome as the Nintendo Switch version of Diablo III was one of the worst-kept secrets imaginable and look how excited everybody is about that one. Either way, expect to hear more about this series in an official capacity very soon.

Andy Cosby might be an interesting choice to run the series, as he also wrote the screenplay for the upcoming reboot of Hellboy, which is due to premiere in 2019. As for the plot of the Diablo adaptation, there's no word yet on what story or time period will be utilized for this show but considering the epic cinematics that Blizzard has created for the franchise over the years, this series is oozing with potential.

Naturally, fans should expect this series to focus more on the lore and story of the universe as opposed to the video game's dungeon-crawling aspects, but we think there's plenty for Cosby to work with in the overall plot of the video game series as it is. This could be a very cool and unique addition to the streaming platform's ever-growing library of shows.

Whenever we hear more on this project or something official, we'll be sure to pass you along all of the latest details here on Dead Entertainment.