Diablo is Getting a Four-Part Comic Series
The minions of hell are growing stronger.
By Chris Morse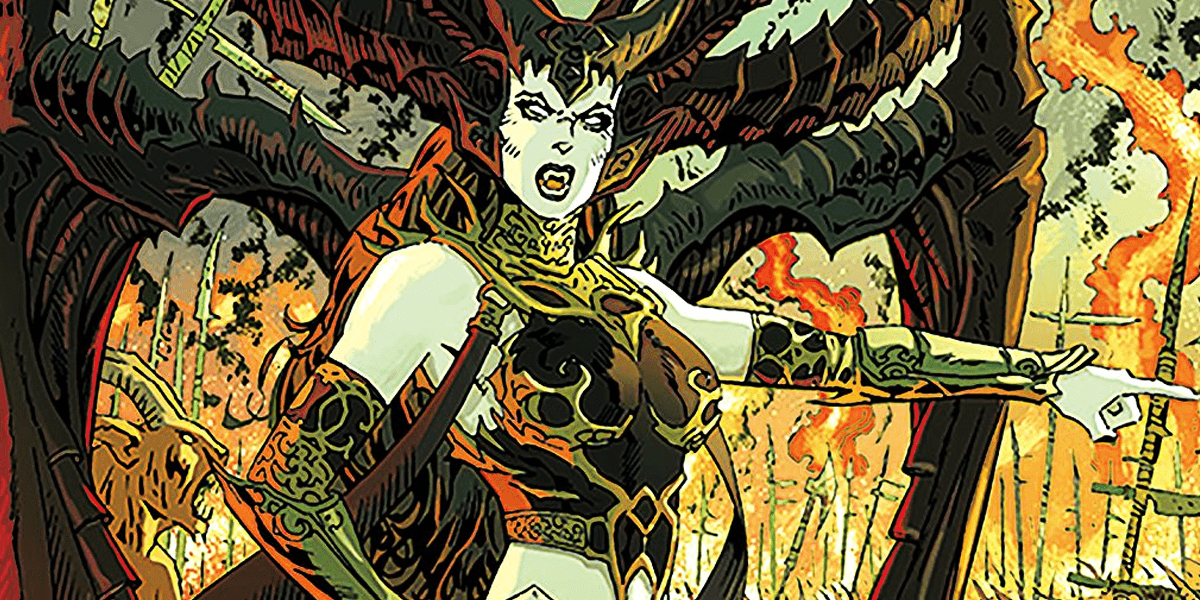 A couple weeks ago, Blizzard teased that there are multiple Diablo projects in the works. One of those turned out to be Diablo III for the Nintendo Switch, as pretty much everybody expected, and there may even be a Diablo IV in the works, but how about in other media? Blizzard has announced that the dungeon-crawling franchise is getting its own four-part comic series that will release via comiXology. Check out the announcement post below.

[blockquote-0][scripttag-0]

The new series already has a product page for the first edition, which reveals its price and release date. This comic will be available on November 7th for $3.99 and is listed with the following description.

[blockquote-1]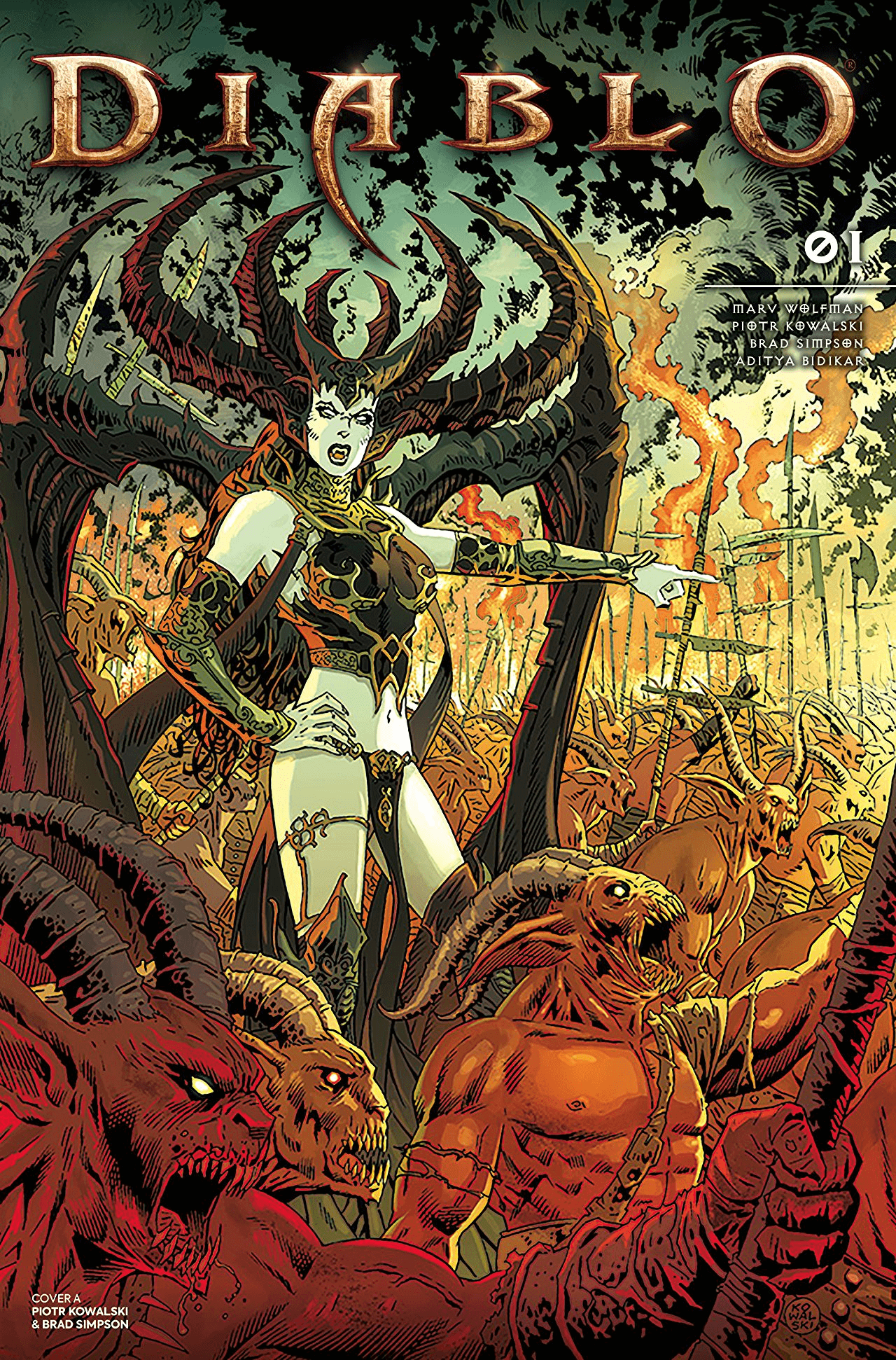 The cover art as shown above is not yet final, but this certainly still serves as a pretty nice preview of what fans can expect when they get their hands on the first issue of this Diablo series. Let us know your thoughts in the comments below or on social media.