Slender Man Arrives on Home Video Next Month
This is pretty much looking like a bare-bones release at this point.
By Chris Morse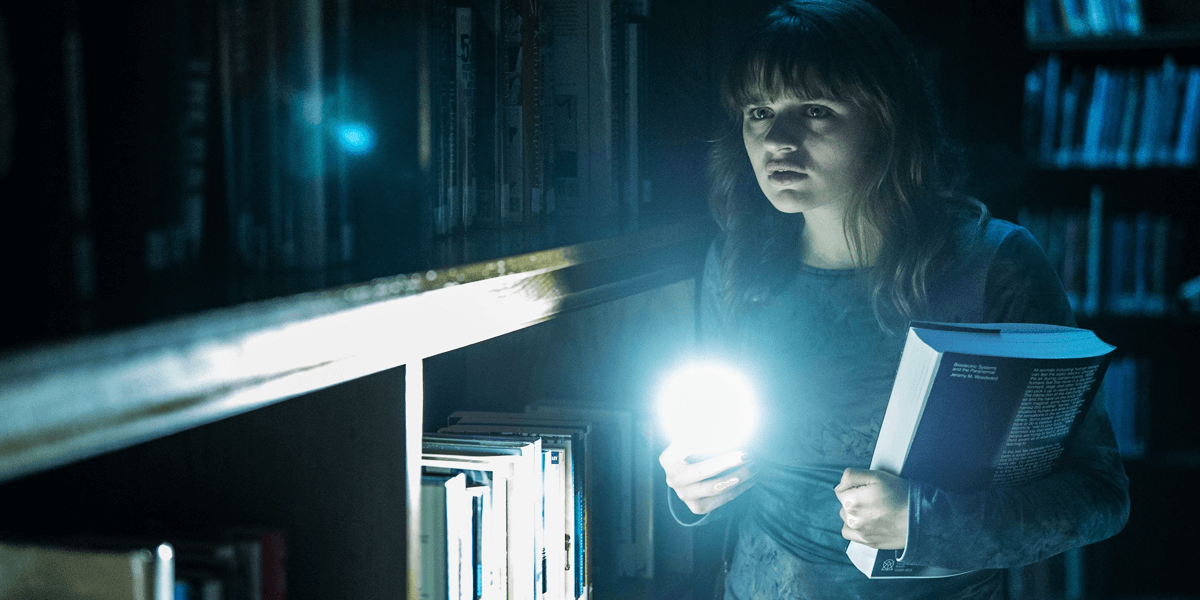 Well, that was certainly quick. It has been announced that last month's Slender Man is already heading to Blu-ray, DVD, and digital next month. The announcement came from Daily Dead, who received the official press release from Sony Pictures Home Entertainment. The release will arrive first on digital on October 19th with the Blu-ray and DVD release following on October 30th.
We'd say that this one is just in time for Halloween, but it feels like every horror release is timing out that way this year, which is great for us because we'll have plenty to do to celebrate the arrival of our favorite time of the year. As for Slender Man, our very own Michelle was a bit kinder on the film than some of our more critical counterparts, but if you haven't given it a watch yet, this release comes at the right time.
As for what's included, this is honestly a very bare-bones release from our perspective. The only real special feature listed is the "Summoning Slender Man: Meet the Cast" featurette and that's about it. If you enjoyed this film, it may be best to wait for a more complete edition, but this will do if you missed the theatrical run and just want to check it out and shelve it for a while.
We won't judge you either way! If you feel so inclined, grab your copy of Slender Man on digital on October 19th or on Blu-ray/DVD on October 30th.