John Carpenter's Original Halloween is Returning to Theaters
Michael Myers is doubling down on his favorite time of the year.
By Chris Morse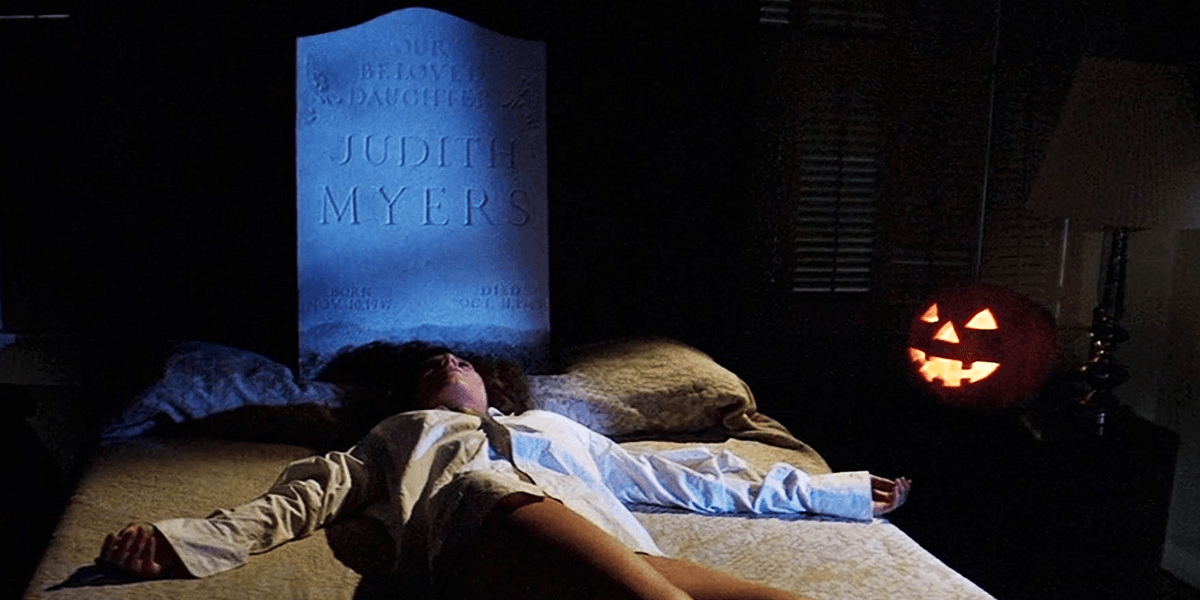 If you just can't wait until October 19th to return to Haddonfield, why not hold yourself over by revisiting John Carpenter's 1978 classic, remastered and in theaters once again? The original Halloween is returning to theaters with a brand-new restoration on September 27th and will be shown on more than 1,000 screens across the country. In honor of the upcoming sequel, CineLife Entertainment has teamed up with Compass International Pictures and Trancas International Films to make this happen.

The movie will be playing in select theaters for about three weeks, leading up to the official release of David Gordon Green's new sequel, which opens on October 19th. In the original Halloween, Michael Myers was played by Nick Castle, who has returned for a cameo as well as voice work. In addition to that comeback, Jamie Lee Curtis is making a more major one of her own for her character of Laurie Strode, who once again returns to a starring role 40 years later.

Here's what John Carpenter had to say about this new theater run in a statement released alongside the announcement from CineLife Entertainment.

[pullQuote-0]

For now, you will have to check your local theaters to see if the original Halloween is playing near you. If it is, this is a celebration you won't want to miss. What better way to get yourself ready for the new film than relive this John Carpenter classic at the movie theater once again?

We can think of no more appropriate way to welcome the falling leaves of Halloween season than a bucket of popcorn and revisiting the night he came home in the movie that started it all.