New Gameplay Stream for Overkill's The Walking Dead, PC Beta Announced
Players who pre-ordered will get to play a month earlier in a closed beta.
By Chris Morse

Late last week, OVERKILL Software held a livestream event to discuss the studio's upcoming multiplayer shooter based on The Walking Dead, previewing a good chunk of gameplay in the process. Two of the game's producers, Saul Gascon and Almir Listo, hopped on stream to play the game and showed off the West End Underpass map for the first time. In addition, the duo also announced that the title will be getting a month-early closed beta for anybody who pre-ordered the game.
If you pre-ordered the standard edition of the game, you will receive an invite to the closed beta, which begins early next month on October 9th. On top of that, if you pre-ordered the game's deluxe edition, you will receive a total of four invites to bring a few friends to try out the game early as well. Sounds like a pretty sweet deal for those who are jumping into this multiplayer shooter early.
In case you missed it, the PC version of Overkill's The Walking Dead launches on November 6th in North America and on November 8th everywhere else. Unfortunately for console players, the PlayStation 4 and Xbox One versions were recently delayed and won't arrive until February 6th in North America and February 8th worldwide. No reason was given for the console delay but there you have it.
While you wait for the PC beta to arrive, you can re-watch the official gameplay trailer and get yourself ready to team up with your friends to take down hordes of the undead. Until then, we will keep you posted on all the latest from Overkill's The Walking Dead here on Dead Entertainment.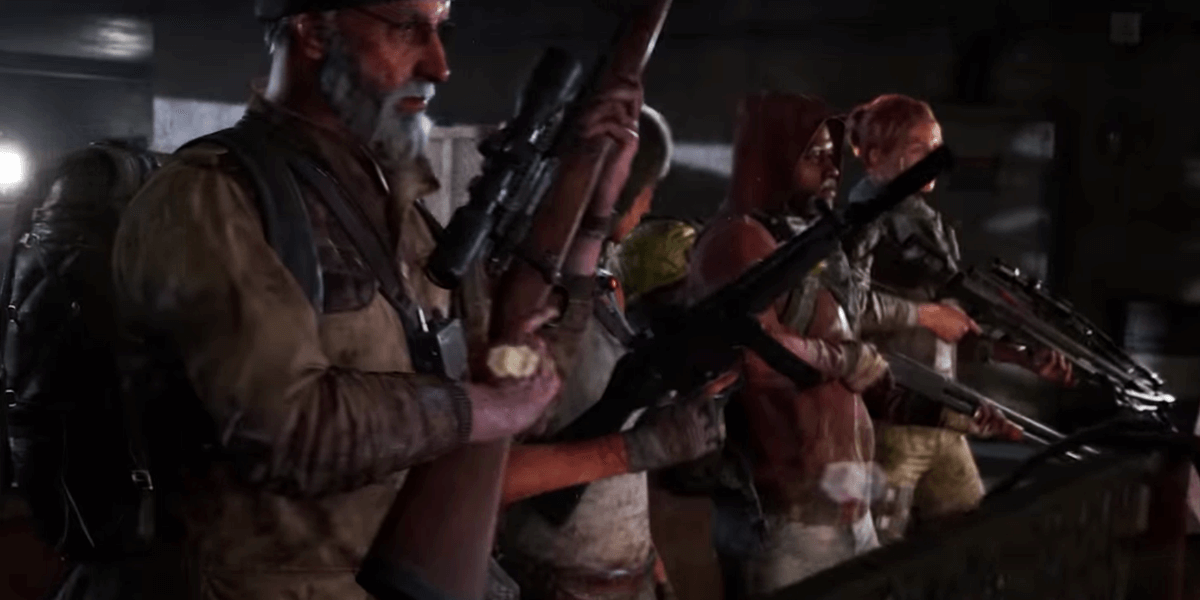 The Long-Awaited Gameplay Trailer for Overkill's The Walking Dead Has Finally Arrived!
After meeting all of the playable characters over the past few months, we finally got to see the game in action.
Read More