Overkill's The Walking Dead Delayed for Consoles
The game will, however, arrive on time for PC players.
By Chris Morse

OVERKILL Software has announced that their upcoming The Walking Dead multiplayer shooter has been delayed, except for PC players for whom the game will still arrive on the original date of November 6th (or 8th outside of the U.S.). The video announcement above was released last week to announce that the game will be playable at Gamescom, which is going on right now, but yesterday Starbreeze Publishing broke the bad news that the console version will not arrive on time.
The new launch date for PlayStation 4 and Xbox One is now February 6th for North America and February 8th worldwide. Back at E3, the official gameplay trailer was finally unveiled for the title and it showed a lot of potential. It's unclear exactly why the console versions will take longer to be complete but the PC version may at least help iron out any bugs or balance issues before the game makes its debut on consoles.
Prior to the E3 gameplay reveal, several cinematic character trailers were released, which you can catch up on right here if you need something to hold you over. Otherwise, we will be sure to keep you posted if anything changes for Overkill's The Walking Dead as we inch closer to its PC launch date.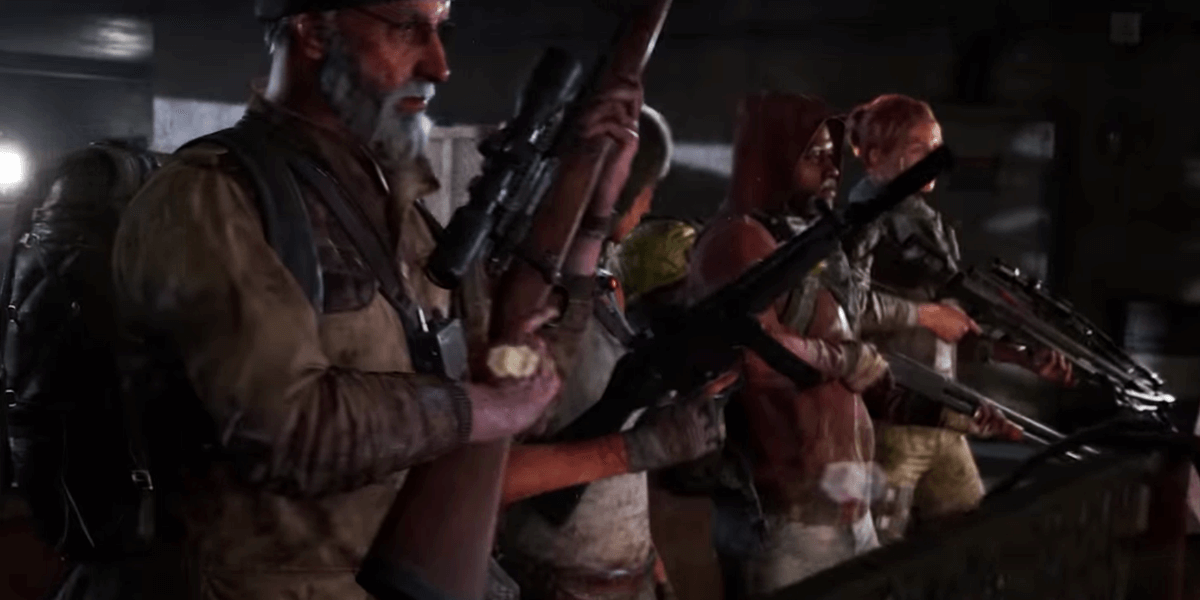 The Long-Awaited Gameplay Trailer for Overkill's The Walking Dead Has Finally Arrived!
After meeting all of the playable characters over the past few months, we finally got to see the game in action.
Read More