The First Season of Telltale's The Walking Dead Arrives on Nintendo Switch Next Week
Here's a good opportunity to enjoy the series in an all-new way.
By Chris Morse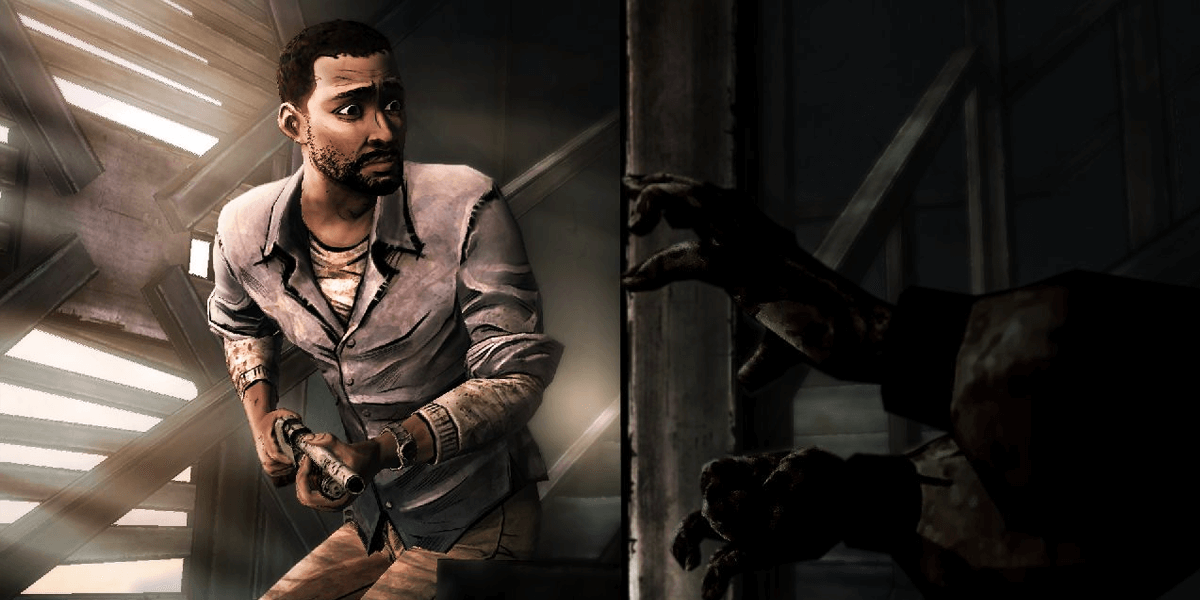 Fans who have been waiting to get their hands on a handheld version of the Telltale Games classic finally have a date to mark on their calendars. The first season of The Walking Dead will arrive on the Switch on Tuesday, August 28th. The announcement was posted on the official Telltale website and details the release, which will include all 5 episodes as well as the "400 Days" DLC (a solid introduction to lead into the second season).
This Nintendo Switch version has been ported over from the recently-released The Walking Dead: The Telltale Series Collection, which features major visual and performance improvements over the original. All of those will carry over to this version, so it looks like the hybrid console will be getting the Telltale experience it deserves with this port.
It's worth noting that this is a digital release. There is no word yet on whether this will get a physical release but it seems unlikely at this point. Also included in the announcement post was the mention that both season 2 and A New Frontier will be arriving on the console sometime later this year, but no specific dates were given at this time.
You will be able to download the first season of Telltale's The Walking Dead for the Nintendo Switch on August 28th at the price of $24.99. Will you be diving into this new version or are you already playing The Final Season on another platform?