The Long-Awaited Gameplay Trailer for Overkill's The Walking Dead Has Finally Arrived!
After meeting all of the playable characters over the past few months, we finally got to see the game in action.
By Chris Morse

We have already seen a fair amount of cinematic goodness from OVERKILL Studios to get excited for their upcoming The Walking Dead game, introducing 4 playable characters and their stories, but what's been missing up until now has been some actual gameplay. That changed at this week's E3 convention, where the studio finally dropped a gameplay teaser, which you can watch above.
The game looks great and gory in action, with a number of different types of weapons highlighted throughout the trailer. We don't yet have details on any kind of story or what the different gameplay modes might look like, but this is certainly a good start on getting fans hyped up for this title.
A final bit of good news to come out of this is that you can pre-order Overkill's The Walking Dead starting today! As for release dates, this game will arrive in North and South America on November 6th, with a November 8th release for Europe and the rest of the world. After previously only getting several character-related previews, what are your impressions on this gameplay trailer? Let us know in the comments or on social media if you might be picking this game up.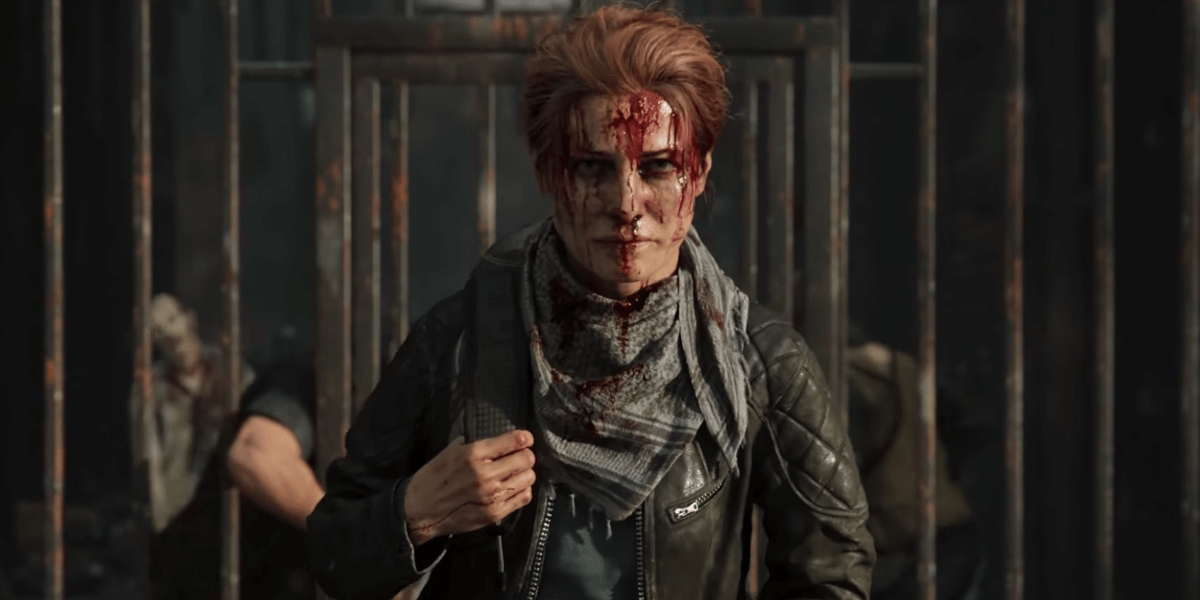 Overkill's The Walking Dead Reveals its Fourth and Final Character
Heather is the latest survivor coming to the cooperative multiplayer shooter.
Read More