Check Out Some Gameplay From Telltale's The Walking Dead: The Final Season
The PC Gaming Show at E3 showed off a little bit of Clementine's final chapter.
By Chris Morse

While E3's PC Gaming Show is typically absent of any notable announcements, it usually is a great opportunity to get a closer glimpse at a few interesting titles. This was the case for Telltale as they used this show as an opportunity to reveal a little bit of The Walking Dead: The Final Season in action. This game will be the final installment of their episodic adventures set in the universe of The Walking Dead comic series, following a girl named Clementine living face to face with the world of the undead.
Last week, Telltale dropped a teaser trailer for this game, also revealing that its first episode will debut on August 14th. This final season will consist of 4 episodes and will mark the end of the studio's time making narrative-focused, player choice-driven titles for the franchise. The gameplay is exactly what you would expect from a Telltale game and it seems like it will be worth playing based solely on the merit of seeing the end of Clementine's story.
Will you be grabbing The Walking Dead: The Final Season episode-by-episode or are you going to wait until all 4 episodes are out before getting started? Let us know your preference in the comments below!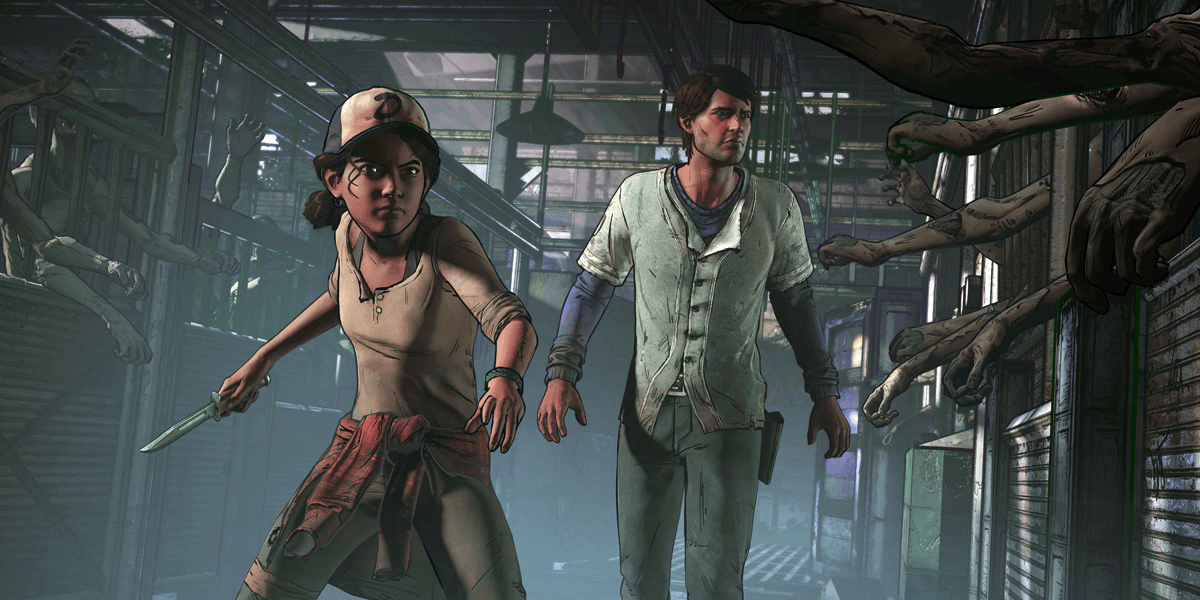 Telltale Drops Teaser Trailer For The Walking Dead: The Final Season
Clementine's journey is coming to an end in the fourth and final season, premiering this summer.
Read More