The Witcher Showrunner Teases a Familiar Geralt of Rivia
Fans of the books and video games alike should be able to recognize him.
By Chris Morse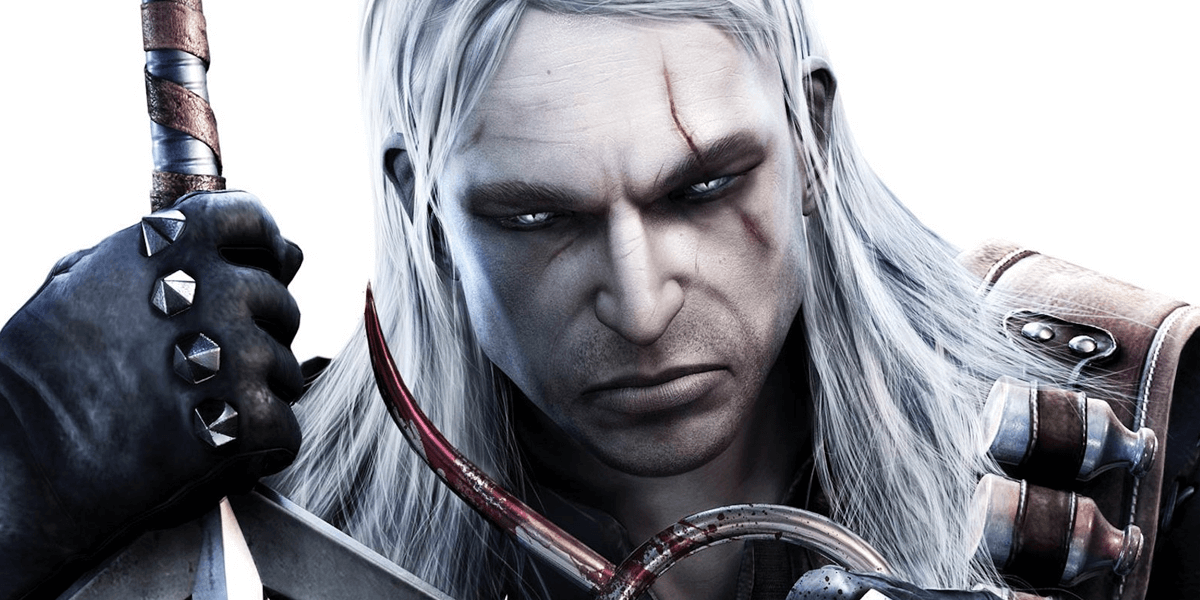 In the wake of Henry Cavill's recent casting as Geralt of Rivia in the upcoming The Witcher Netflix series, fans of the franchise are discussing how the character might be portrayed now that an actor has been chosen for the part. Writer, executive producer, and showrunner Lauren S. Hissrich chimed in on Twitter earlier today with her own thoughts on the subject.

For starters, she thanked the video game Geralt's voice actor, Doug Cockle, for his support on the casting choice and explained how fans of the series may have their own and varying takes on Geralt, especially when it comes to readers of the books. Simply put, every fan may have their own version of the character in their head and the TV show team are owning their choice.

Some fans of the video game series are a bit uncertain that Cavill can pull off that Geralt while readers of Andrzej Sapkowski's book series may have their own version of the character based on their interpretations from turning the pages. What's important in this, however, is that Hissrich insists that the character will be familiar and recognizable to all fans of The Witcher. Check out her tweets below.

[blockquote-0][scripttag-0]

The big takeaway here is that the character is being written as the Geralt we all know and love. From his white-haired appearance and trademark Witcher medallion to his snarky personality and blunt comments, gamers and readers alike should find this version of the character very familiar.

Cavill himself is a solid actor and huge fan of the video game series, so we can expect to see that passion translate to our TV screens very well. Although this series won't be premiering for quite some time, we are setting our expectations fairly high considering this casting choice and what we've heard so far.

The Witcher has no release date yet, but early reports are indicating that it will arrive on Netflix with an 8-episode season sometime in 2019. For now, the only casting to be confirmed is Henry Cavill as Geralt of Rivia. We'll have more on this television series as it develops.