Henry Cavill to Star as Geralt of Rivia in Netflix's The Witcher
It seems that the earlier buzz wasn't unfounded after all.
By Chris Morse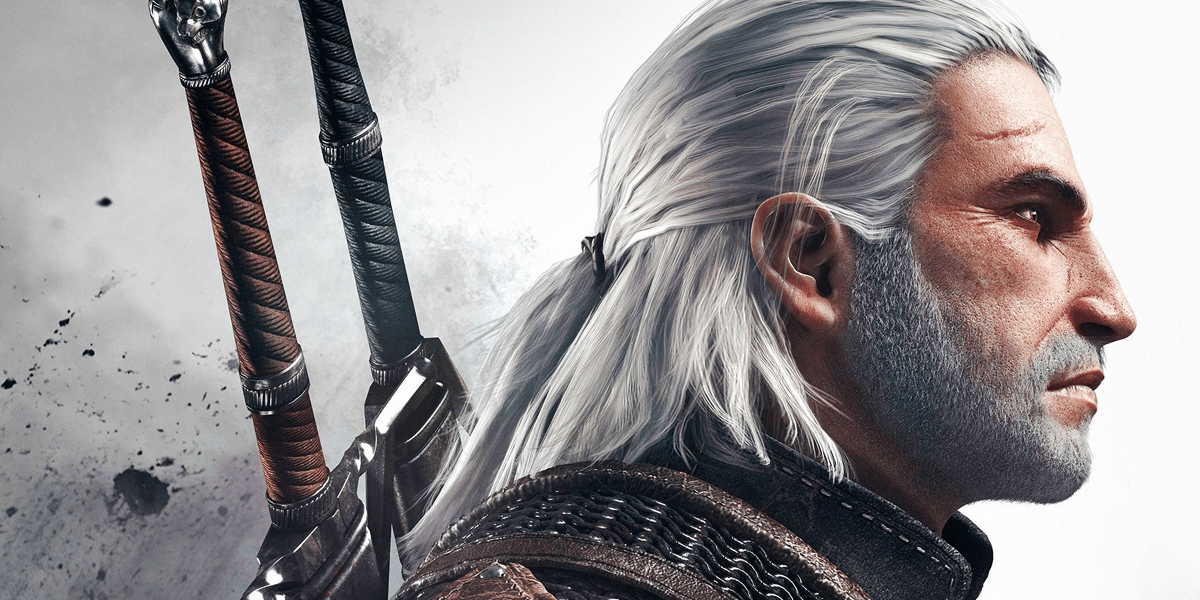 When the internet was abuzz over comments made by the latest Superman, Henry Cavill, about wanting to play the role of Geralt of Rivia on screen for The Witcher TV series, it was easy to dismiss that talk as something that would likely never happen. Casting for the series was already underway and it felt like more of a wishlist item than anything else, but Netflix has done the unthinkable and announced that this is now reality. Henry Cavill is officially our Geralt of Rivia.

The Witcher writer, executive producer, and showrunner Lauren S. Hissrich took to Twitter and confirmed the news as well, revealing that Cavill was one of the first actors she spoke to, even before writing was underway. It sounds like the team knew what they wanted and simply played this one close to the vest over the past few months as writing and casting work continued. You can check out the tweet announcement from Hissrich just below.

[blockquote-0][scripttag-0]

An official synopsis for the TV series has also been released, which you can check out right here as well.

[blockquote-1]

The Witcher Netflix series is based on the novels by Andrzej Sapkowski, which also spawned an immensely popular video game trilogy from CD Projekt Red, not to mention a standalone online trading card game. The first season of the series will consist of 8 episodes, with writing on the season finale being worked on right now. The series is not expected to premiere until sometime in 2020 but we are closer than ever to seeing this become a reality with Cavill officially signing on to play Geralt.

We will leave you with this unofficial rendition of Cavill as Geralt from BossLogic.