"Just Like Old Times" for Evan Peters and Dylan McDermott on the Set of American Horror Story
The latest set photo shared by the cast members brings us back to someplace familiar.
By Chris Morse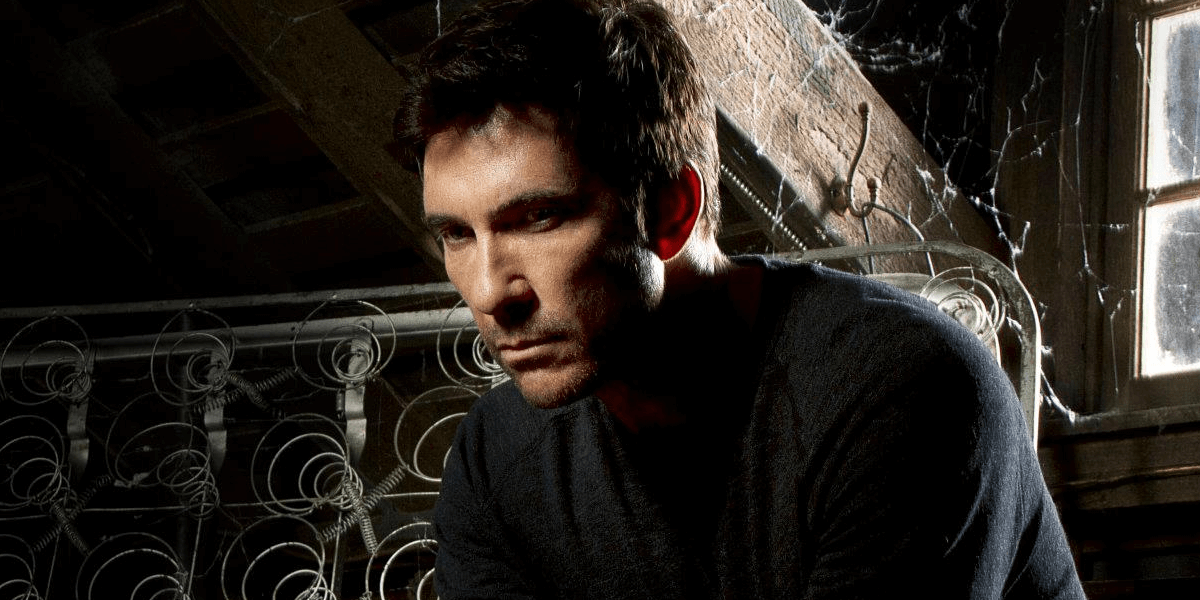 The American Horror Story reunions have been happening in full force over the past couple of weeks, especially with the recent news trickling out about cast members who are returning to the set of Murder House to reprise their previous characters to film new scenes for Apocalypse. Each member of the Harmon family as well as Tate, the school-shooter-turned-ghost, are back and the witches of the coven may be paying them a visit as well.
Yesterday, actor Dylan McDermott took to Instagram to share another new set photo featuring himself alongside fellow Murder House alum Evan Peters. The caption reads, "Just like old times." Have a look at the photo below.
[blockquote-0]
What might be in store for Tate, Ben, and the rest of the ghostly Harmon family when the apocalypse arrives and the witches pay them a visit? We will have to wait until September 12th to find out, when American Horror Story returns with its next story, Apocalypse.