New Resident Evil 2 Screenshots Feature Claire Redfield and the Debut of William Birkin
This might be our best look at the remake yet.
By Chris Morse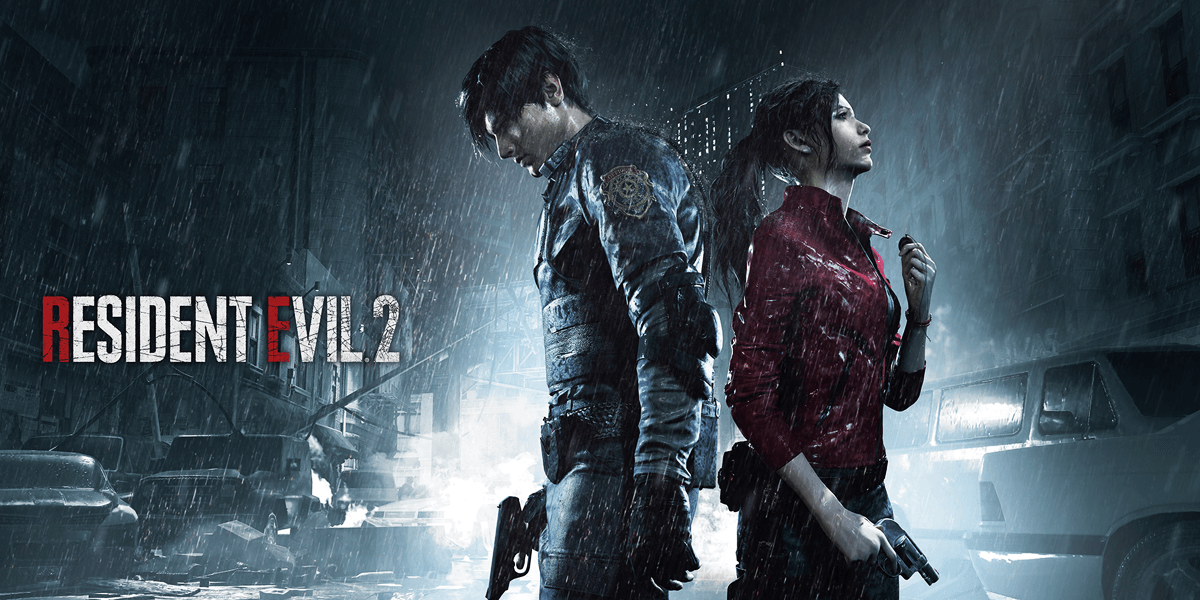 After making waves at E3 earlier this summer, it looks like Capcom is setting Resident Evil 2 up to steal the show once again, this time at Gamescom in Germany. Earlier today, the published released a blog to highlight Claire's campaign, revealing several exciting new images in the process. Among these new screenshots is an up-close look at William Birkin, mutated via the G-Virus and as grotesque as ever.
The blog introduces Claire's campaign and reiterates her mission of looking to track down her brother, Chris. It confirms that the game will kick off the same way as the original: with her riding into town on her motorcycle and meeting up with rookie officer Leon for the first time. The preview then shifts focus over to her campaign, showing off some new areas of the redesigned Raccoon Police Department and detailing her encounters with young Sherry Birkin.
In this encounter, below surface level in the tunnels and sewers of Raccoon City, Claire also faces the monstrous William Birkin for the first time in all of his gory detail. The preview also shows her bringing a grenade launcher to the fight, complete with flame rounds similar to what long-time fans of the franchise are familiar with from the original title. This is just another example of the type of classic Resident Evil element being preserved for this remake.
The rest of the blog details a number of features we have already talked about, such as the use of the RE Engine as well as the face-scanning technology used to bring these characters to life. That much we already know plenty about, so let's jump ahead to the new screenshots, shall we?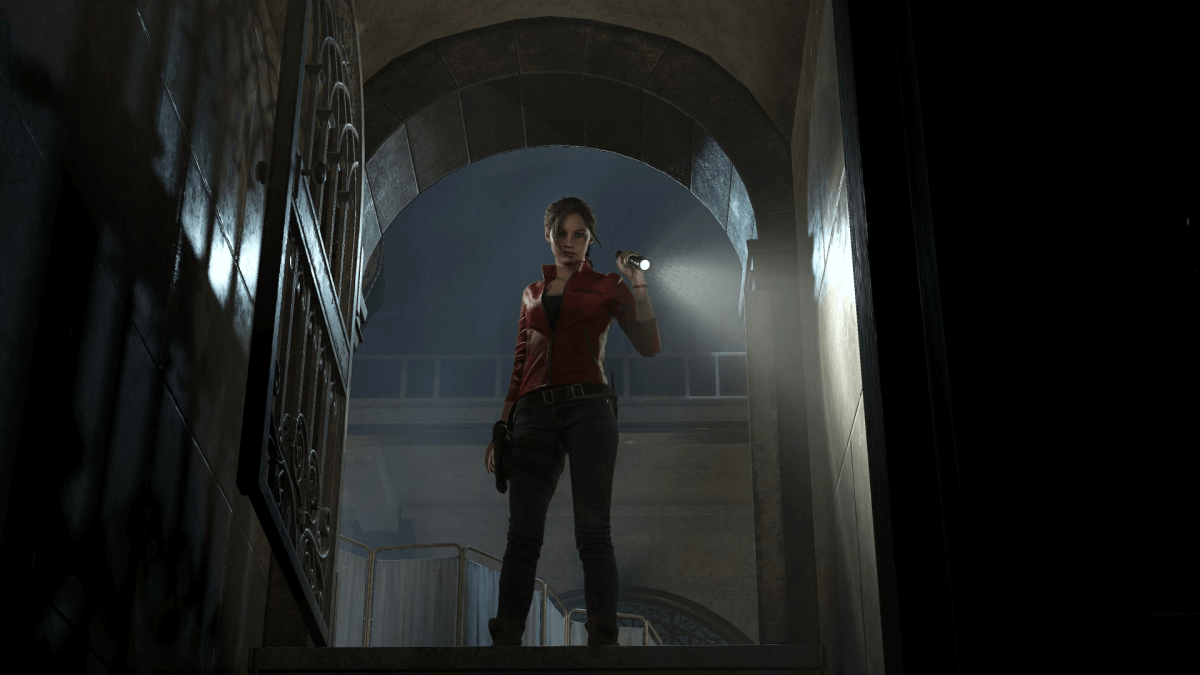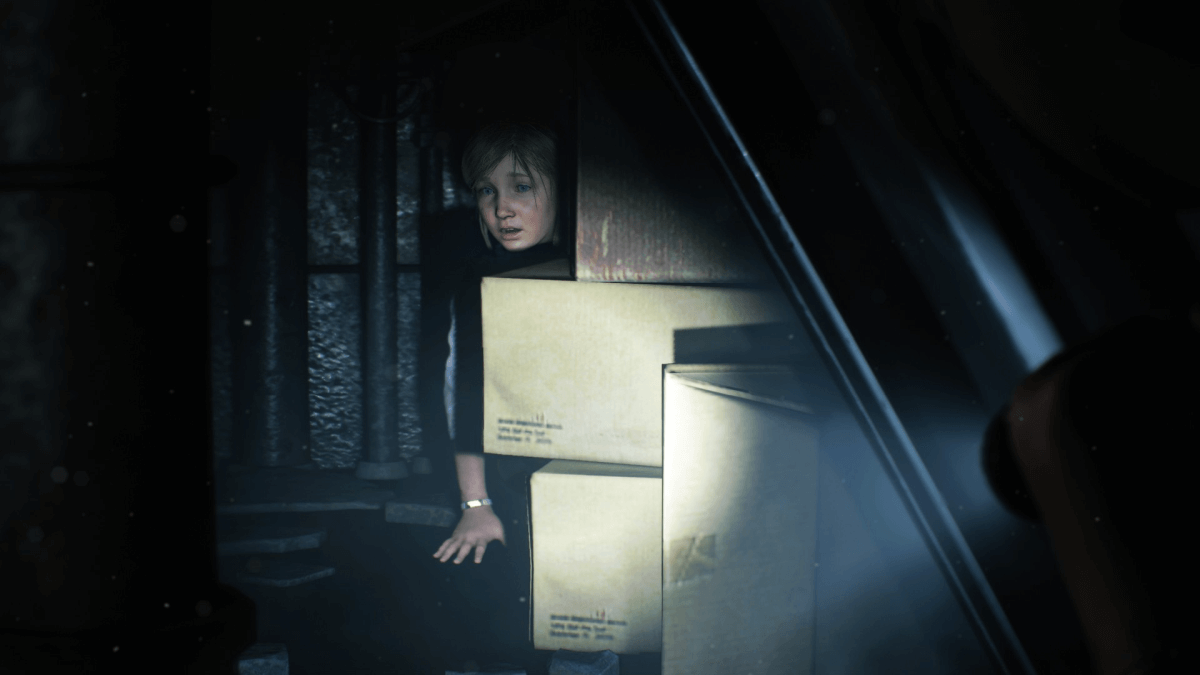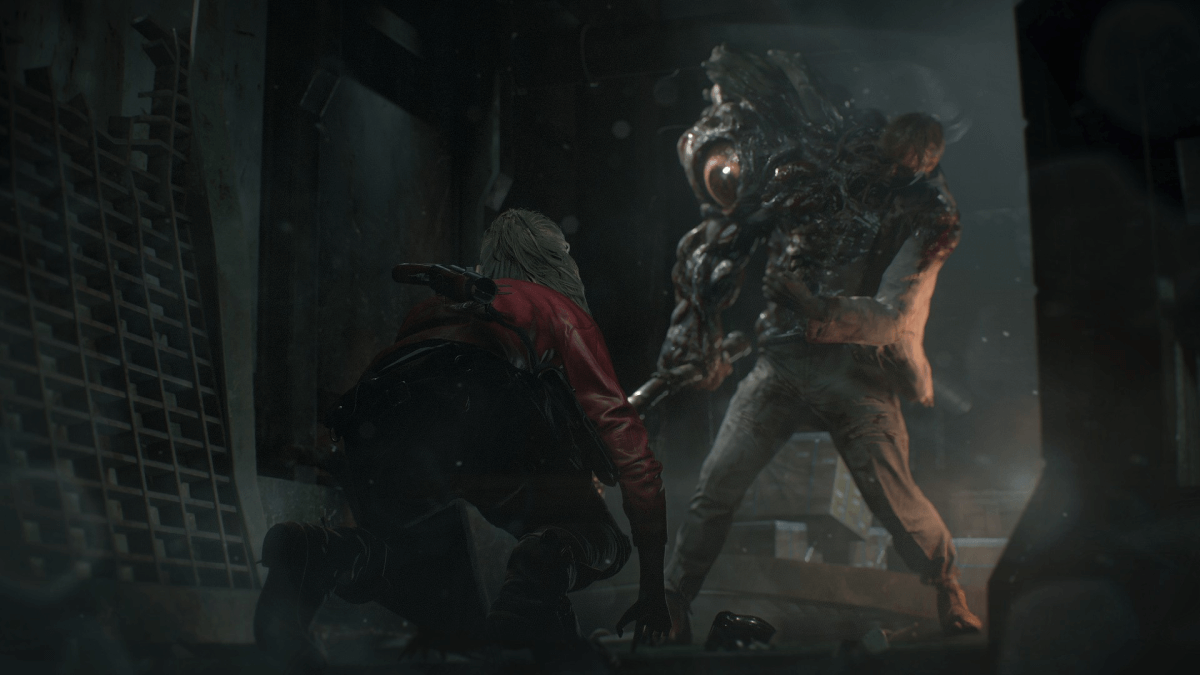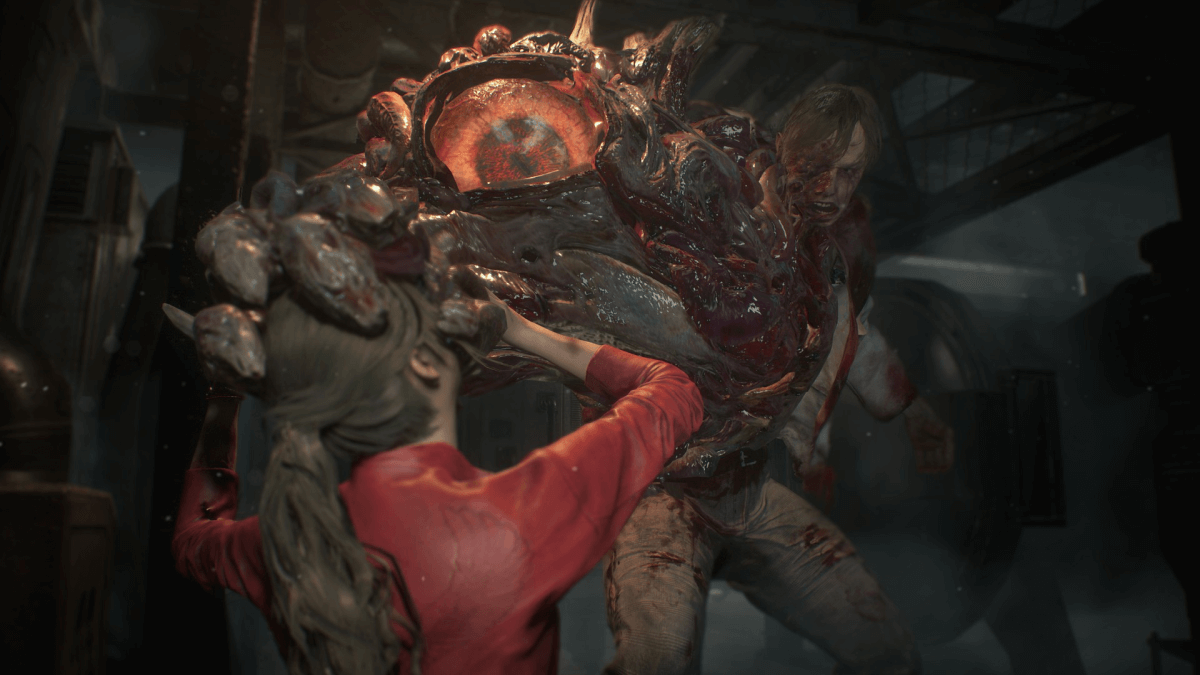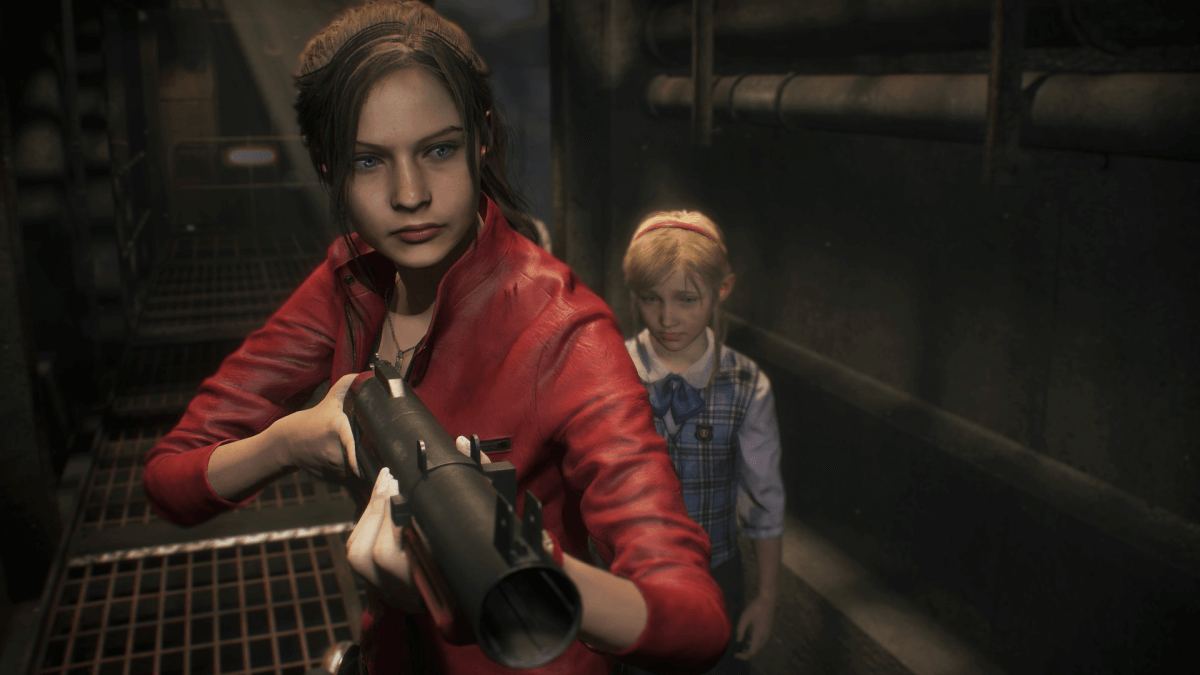 Amazing, right? It's about time we get to see more of Claire and Sherry, not to mention this good look at William Birkin being the cherry on top. Resident Evil 2 will hit stores on January 25th, 2019 and will be available on PC, PlayStation 4, and Xbox One.