More Resident Evil 2 Remake Campaign and Gameplay Details Trickle Out
Capcom sheds some light on what to expect from its upcoming remake.
By Chris Morse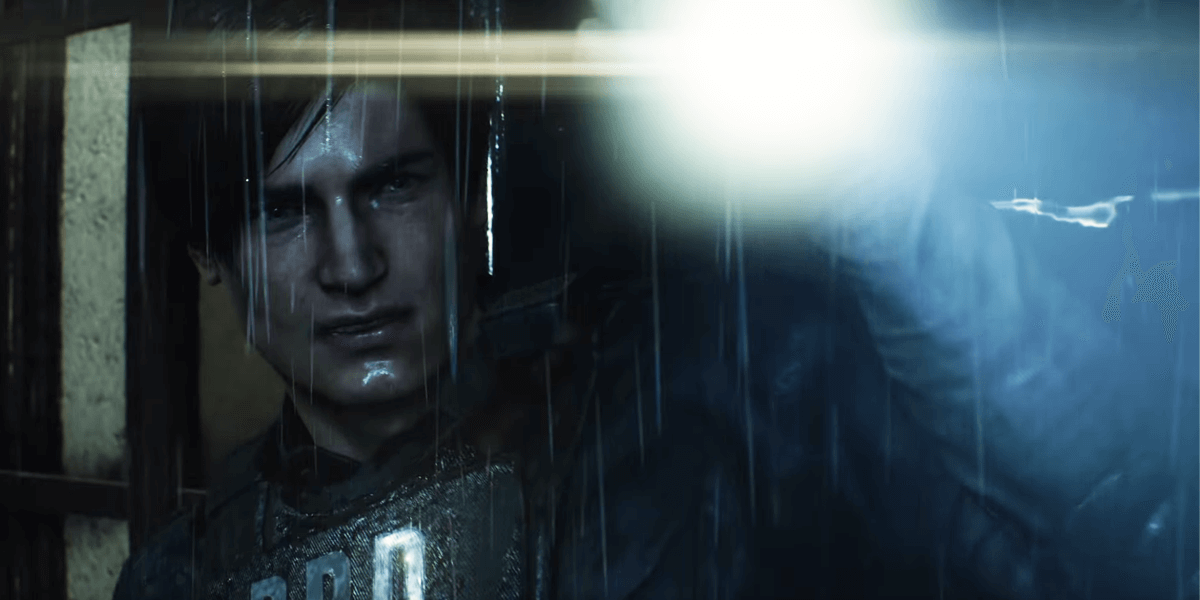 It's been a busy week for the fine folks at Capcom, but undoubtedly an exciting one with the unveiling of their long-awaited remake of Resident Evil 2. They brought a demo to the E3 show floor and there have also been a number of live stream events showcasing the game. Impressions are very positive all around, with the game featuring classic Resident Evil elements alongside a revamped and more narrative-heavy presentation. All in all, this is the remake we have been hoping for.

Over the course of the week, a number of interesting details regarding the game have come to light. During the official PlayStation live stream with the developers, it was revealed that the game will of course feature both Leon and Claire campaigns, just like the original, but the variant "A" and "B" scenarios will not be in this remake. The idea behind this change-up is that they want each campaign to have its own distinct feel and, in addition to that, they've also reworked the way Leon and Claire's journeys overlap to better fit the storytelling. The good news is that both campaigns will still be substantial and worth playing.

During the initial trailer reveals, we initially speculated that Capcom's description of the remake featuring gameplay modes based on those from the original game might mean the return of unlockable bonus modes, such as the 4th Survivor mini-game, and that appears to be spot-on. In a short interview with Trusted Reviews, Resident Evil 2 producer and senior manager Yoshiaki Hirabayashi confirmed that Hunk and Tofu will be making their way to the new game as well, much to the delight of fans of the original.

[pullQuote-0]

This is great news for those of us with a little bit of nostalgia for those goofy old modes Capcom used to let us unlock in their games. However, we really are here for the revamped Resident Evil 2 experience and all of our impressions from watching footage of the demo tells us that Capcom has nailed it. The remake has a distinct survival horror feel and the up-close, over-the-shoulder camera really puts you into the action like never before.

The RE Engine is undoubtedly handling the classic Resident Evil experience impressively. If this is the future of the franchise, we feel very optimistic about where it might be headed. Ammo is scarce, typewriters are back, and the jump-scares are real. There are some modern upgrades as well, such as ammo crafting with gunpowder like in Resident Evil 7: Biohazard, but the game plays very well. We will leave you with some gameplay footage to check out for yourself. Let us know if you are as excited as we are.