It's Time to "Make a Wish" in Latest American Horror Story Promo Video
Some kids have more apocalyptic wishes than others.
By Chris Morse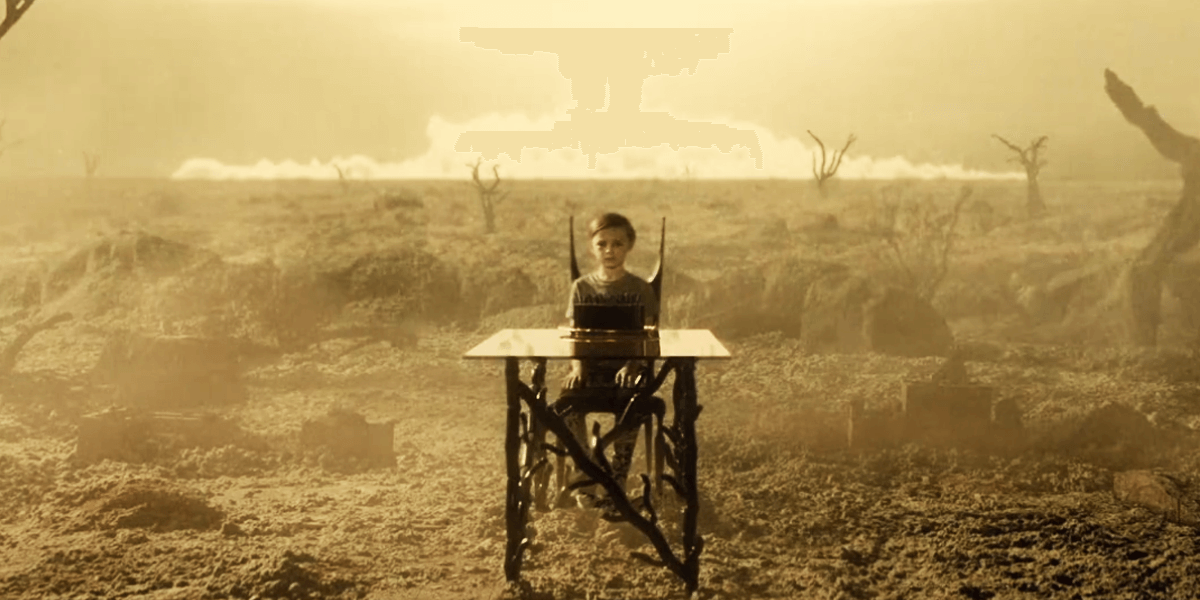 The latest promotional video for American Horror Story: Apocalypse, titled "Shockwave," might be the strongest tease yet. The post was titled "make a wish" and features a child blowing out birthday candles.
As we know from the first season of American Horror Story, Murder House, the relevant child to this upcoming season in particular is a special one in that he was destined to be the antichrist. The birthday wish in this video proves to be apocalyptic as a scene of an explosion and its fallout begins to play out around him. You can watch this latest teaser and make a wish of your own below.
The hints are beginning to become a little less subtle, effectively tying in previously-rumored themes of more conventional end-of-the-world fears, such as nuclear war as hinted at by the ashes and Geiger counter from earlier teasers.
The latest Instagram teasers are doing the same, except for blending in a little bit more of the occult imagery from the witch side of things. You can check out the latest 3 videos from there below.
[blockquote-0]
[blockquote-1]
[blockquote-2]
American Horror Story returns to FX with its next story, Apocalypse, on September 12th.