Don't Read Too Much into the Leaked Casting Scripts for Netflix's The Witcher
The writing team created fake scenes specifically for the casting process.
By Chris Morse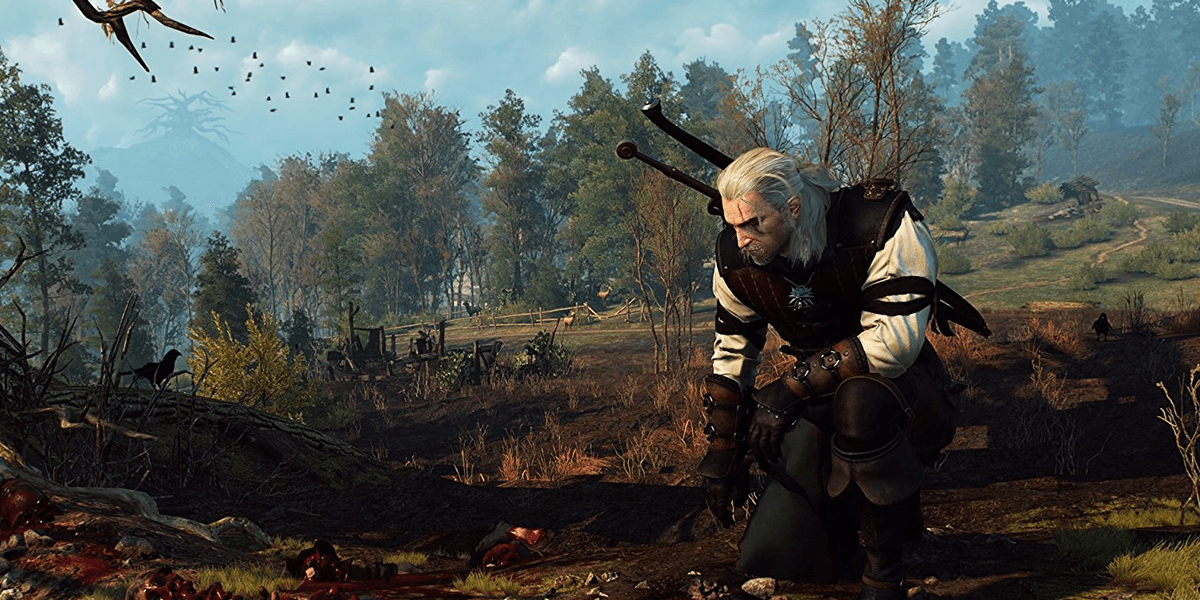 Writing and casting for The Witcher Netflix series is well underway and it was only a matter of time before the scripts used for auditions would make their way online. We initially were not going to report on those leaked scripts, as it had been previously mentioned by writer and showrunner Lauren S. Hissrich that this was pretty much expected and all of the scenes used in casting were specifically made up for that purpose. However, articles and opinions on those leaked scripts are now circulating so we thought it would be worth clearing these matters up.

As mentioned above, the writing team of The Witcher decided to create some dummy scenes for the casting process that aren't reflective of the story or character writing that will be used in the actual episodes of the series. From the get-go, they all expected leaks to happen and they were right in their assumptions. A leak of a couple of these scripts appeared online last month without much fanfare, but stories are now making their rounds and some folks are reading too much into them.

Hissrich recently commented on Twitter that the leak occurred and reinforced that none of these are real scenes or scenarios. Worry not, she told fans, because all is well in the world of The Witcher.

[blockquote-0][scripttag-0]

A few days later, she checked in again to reflect on all of the discussion taking place regarding the leaked scenes. Even though it was clear from previous reports, as well as the leak post itself, that these are not real scripts, fans still dug in to analyze the dialogue in order to draw some way-too-early conclusions about how the television series would fare.

In a nutshell, Hissrich finds all this fairly interesting, hoping that fans will have the same passion for the final product when the first season is filmed and complete.

[blockquote-1][scripttag-0]

While there may be some vague hints at how characters may be written buried in these dummy scripts, the message here is to take them with a grain of salt. The episode writing taking place is the real deal and what was released online simply is not. There is no doubt that the audition scripts played things very simple and loose compared to what the real ones look like, but with a long wait ahead for those looking forward to seeing this show to come to life, it's not surprising that so many people are interested in analyzing whatever they can get their hands on.

As for us, there is no panic here. It is way too early to know what the writing of The Witcher has in store for us, but we are hoping the television series can capture the essence of what makes Andrzej Sapkowski's world of magic, monster-slaying, and politics so damn intriguing.