Casting For The Witcher Netflix Series Set to Begin Soon
Among other big questions, who will be our Geralt of Rivia?
By Chris Morse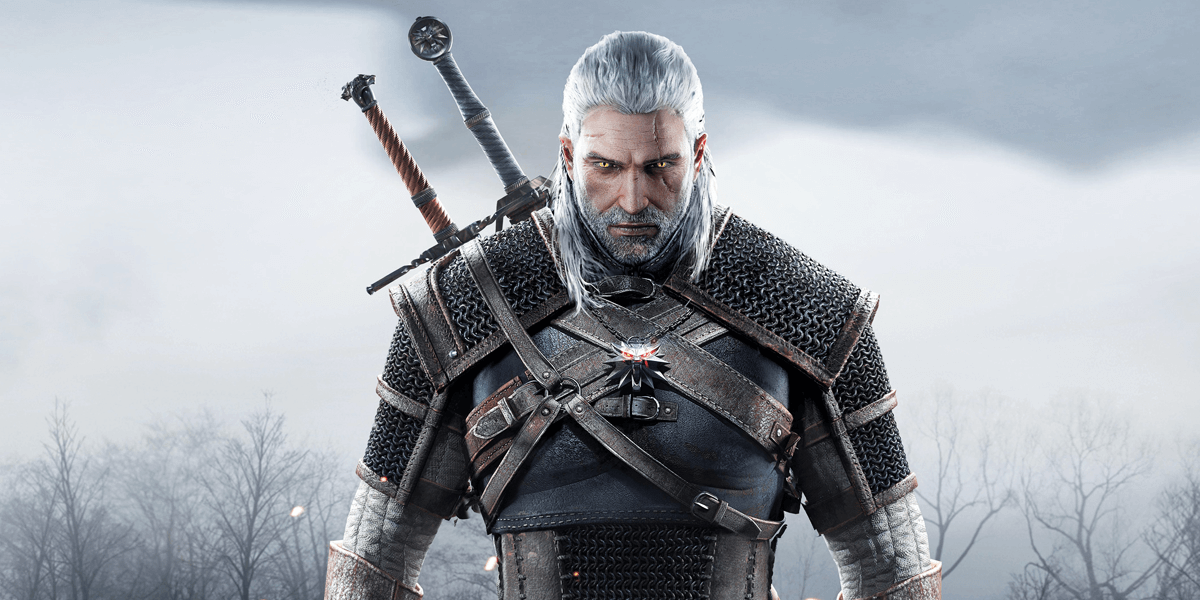 The Witcher Netflix series is slowly coming together as we venture through this year, with episode writing well-underway and the latest announcement that casting is set to begin soon. We may not see the story of Geralt of Rivia come to life until 2020, but there are plenty of tidbits trickling out to keep us patient while we wait for all of this to come together.

Writer and executive producer Lauren S. Hissrich took to Twitter late Friday night, as she usually so helpfully does with updates on The Witcher TV series, and dropped the big news that casting is starting soon. Although they have some top picks in mind, their lips are sealed for the time being.

[blockquote-0][scripttag-0]

She went on to give us a little bit of insight into the overall process of casting for this series, notably that the writing team is creating original scenes with the characters instead of using actual writing from the pilot. The logic here is that there is a lot going on internationally with respect to The Witcher, so this is a measure to keep any leaks or story spoilers from slipping out sooner than intended.

In addition to that, she drops a warning to take any leaks with a grain of salt, as the scenes being passed around during the casting process are totally new and will not be in the show at all. Plus, she shared one other very important bit of information that you can read below.

[blockquote-1][scripttag-0]

Much to the relief of fans of Andrzej Sapkowski's books and novels, which served as the source material for the hugely-popular video game series, Dandelion will be known by his original name, Jaskier, as shown in the below casting documents shared by Hissrich. Are you excited for The Witcher, even if it's quite a long time away? Who would you choose to play Geralt in the TV series? Share your picks with us in the comments below or on social media.