Details on Diablo 3 for Nintendo Switch Leak Out
A goof-up has confirmed what has been rumored for quite some time.
By Chris Morse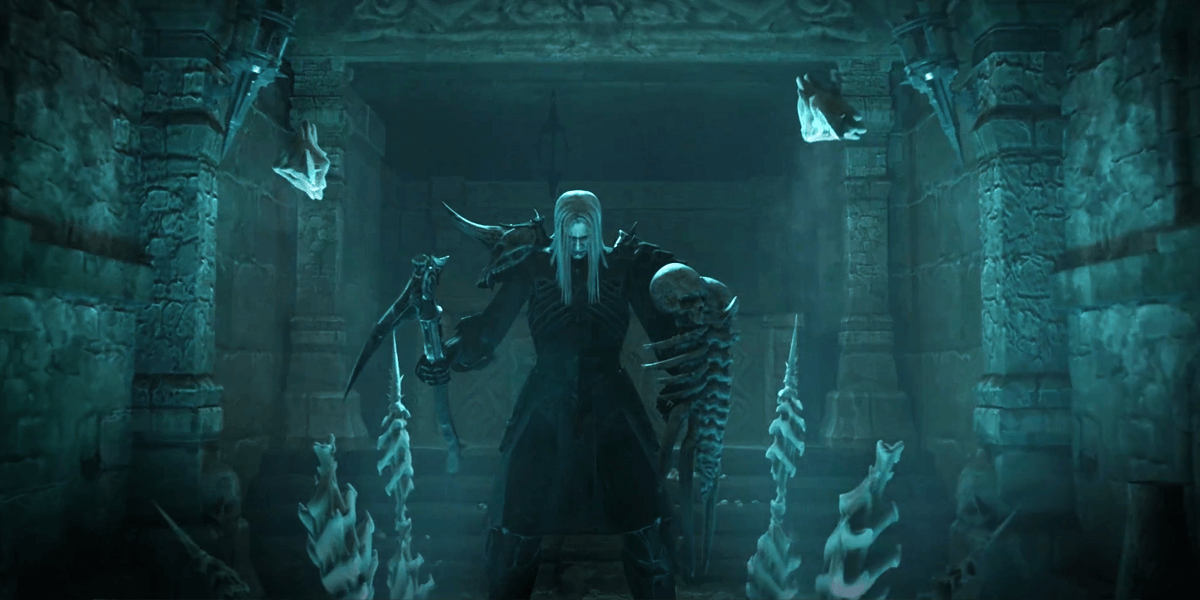 It looks like the rumors were true after all. Diablo III is coming to the Nintendo Switch! There has been some recent buzz about multiple Diablo projects being in the works and one of those projects was believed to be a Switch port. Initial rumors began swirling about it being in development due to a quickly-deciphered tweet that was shared by Blizzard back in February.
Earlier today, Forbes apparently goofed up and posted an article with the announcement a little bit early. Kotaku was able to confirm this so it's as good as official. Diablo III: Eternal Collection will arrive on the Nintendo Switch later this year.
This collection, which is already available on other platforms, includes both Reaper of Souls and Rise of the Necromancer expansions, along with a few Nintendo-exclusive bonuses such as a Legend of Zelda Ganondorf armor set, Tri-Force portrait frame, cucco pet, and an "Echoes of the Mask" cosmetic wings appearance item.
Multiplayer on this version will be supported in a number of ways. You will be able to play online via the Nintendo Switch Online service, which launches in September, or in-person with up to 4 players on either a single Switch or 4 separate consoles linked wirelessly. The latter options will not require an internet connection.
Diablo III hits Nintendo Switch later this year and will retail for $59.99. Expect the official announcement to come sometime very soon, possibly as early as tomorrow.