David Harbour Shares His Own Comments on Stranger Things Season 3
The actor points to last year to explain why it's hard to characterize these seasons.
By Chris Morse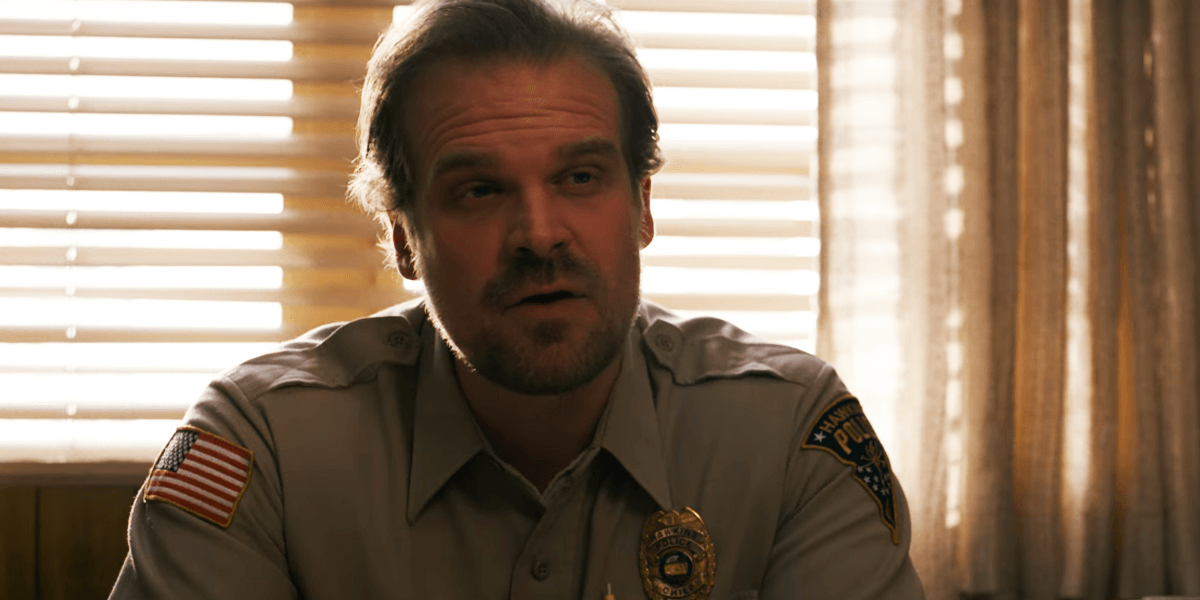 While Stranger Things season 3 is still a year or so away from returning to Netflix, there is still plenty of talk to go around about what next year's return to Hawkins might look like. After executive producer Shawn Levy commented on next season being darker and more action-packed than last month's Starcourt Mall teaser, David Harbour, who plays our lovable Jim Hopper, was the next to speak out on what's in store for the series.
In an interview with The Hollywood Reporter, the actor discussed his experience filming season 3 and found difficulty revealing too much about what's to come, citing a difficulty to characterize a season overall in any particular way, given how many different elements go into it.
I wish I could characterize the season, but to me it's so big. For example, did you find last season to be darker? There were certainly elements of it that were scary, but I thought there was also a lot of fun, a lot of joy and a lot of silliness, with Steve being a dad and the kids as Ghostbusters. Just taking my story, for example, it's fun to see Hopper having adopted Eleven. She's become legitimized in the society, in the world of Hawkins. And he's a father now. He's raising a teenage daughter, with all that that entails. So I think that can be pretty funny to see his inadequacies in all of this.
Harbour also described what it's been like to reunite with the cast and start filming the next chapter of the story, teasing that they're taking a lot of risks this season and the actors might be getting pulled a little bit out of their comfort zones.
It's my favorite thing to do. Certainly, acting is my favorite thing to do — but acting on this material with this group of people is just beyond. The scripts are really great this year. And in the new directions that we're going, all of us are taking a lot of risks. We're all a little bit out of our comfort zone.
All in all, the actor didn't reveal anything big, but what we're getting so far is a good feel for what the overall atmosphere and vibe of season 3 might be. We can not only expect to see some darker elements and a lot of action, but we're also going to see those kind of fun and charming moments that helped make the show such a hit to begin with. Take it from Hopper: there's a lot more to it than any one description can effectively summarize.
Stranger Things will return sometime next summer. We will keep you posted with all of the latest, including an official release date, as soon as we hear more.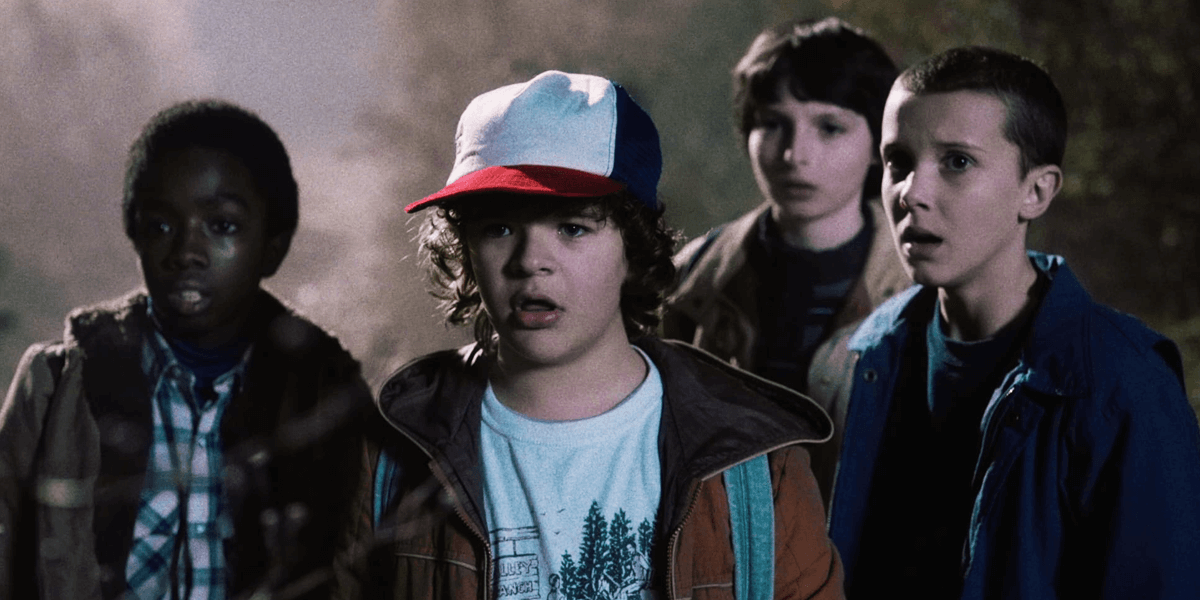 Stranger Things Executive Producer Teases Darker, More Action-Packed Season 3
Don't expect the lighthearted approach teased for next season to last long.
Read More