Stranger Things Executive Producer Teases Darker, More Action-Packed Season 3
Don't expect the lighthearted approach teased for next season to last long.
By Chris Morse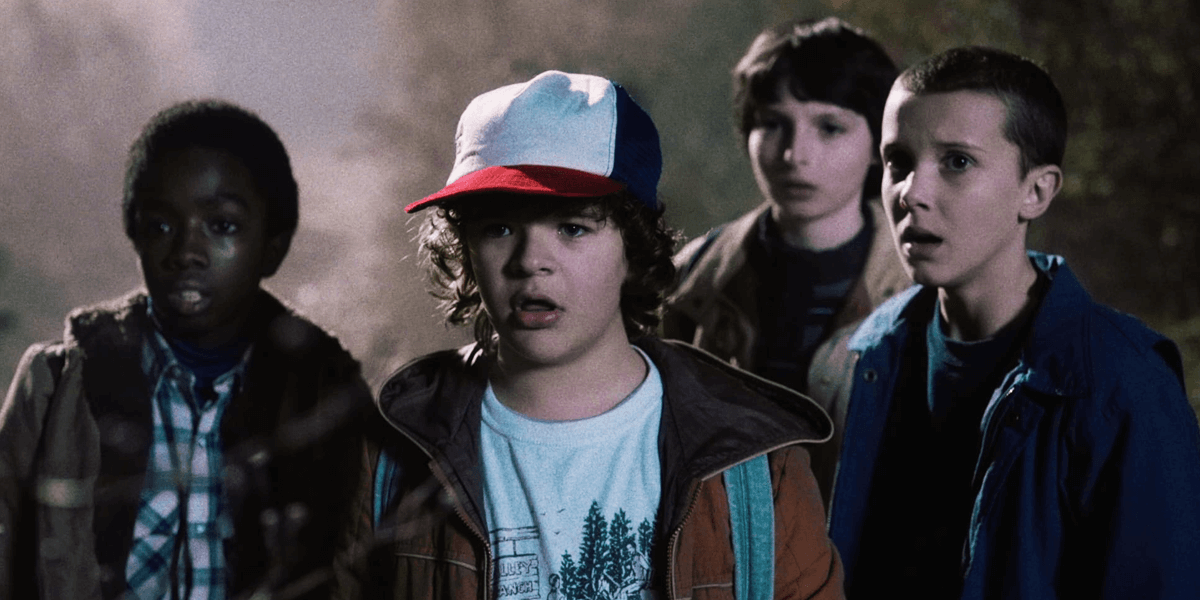 When Netflix released a fun, lighthearted teaser for Stranger Things season 3 in the form of the Starcourt Mall commercial, it's understandable for fans to think that we may be seeing more of that next summer when the hit series returns. While we are getting a little of that summer vibe for next season, executive producer Shawn Levy wanted to clear up the fact that this teaser is far from being representative of the season as a whole.
In an interview with The Playlist, Levy explained how there is much more to what they are doing for season 3, teasing a darker, more action-packed approach for the show.
That would be part of the [story] but not at all representative of the season. There's no question that, as you saw in that infomercial, Starcourt Mall is a part of season 3. As is summertime. So, season 3 has a really healthy dose of poppy, bright levity and cultural fun, but I can only promise you that season 3 eventually goes places that are darker, and unquestionably more action-packed, than we've ever gone before.
"It would be a mistake for anyone to think that season 3 is the summer of fun and lightness," Levy continued. "Because it's a whole lot more than that." While we do love the '80s mall vibe that is just chock full of nostalgia, the series has always had that darker side too. It seems like there will be no shortage of that when Stranger Things returns sometime next summer.
As always, we here at Dead Entertainment will keep you posted with all of the latest, including an official release date, as soon as we hear more.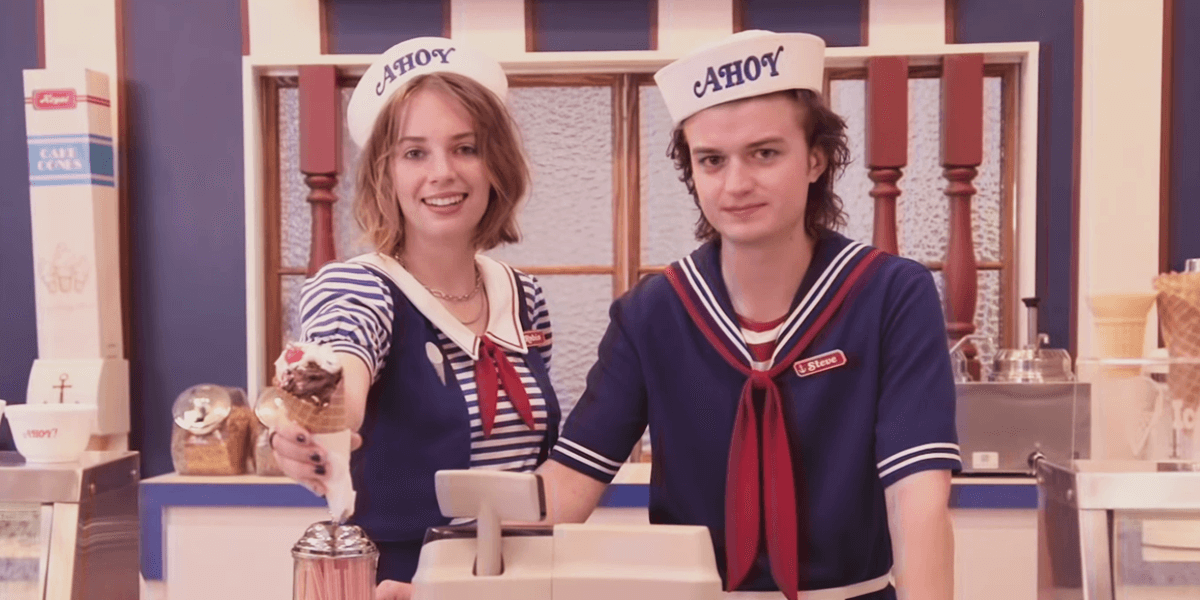 Stranger Things Invites You to the Mall Next Summer
Is a premiere date hiding in this fun commercial teaser?
Read More