Angela Bassett is Not Among Those Returning for American Horror Story: Apocalypse
Sadly, the actress has been left out of the fun this time.
By Chris Morse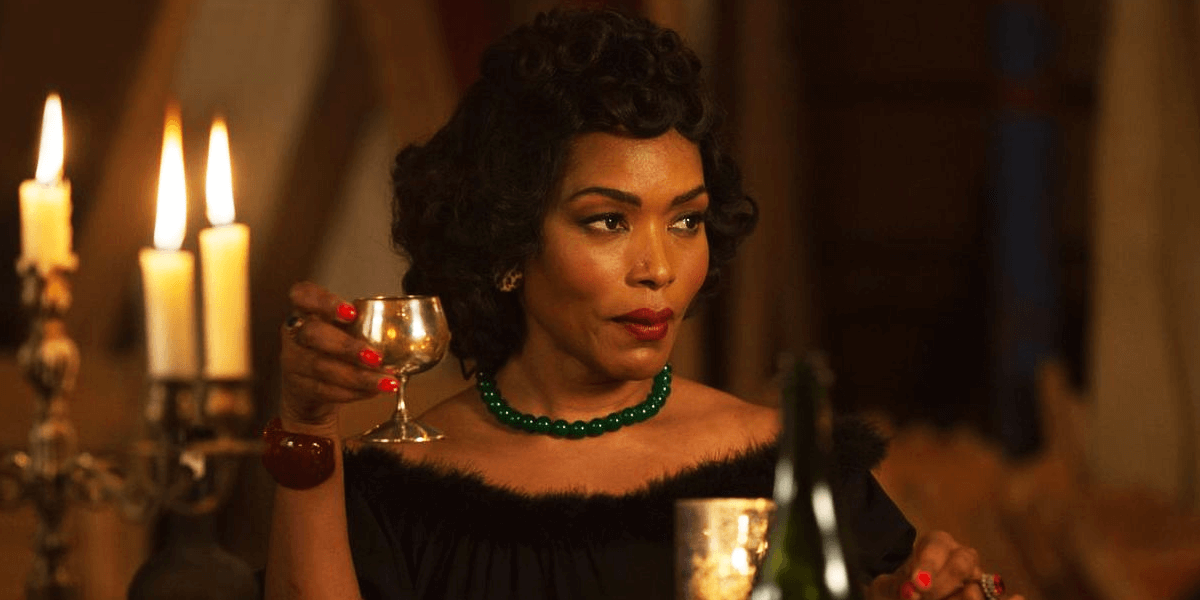 American Horror Story creator Ryan Murphy made waves this week by announcing the return of 5 cast members from previous seasons, notably those who were a part of Coven. Angela Bassett, who played Marie Laveau that year, has revealed to Us Weekly at the TCA summer press tour that she is not slated to return for Apocalypse, which is a crossover between that season and the series' first, Murder House.
"I'm not in Horror Story," Bassett revealed. "I'm not, not unless they get some brilliant idea. I love Coven though." Given all of the other characters slated to return this season, it's a little disappointing that we won't get to see more of her, unless there is some kind of unlikely and last-minute change-up, but the actress still has a lot of love for the character and show as a whole.
She's very special to my heart. We got to shoot in New Orleans which is beautiful, that beautiful decay of a city. It was scary; it was funny; it was risqué; it was intriguing; it was historical. You get to work with the great Kathy Bates and Jessica Lange and Sarah [Paulson], Gabby [Sidibe], just on and on and on. So it was really special, and it was the beginning of it all, beginning of me joining a family.
It would have been nice to have her join the ever-expanding season 8 roster, but it looks like it just wasn't meant to be this time. American Horror Story returns to FX with its next story, Apocalypse, on September 12th.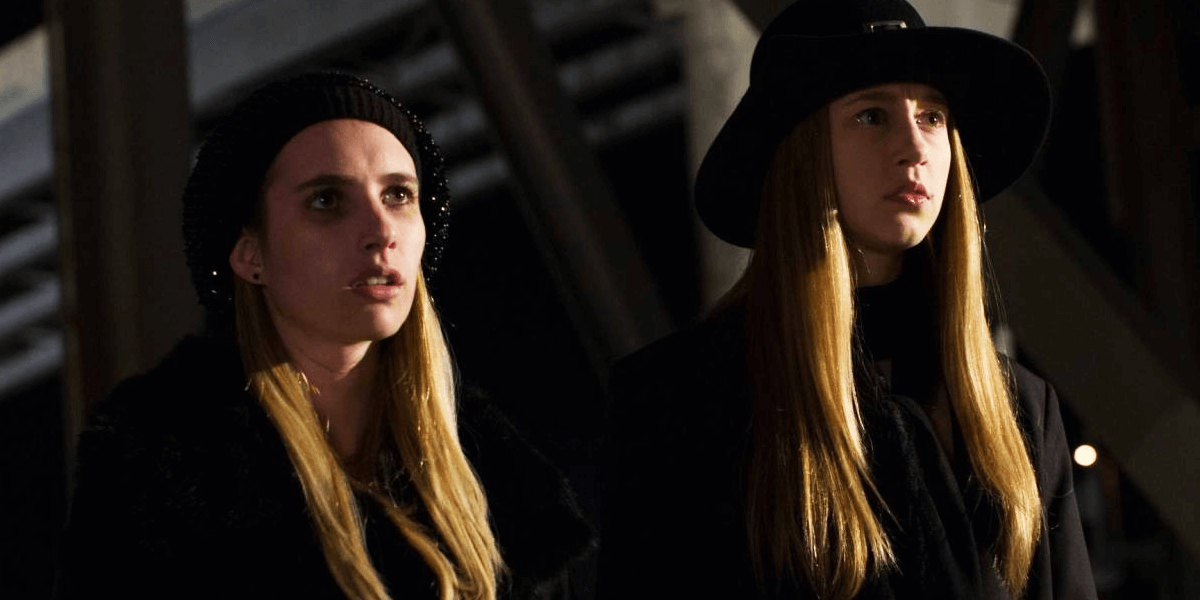 Ryan Murphy Reveals 5 More Stars Returning to American Horror Story
The apocalypse is beginning to feel a bit crowded.
Read More