Netflix's The Witcher Producer Discusses the Show's Potential
The series will be full of surprises with plenty to talk about.
By Chris Morse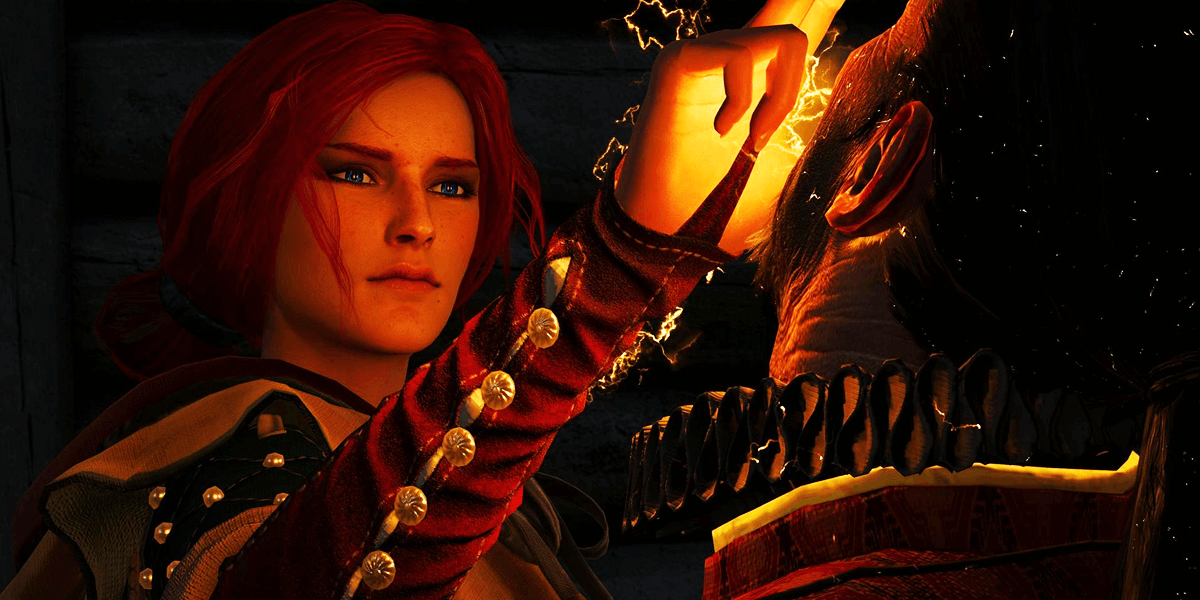 We have heard plenty about the development of the upcoming The Witcher Netflix series from writer, executive producer, and showrunner Lauren S. Hissrich, who frequently shares insight into the show's production via social media, but today we heard from another one of its producers with his own insight to share about the television adaptation.
Casting for the series still underway, but in the meantime, illustrator, director, and animator Tomasz Bagiński recently chimed in on the ongoing development with Polish website Wirtualne Media, as reported by Poland in English. Bagiński is going as far as comparing The Witcher to Amazon's in-development Lord of the Rings TV series, but notes that his team has a bit of a head start.
This is one of only a few series that is evoking so many emotions. We can only compare it to the noise surrounding "The Lord of the Rings" series being produced by Amazon. They have not created a single line of the script yet; we are much further.
The approach to developing this series will more heavily emphasize the Eastern European roots of author Andrzej Sapkowski's source material, as opposed to "Americanizing" it. As such, filming will take place there and is set to begin this winter. "We do not want it to be a typical American series," Bagiński explained. "It will be a great proposal not only of fans of The Witcher but also to viewers all over the world. There will be a lot of surprises, the series will evoke discussions for sure."
Given the nature of the story, its politics, and the social issues present throughout the narrative, having the series take those ideas head-on to get people talking would definitely be the right approach for a series with such robust world-building. We can't wait to see those aspects of The Witcher come to life.
The producer also revealed that the author Sapkowski is indeed involved in the process, but did not go into any specifics other than the fact that he is being kept up to date on the progress and will see all of the scripts. Since the series is based directly on the books rather than the popular video game adaptations, having input from the writer himself will go a long way towards getting the show right.
There is no official release date just yet, but previous reports have suggested that we may have to wait until 2020 to see The Witcher arrive on Netflix. We here at Dead Entertainment will keep you posted with all of the latest as it develops.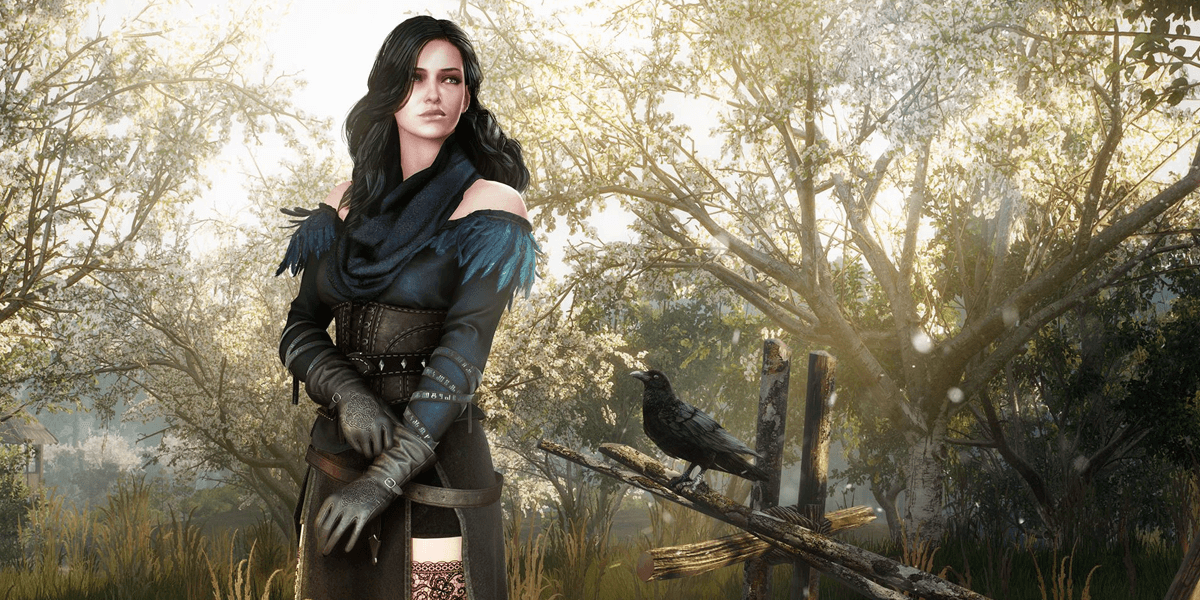 The Witcher Netflix Series Showrunner Offers Insight into Writing Process
Here's why they have to figure out how the season will begin and end before anything else.
Read More