Here is the Cover Art for the Resident Evil 2 Remake
This throwback art will have you pining for the days of classic survival horror.
By Chris Morse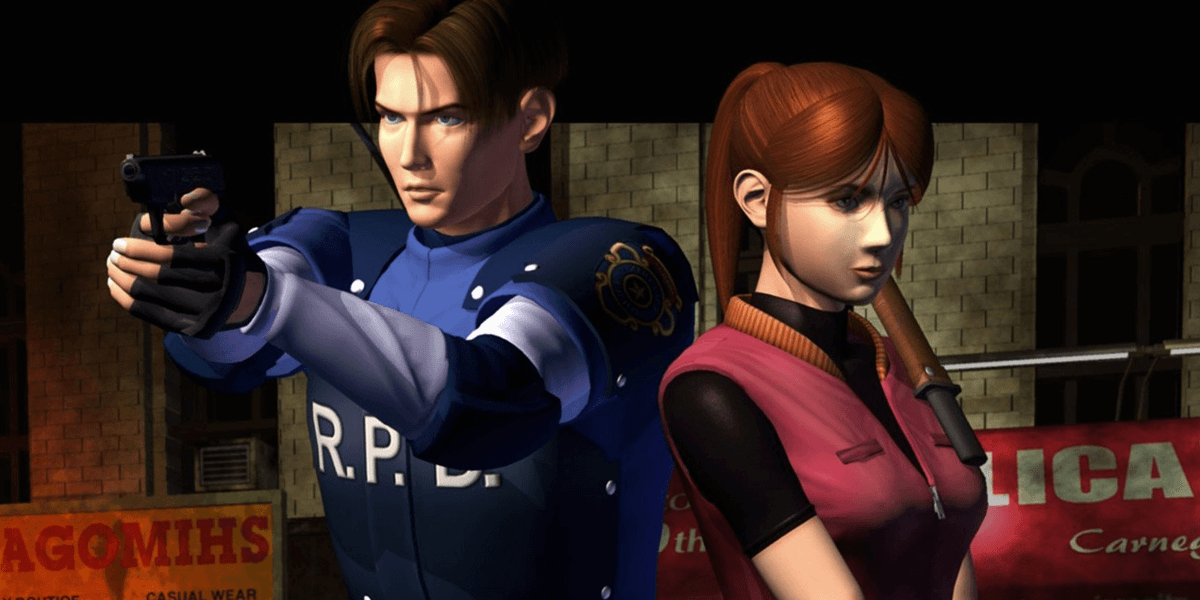 After a busy weekend at San Diego Comic-Con, Capcom took to the official Resident Evil social media accounts to put the cherry on top of a good weekend by revealing the official art that will be used for the cover of Resident Evil 2 when it releases early next year.
The artwork is particularly stunning, showing off our two lead characters, a horde of undead, and a stormy Raccoon City, setting up the perfect survival horror ambience to get you ready for this game. Check out the statement from Capcom and the full artwork below.
An homage to the original Resident Evil 2, this gorgeous art will be used as the cover for #RE2 when it launches on Jan 25th, 2019 for PS4, X1, and PC!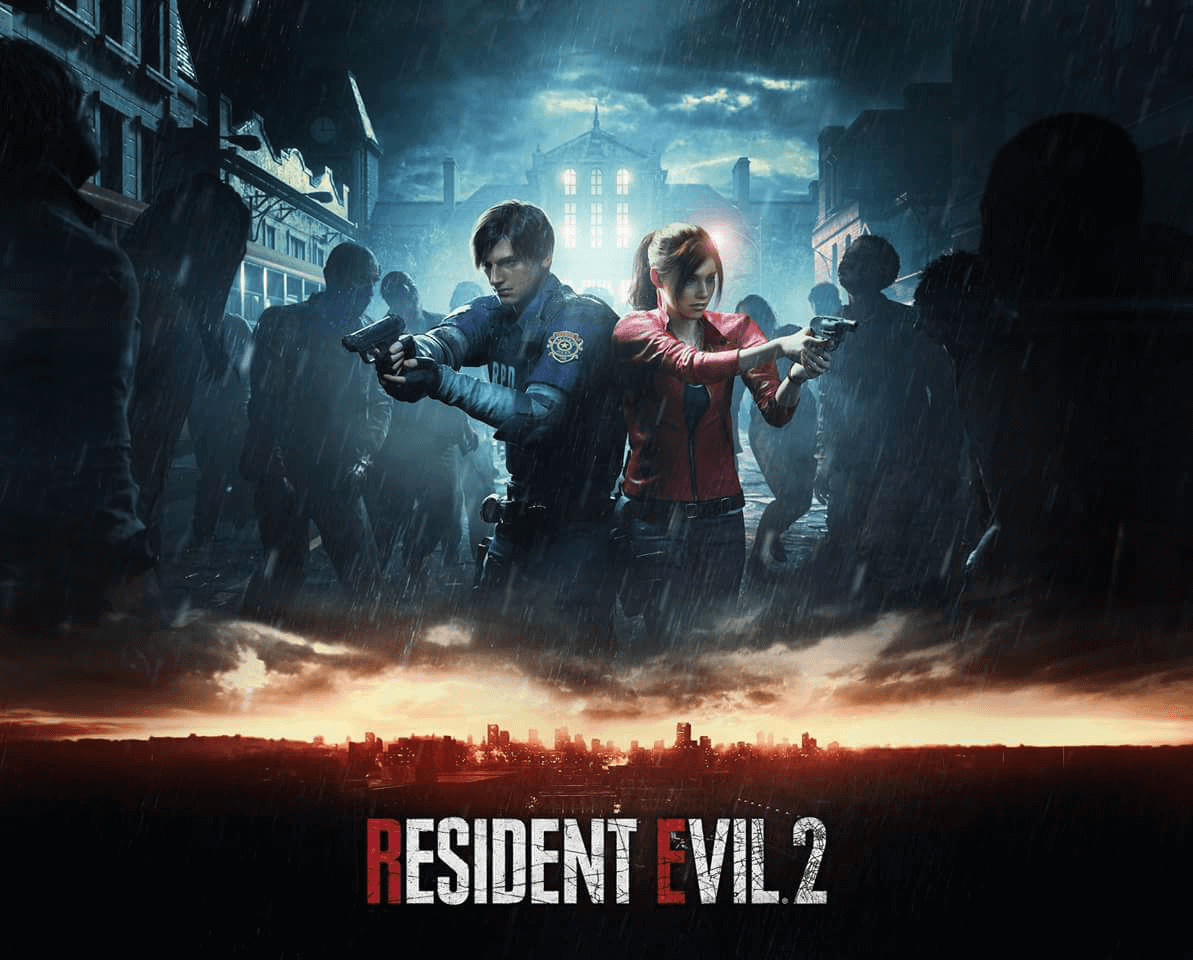 What a difference 20 years makes. Resident Evil 2 will hit stores on January 25th, 2019, two decades after the original, and will be available on PC, PlayStation 4, and Xbox One.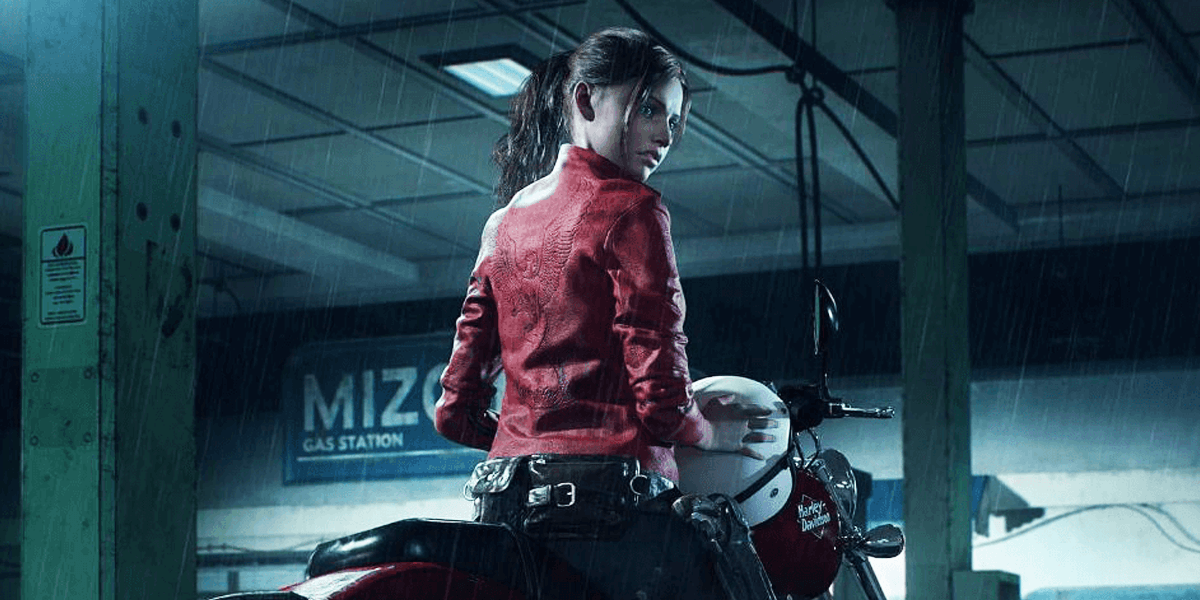 Capcom Talks Redesigning Resident Evil 2 at SDCC Panel
The game's producer spoke about the process of revamping the original and why they did it.
Read More