Resident Evil 2 Collector's Edition Revealed, New Claire Artwork Released
This deluxe edition nearly has it all.
By Jay Gervais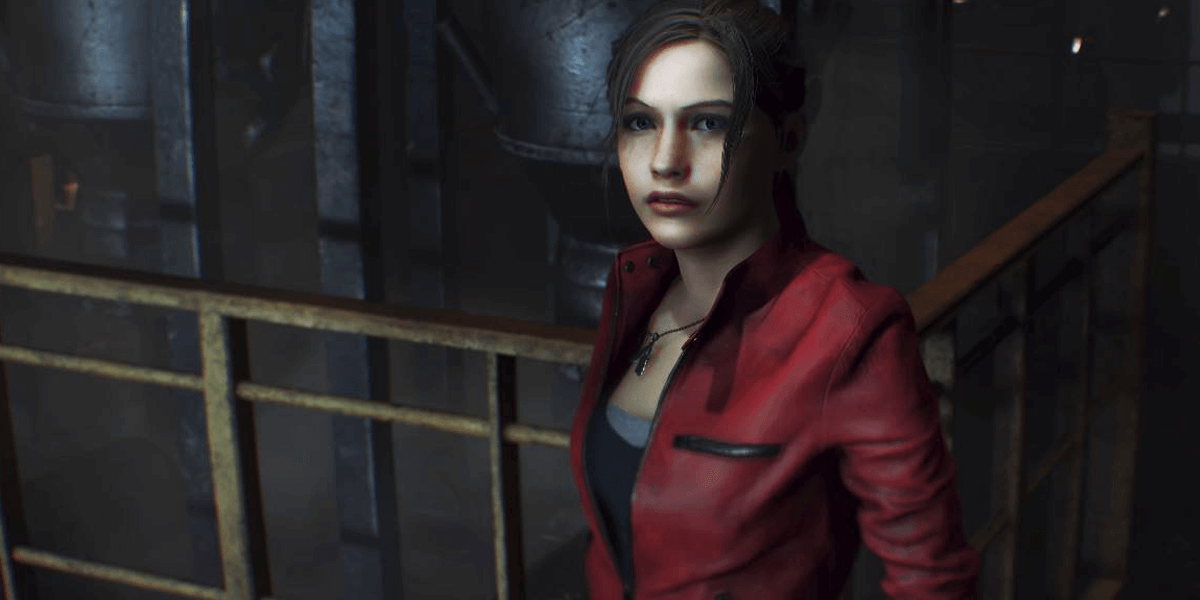 Capcom announced at the San Diego Comic-Con (SDCC) that Resident Evil 2 is getting a collector's edition, which will be available only in North America. It will be sold exclusively at GameStop in the United States and at EB Games in Canada. Have a look at what's included in this release below.

[blockquote-0]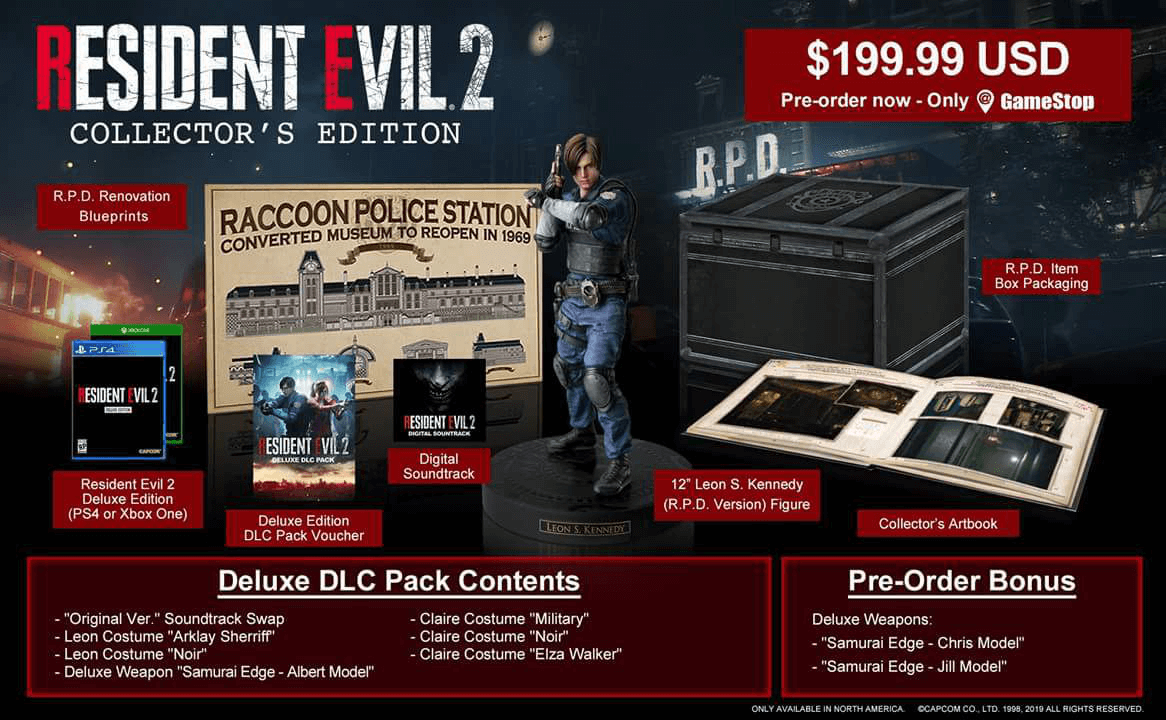 All of these bonus physical items will come enclosed in a sleek R.P.D Item Box packaging, which fans of the original game will of course know from seeing in the save rooms.
The Resident Evil 2 collector's edition will retail at $199.99 USD. You will also have the option to either go with PlayStation 4 or Xbox One versions of the main game, which will release on January 25th, 2019.
The only issue with this collector's edition is that there is no figure for Claire, which is odd, considering she's the other main character in the game. Speaking of which, a new piece of artwork with Claire on display was also released at Capcom's panel at SDCC. Check it out.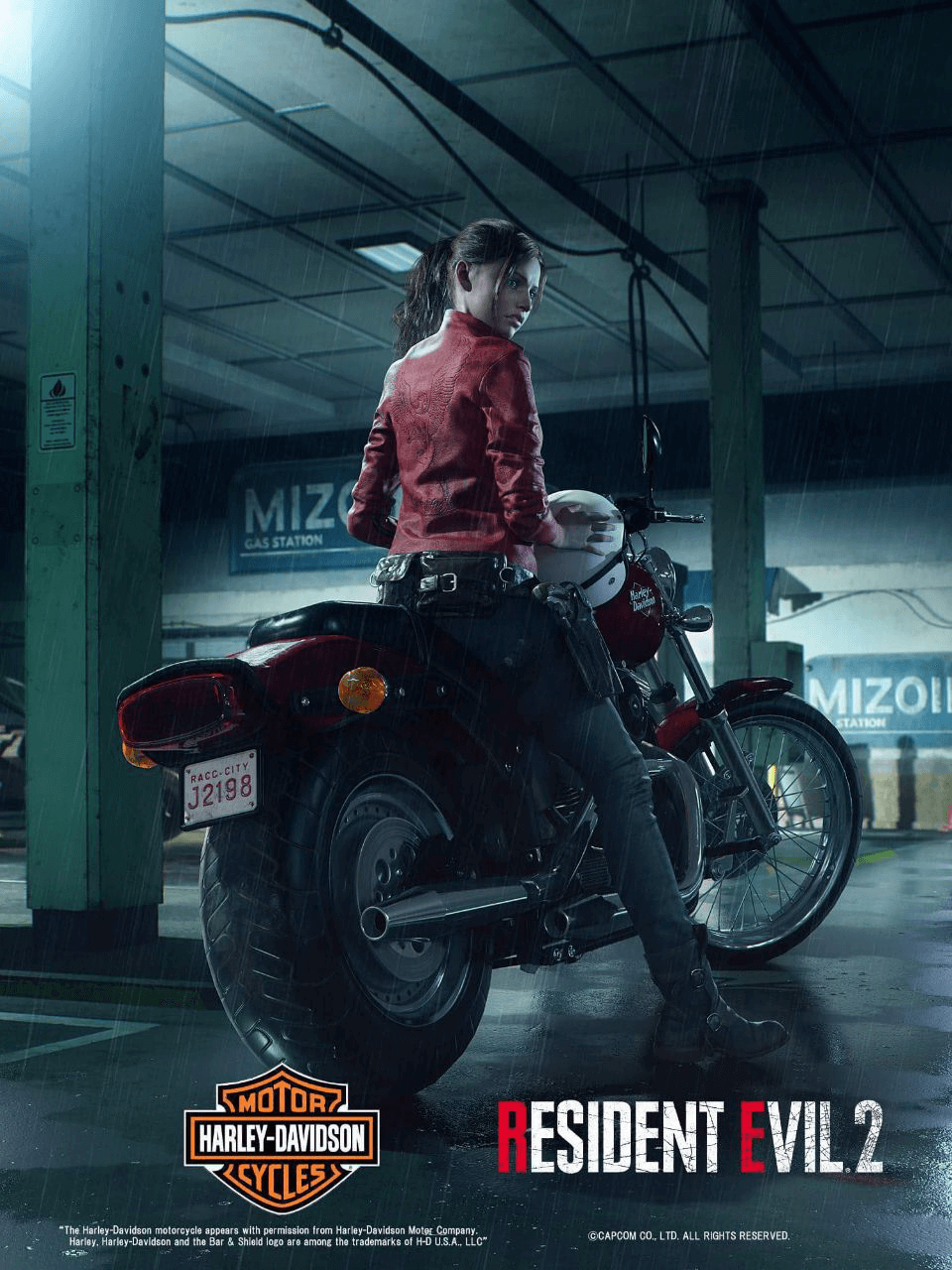 We're ready for Resident Evil 2, are you? Let us know your thoughts below or on social media on which edition of the game you'll be adding to your collection.