CD Projekt Red May Revisit The Witcher Franchise in the Future
The studio's full focus is currently on Cyberpunk 2077, but they do have a second project in the works.
By Chris Morse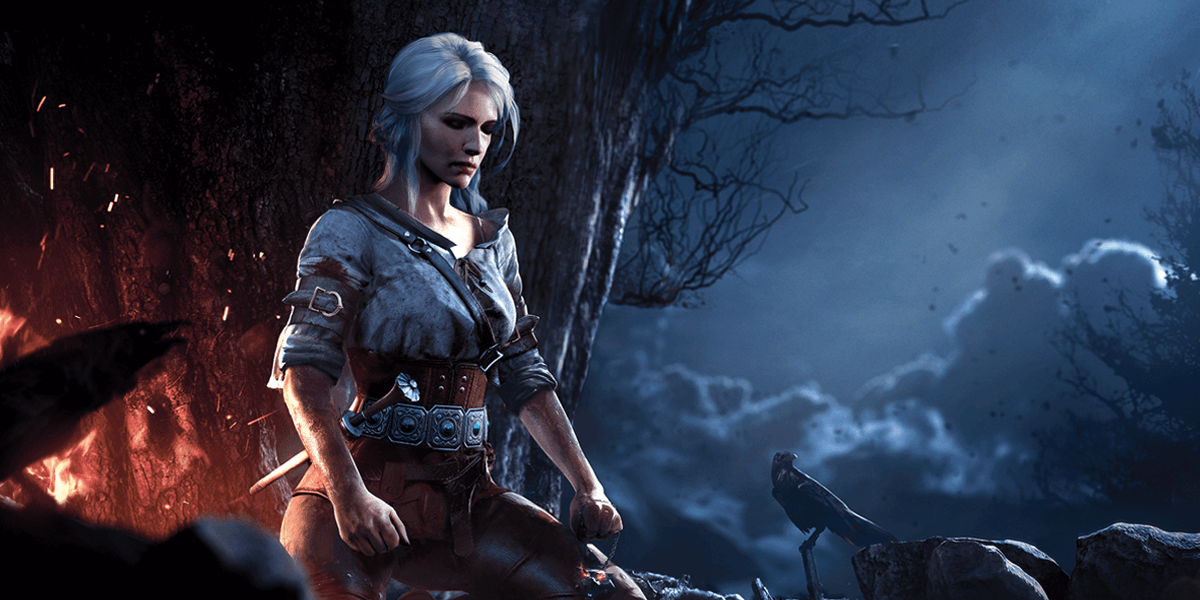 CD Projekt Red CEO Adam Kiciński recently sat down for an interview with Bankier.pl, where he discussed the studio's ongoing work, their upcoming new title, and what might bring them back to the world of The Witcher in the future. As expected by the recent E3 reveal, the developer's full attention is currently on their futuristic, first-person RPG, Cyberpunk 2077, but they do have another project in the works which has yet to be revealed. Could that project be a new game set in the world of The Witcher?
If that game or a future project is, it won't be called The Witcher 4, according to Kiciński, who explained that the first three games were a trilogy and that much will not be changing. According to the translated interview, he added that The Witcher series is one of two franchises on which the future of the company can be built upon, with their upcoming Cyberpunk 2077 game presumably being the other, hinting that the studio's work in the world of monster-hunting is not quite finished.
Kiciński avoided specifics on the studio's other upcoming game as well as any concrete plans for The Witcher, but there will eventually come a time for them to say more. With an upcoming tabletop RPG and a Netflix series in the works, fan interest in the franchise is here to stay, so it would make plenty of sense to revisit that world with another game, or even another trilogy in the long-term.
If we did get a new Witcher game, would you want to see more of Geralt or perhaps follow Ciri on another adventure? A new game might even follow a sorceress instead of a witcher, another very interesting part of that universe, which is just one of many possibilities for CD Projekt Red to consider if they want to do more with the series. Share your own ideas in the comments below!