The Witcher 3: Wild Hunt Heads to Xbox Game Pass
This is a timely addition to the subscription service's library just ahead of the Netflix television adaptation's premiere.
By Chris Morse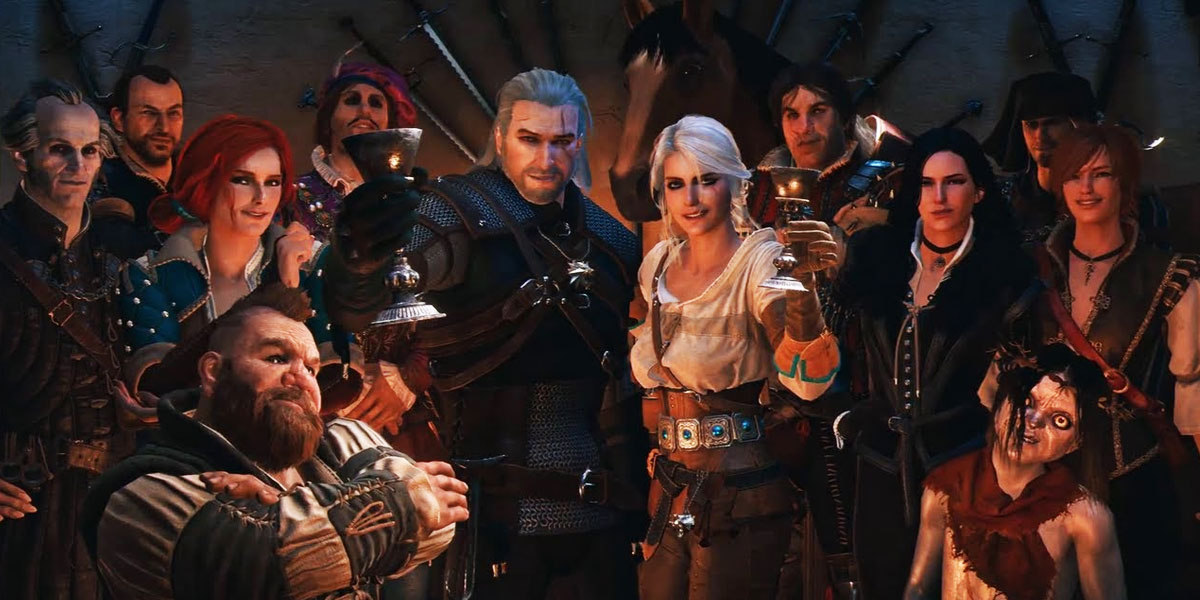 With The Witcher about to make its highly-anticipated Netflix premiere, it's the perfect time for the acclaimed video game series to be shown a little love and Xbox Game Pass is doing just that. The subscription service is adding the all-time classic action RPG title, The Witcher 3: Wild Hunt, to its library beginning tomorrow, December 19th.
This award-winning video game debuted in 2015 to rave reviews and continued the adventures of monster hunter Geralt of Rivia. This story has him searching for his adopted daughter, Ciri, who is on the run from malevolent forces seeking to use her powers to unleash certain destruction on the Continent. It's a tale of family and prophecy with incredible gameplay to boot.
For the uninitiated, Xbox Game Pass is a monthly subscription service for Xbox One and PC players that grants them unlimited access to an ever-growing library of video games. All first-party Microsoft games (Gears of War, Halo, etc.) are available on the day of release, while a rotating selection of over 100 other games are additionally available to download and play.
The service costs $9.99 per month for console users, $4.99 per month for PC gamers, or $14.99 per month for the Ultimate Game Pass, which grants access to everything on both Xbox and PC, also including a monthly subscription to Xbox Live Gold (a $9.99 per month value), among other perks.
Once more, The Witcher 3: Wild Hunt will come to Xbox Game Pass on December 19th. Follow Dead Entertainment for news and updates on The Witcher franchise, including the upcoming Netflix series.