Mondo Release Marco Beltrami's A Quiet Place on Vinyl
The breakout hit of 2018 will receive the vinyl treatment.
By Jay Gervais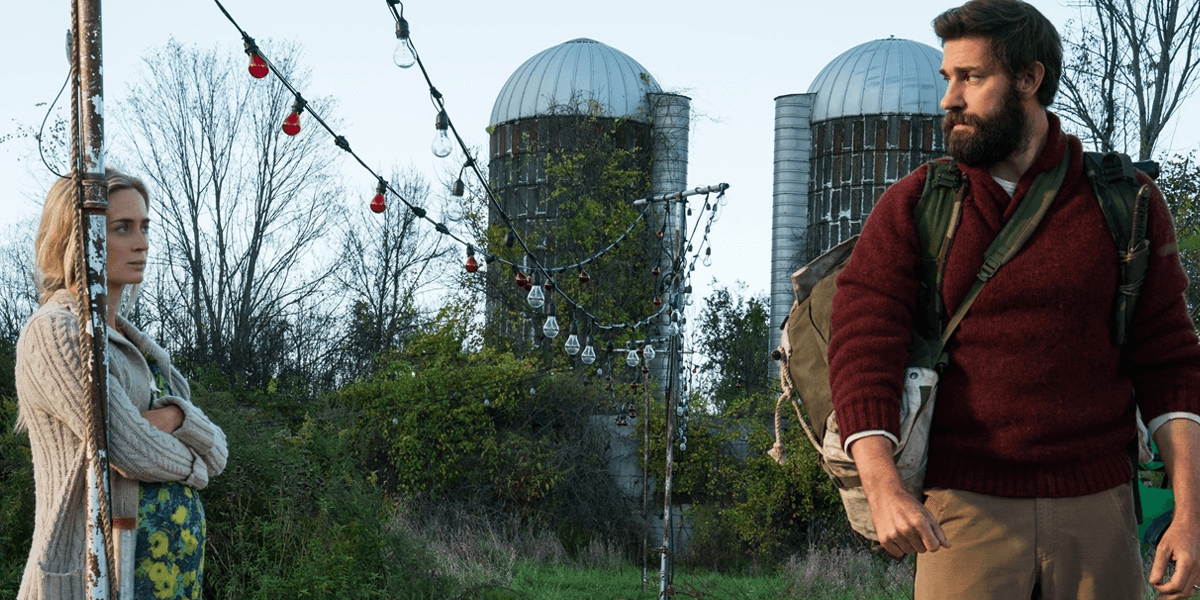 The folks over at Mondo, in conjunction with Milan Records, have released Marco Beltrami's (Scream, Resident Evil) score to John Krasinski's 2018 film A Quiet Place on vinyl. Check out the official description of the title below.

[blockquote-0]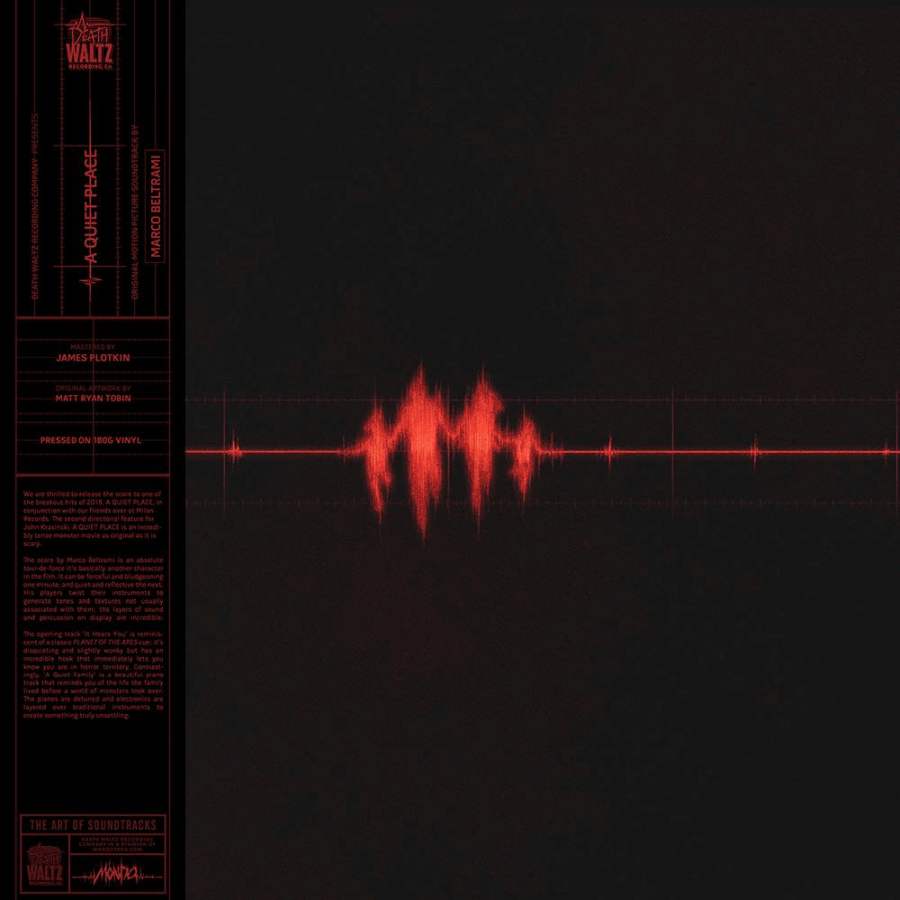 As mentioned, this is a pre-order item and the product won't ship until sometime in September. Mondo has put the price tag of $25.00 plus the cost of shipping on the item. This one should tag along nicely if you haven't yet added their Profondo Rosso release to your catalog, which is still up for grabs.

[relatedArticle-0]

About the composer, Marco Beltrami is a veteran film composer who's been in the industry since the '90s. He apprenticed under legendary film composer Jerry Goldsmith (Star Trek: The Motion Picture) at the USC Thornton School of Music in Los Angeles. Beltrami caught his first big break when he scored 1996's Scream film and its sequel in the following year. He's been in and around the horror genre since then, having scored films such as Mimic, Resident Evil, World War Z, and 2011's The Thing. Moving on from horror, you may have also heard his music in 3:10 to Yuma or The Hurt Locker, where he was nominated for an Academy Award for his work on both films respectively.

If you're interesting in acquiring Mondo's A Quiet Place on vinyl, please visit their website. Are you adding this one to your vinyl collection? Sound off in the comments below!