Mondo Release Marco Beltrami's A Quiet Place on Vinyl
The breakout hit of 2018 will receive the vinyl treatment.
By Jay Gervais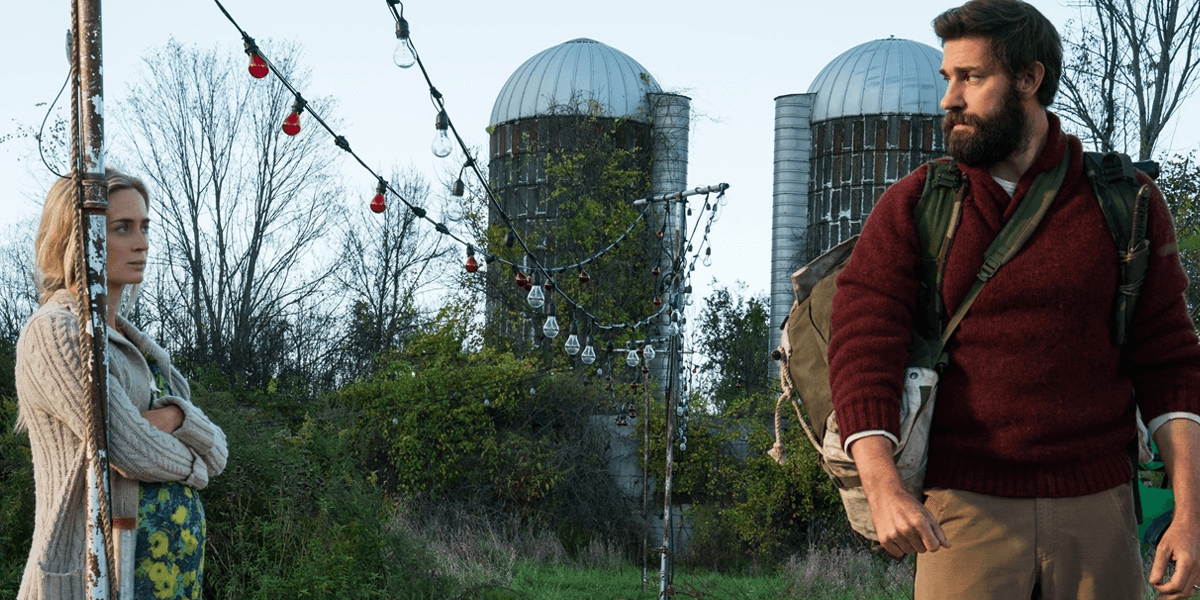 The folks over at Mondo, in conjunction with Milan Records, have released Marco Beltrami's (Scream, Resident Evil) score to John Krasinski's 2018 film A Quiet Place on vinyl. Check out the official description of the title below.
A Quiet Place - Original Motion Picture Soundtrack LP. Music by Marco Beltrami. Original artwork by Matt Ryan Tobin. Pressed on 180 Gram Black & Red color-in-color vinyl. Housed inside a 425gsm gatefold Spot Varnish jacket. Note: This item is a pre-order. All orders containing this item will not ship until September 2018. $25

We are thrilled to release the score to one of the breakout hits of 2018, A Quiet Place, in conjunction with our friends over at Milan Records. The second directorial feature for John Krasinski, A Quiet Place is an incredibly tense monster movie as original as it is scary.

The score by Marco Beltrami is an absolute tour-de-force - it's basically another character in the film. It can be forceful and bludgeoning one minute, and quiet and reflective the next. His players twist their instruments to generate tones and textures not usually associated with them; the layers of sound and percussion on display are incredible. The opening track 'It Hears You' is reminiscent of a classic Planet of the Apes cue; it's disquieting and slightly wonky but has an incredible hook that immediately lets you know you are in horror territory. Contrastingly, 'A Quiet Family' is a beautiful piano track that reminds you of the life the family lived before a world of monsters took over. The pianos are detuned and electronics are layered over traditional instruments to create something truly unsettling.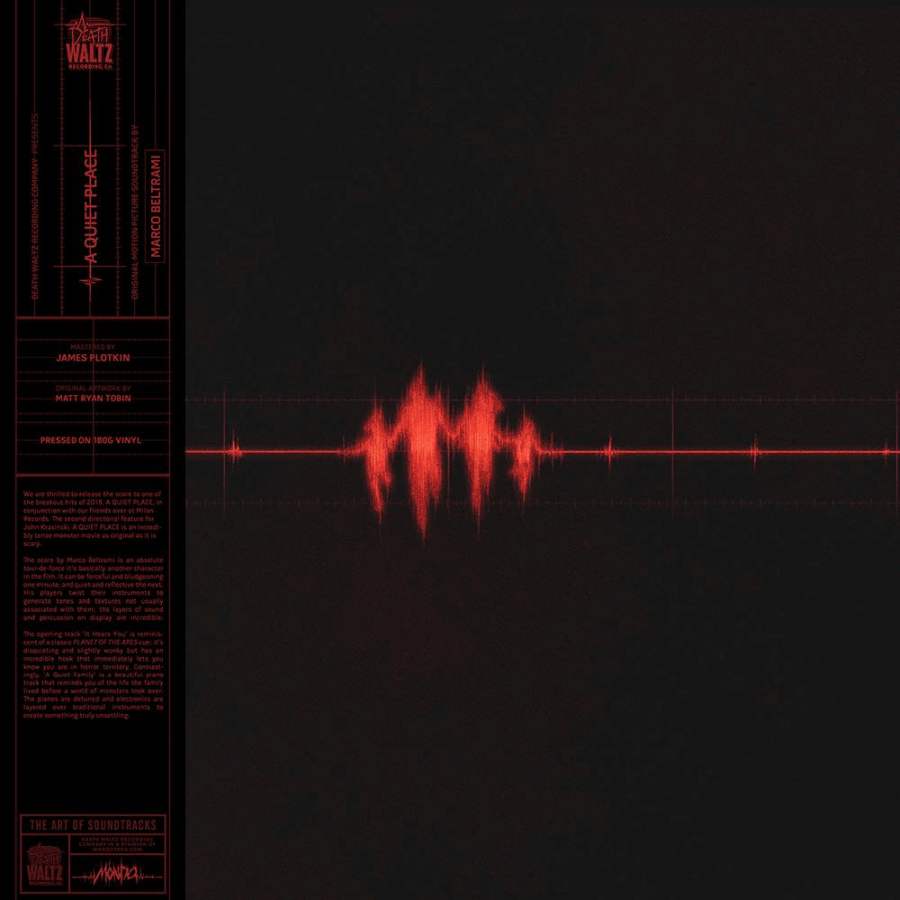 As mentioned, this is a pre-order item and the product won't ship until sometime in September. Mondo has put the price tag of $25.00 plus the cost of shipping on the item. This one should tag along nicely if you haven't yet added their Profondo Rosso release to your catalog, which is still up for grabs.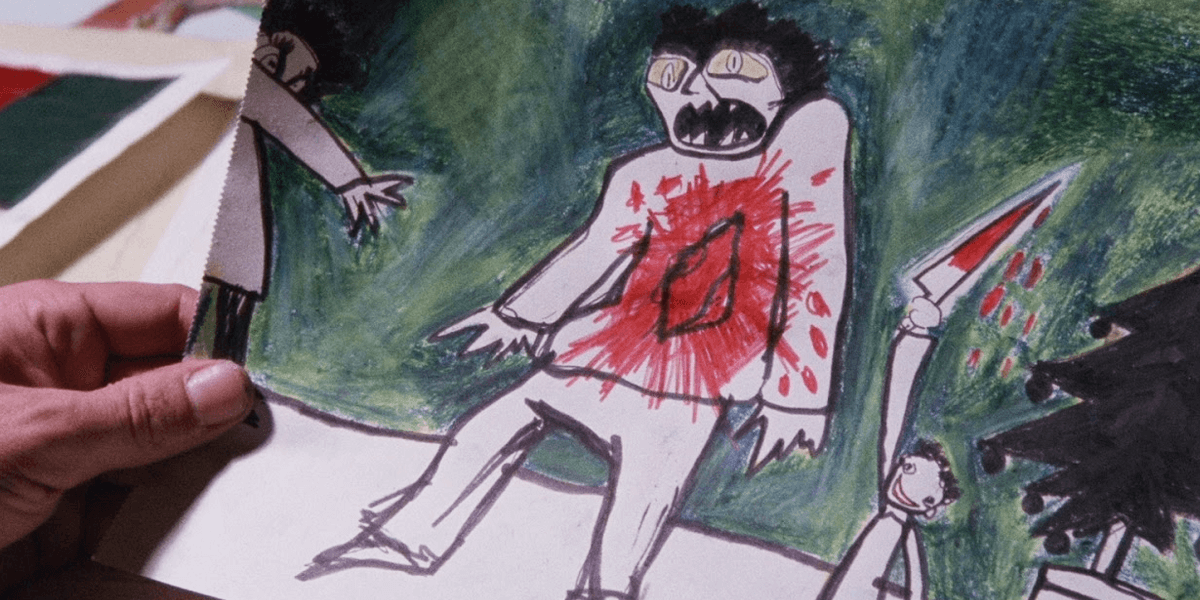 Mondo to Release Profondo Rosso This Week on Vinyl
Goblin's classic score gets a brand-new vinyl release.
Read More
About the composer, Marco Beltrami is a veteran film composer who's been in the industry since the '90s. He apprenticed under legendary film composer Jerry Goldsmith (Star Trek: The Motion Picture) at the USC Thornton School of Music in Los Angeles. Beltrami caught his first big break when he scored 1996's Scream film and its sequel in the following year. He's been in and around the horror genre since then, having scored films such as Mimic, Resident Evil, World War Z, and 2011's The Thing. Moving on from horror, you may have also heard his music in 3:10 to Yuma or The Hurt Locker, where he was nominated for an Academy Award for his work on both films respectively.
If you're interesting in acquiring Mondo's A Quiet Place on vinyl, please visit their website. Are you adding this one to your vinyl collection? Sound off in the comments below!