Mondo to Release Profondo Rosso This Week on Vinyl
Goblin's classic score gets a brand-new vinyl release.
By Jay Gervais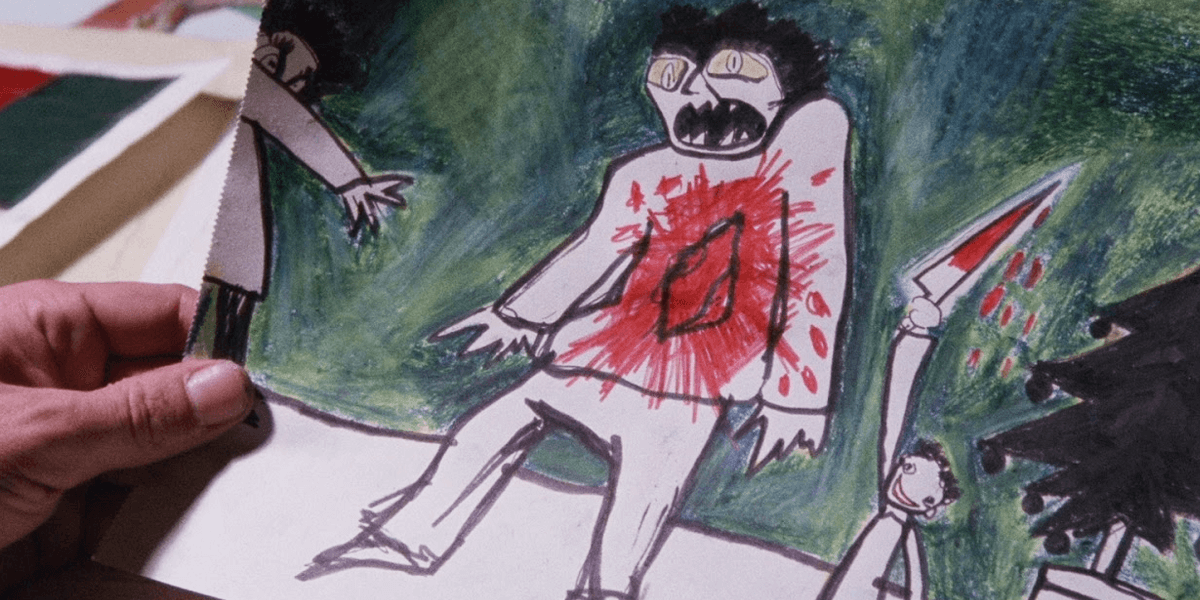 Fans of Dario Argento's 1975 film Profondo Rosso (also known as Deep Red) or fans of Goblin's score for the film are likely to be interested in this week's Mondo release batch in which they will drop a 2XLP vinyl for pre-order on Wednesday at 1:00 PM eastern time. Check out Mondo's announcement of the product below.
PROFONDO ROSSO - ORIGINAL MOTION PICTURE SOUNDTRACK 2XLP. Pressed on 2X 140 Gram red vinyl. Housed inside a gatefold sleeve with spot metallic ink. Artwork by Randy Ortiz.

Next to Suspiria, Profondo Rosso has to be the jewel in the Goblin crown. Recorded in 1975, the score finds the band at the height of their creativity and features the incredible lineup of Simonetti, Morante, Pignatelli & Martino. Bass & drums are so tight on this record and provide the foundations for the entire score. Jazz, Prog and Rock signatures all fight for center stage yet always manage to be precise, clear and perfectly executed. Synths and organs tinkle, wail and moan and more than provide the requisite chills and atmospherics. In addition, the album's prog wig-outs are legendary. It's impossible to overstate the importance of this score [and] it really set the stage for prog-infused synth scores and has influenced a generation. We are super proud to not only be re-issuing the full original soundtrack as it originally appeared in 1975 (and pressed by the same original pressing plant!), but we also have an entire disc of alternate tracks and takes on vinyl for the first time ever, pulled from the Cinevox archives and compiled by Fabio Capuzzo! Once again the whole package is rounded out by absolutely jaw dropping artwork from Randy Ortiz.

Check out the full track listing below:

Disc 1

Side A:
Profondo Rosso
Death Dies
Mad Puppet 

Side B:
Wild Session
Deep Shadows
School at Night
Gianna 

Disc 2 (Alternate and Bonus Takes)

Side C:
Profondo Rosso (Main Titles Sequence)
Profondo Rosso (Jazz Source # 1)
School at night (Death Thoughts)
Wild Session-Profondo Rosso (A Perverted Mind)
School at Night (Lullaby Echo version)
Death Dies (film version # 2, Helga is Murdered)
Profondo Rosso (Jazz Source # 3)
Profondo Rosso (Jazz Source # 2) 

Side D:
School at Night (Lullaby Instrumental Version)
Profondo Rosso (Death Rituals)
Death Dies (Film Version, Amanda is Murdered)
Death Dies (Film Version # 3, Giordani is Murdered w/mad puppet laughs)
Gianna's Blues
Deep Shadows (Film Version # 2, The Walled Room)
Deep Shadows (film version # 3, The Villa is on Fire)
School at Night (Lullaby Child version)
Profondo Rosso (Finale with original sound effects)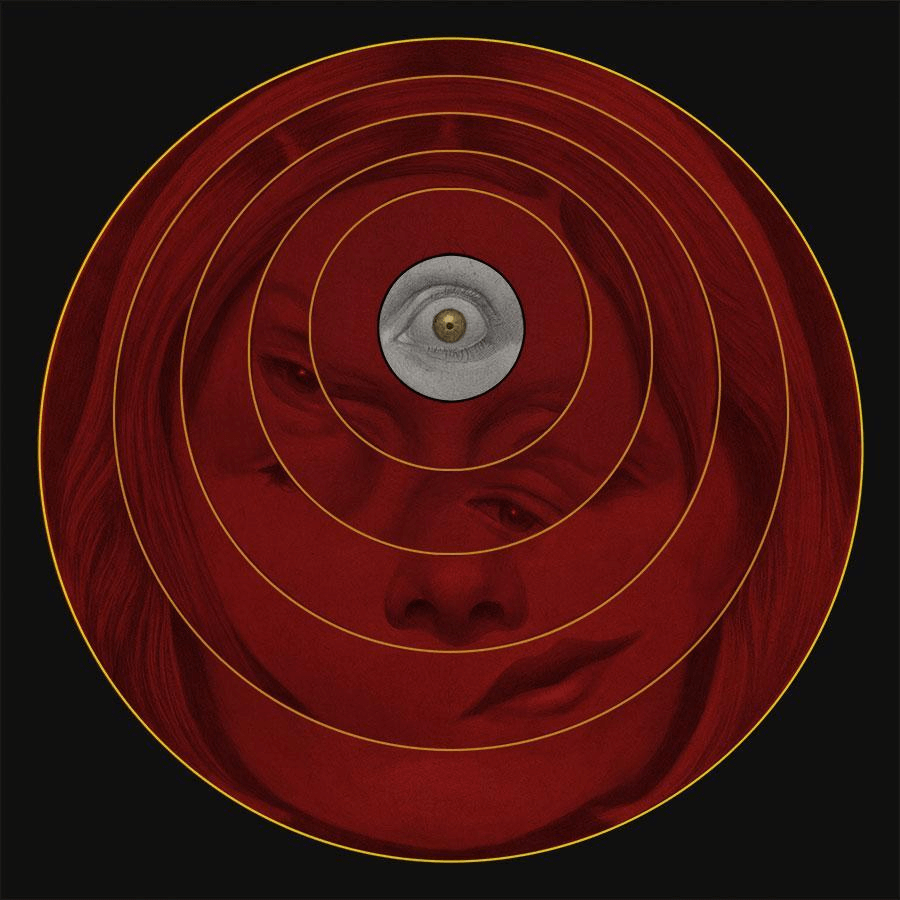 Mondo's new Profondo Rosso release will retail at $35.00 plus shipping. As previously mentioned, they will be taking pre-orders only for the product and the item will not be shipped until September 2018. There is no mention of it being a limited-edition release and you may be safe if you need to wait, but we recommend you get your order in before the scheduled shipping date.
Are you adding this fantastic score to your vinyl collection? Let us know in the comments section and on social media!