Mondo to Release Profondo Rosso This Week on Vinyl
Goblin's classic score gets a brand-new vinyl release.
By Jay Gervais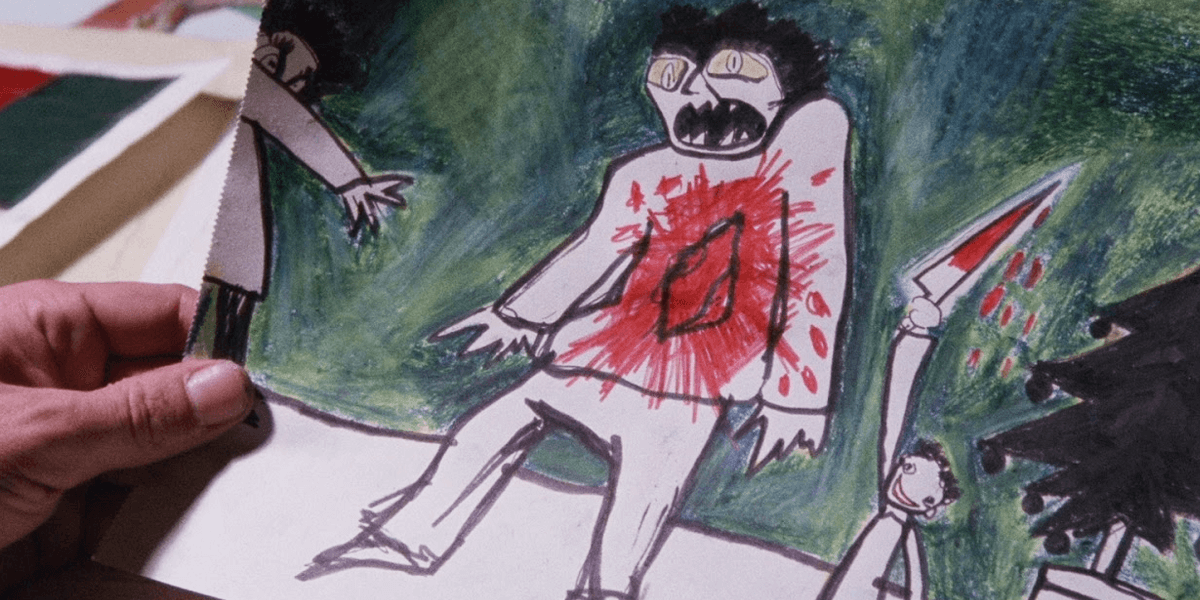 Fans of Dario Argento's 1975 film Profondo Rosso (also known as Deep Red) or fans of Goblin's score for the film are likely to be interested in this week's Mondo release batch in which they will drop a 2XLP vinyl for pre-order on Wednesday at 1:00 PM eastern time. Check out Mondo's announcement of the product below.

[blockquote-0]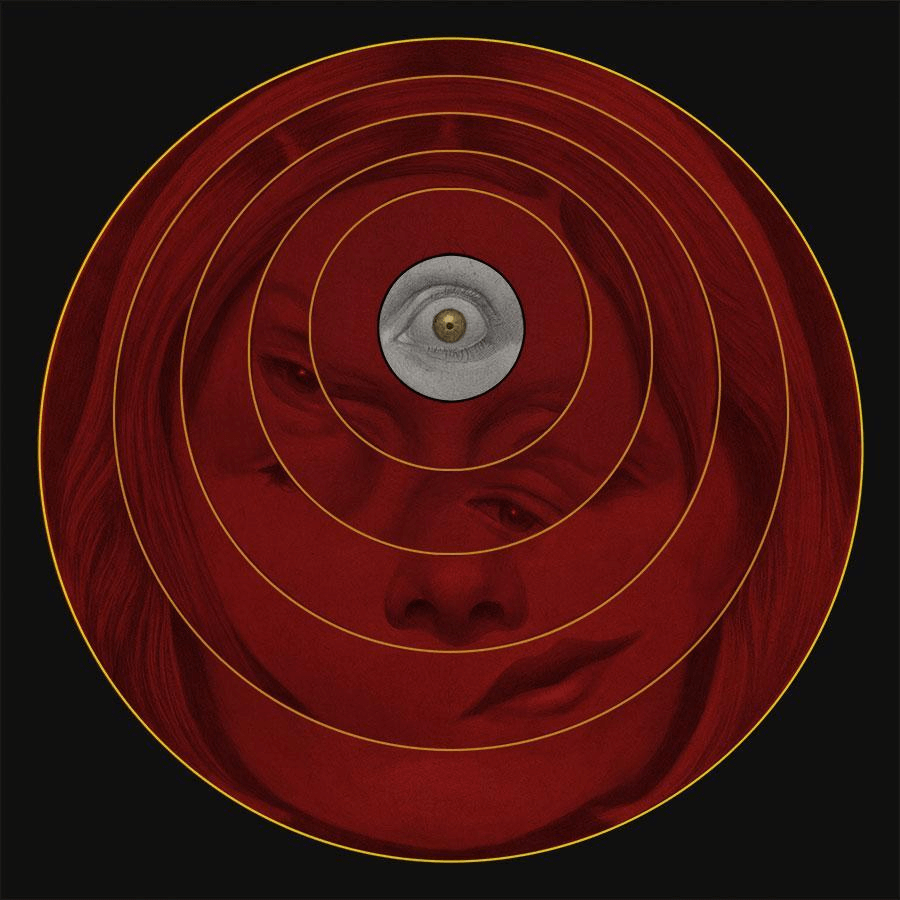 Mondo's new Profondo Rosso release will retail at $35.00 plus shipping. As previously mentioned, they will be taking pre-orders only for the product and the item will not be shipped until September 2018. There is no mention of it being a limited-edition release and you may be safe if you need to wait, but we recommend you get your order in before the scheduled shipping date.
Are you adding this fantastic score to your vinyl collection? Let us know in the comments section and on social media!