Waxwork Records is Bringing These Argento Classics to Vinyl
Profondo Rosso, Inferno, and Phenomena make their way to vinyl.
By Jay Gervais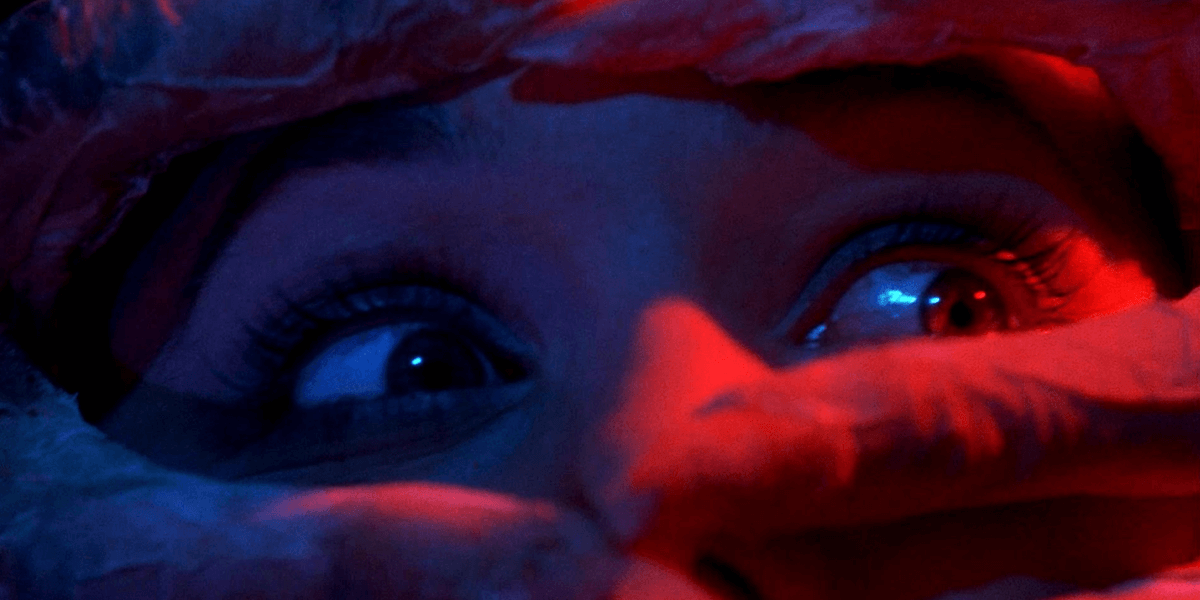 In celebration of Dario Argento's 78th birthday, Waxwork Records is bringing three of his filmmaker's soundtracks to vinyl this Friday. The new releases are Profondo Rosso (Deep Red), Inferno, and Phenomena! Have a look at all three of the cover slips below, which were provided to Consequence of Sound by the retailer.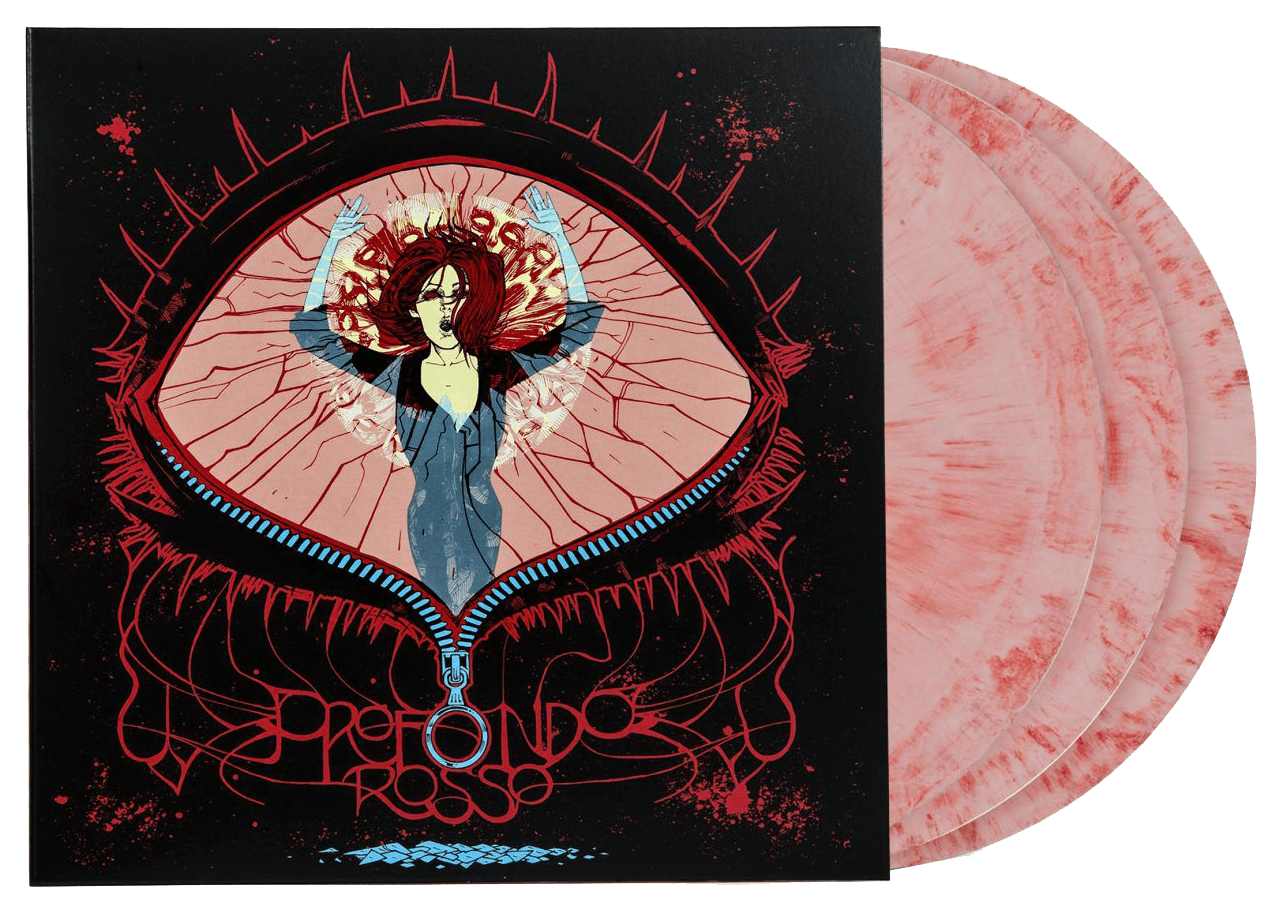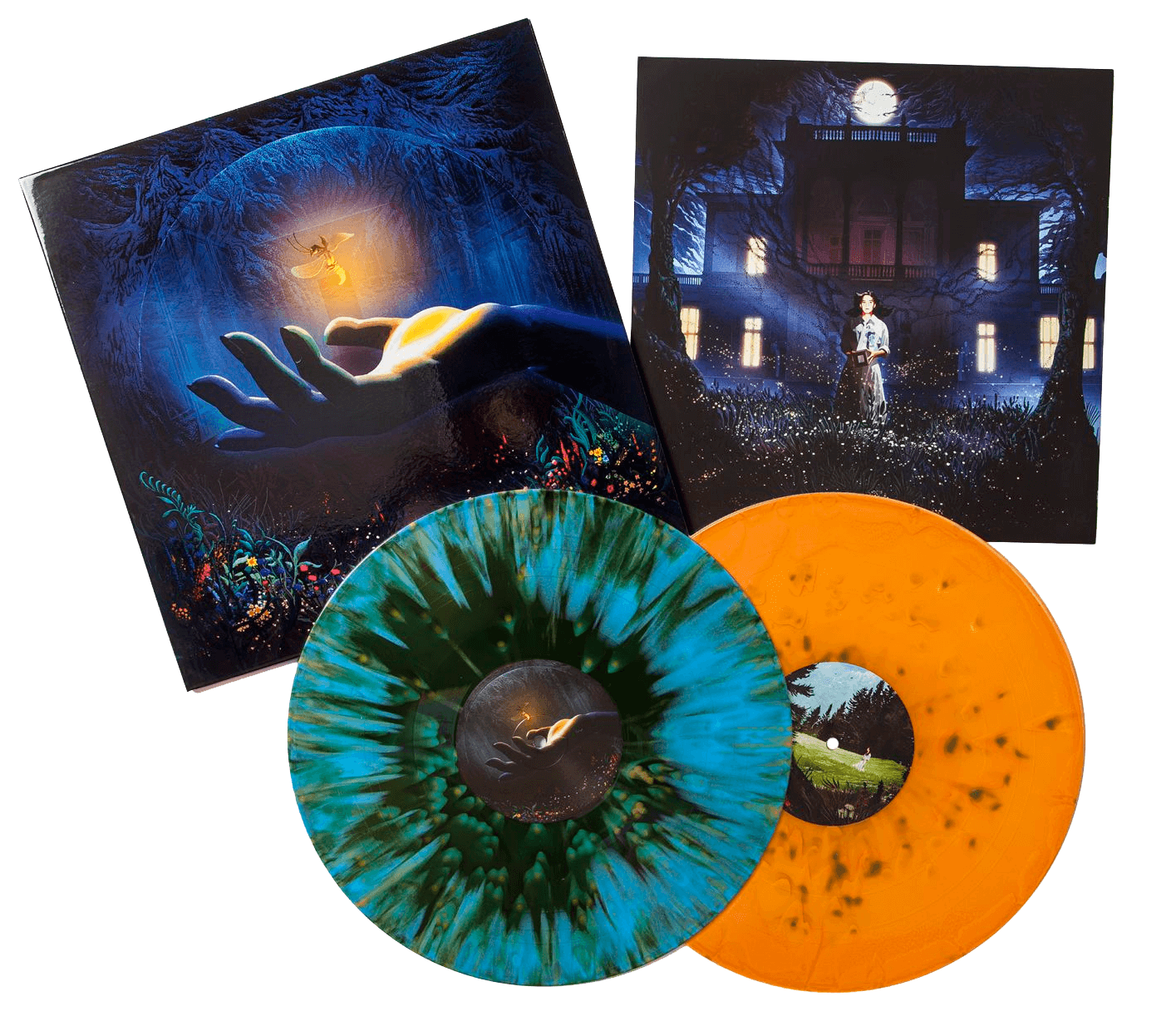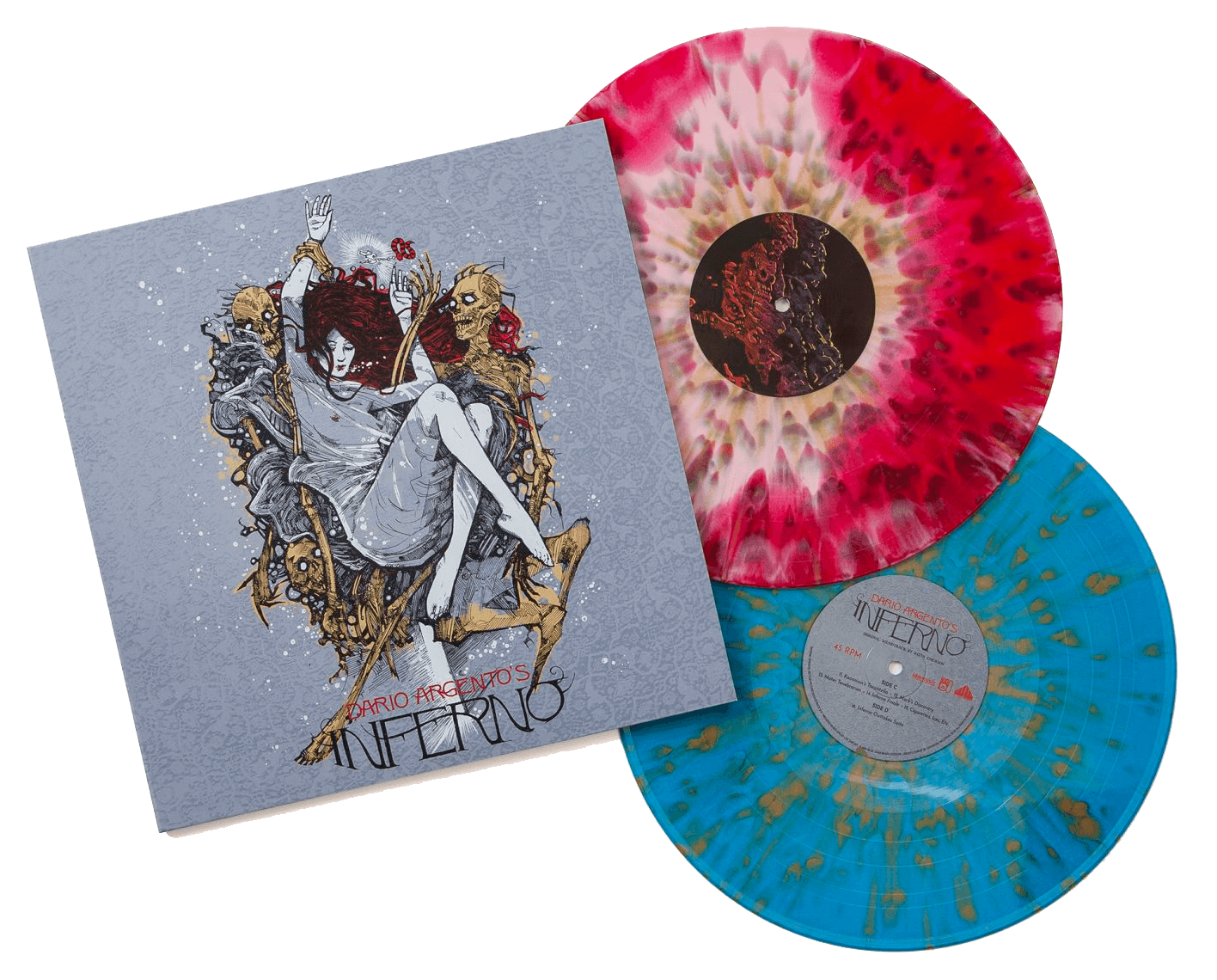 The press release from Consequence of Sound also revealed details on each item as well. Let's have a look below at each title and what you can expect.

[blockquote-0]

Right now, you have a chance to win the bundle by visiting Consequence of Sound and following the instructions to enter. Otherwise, you can order all three of the titles starting this Friday directly from Waxwork Records.