Resident Evil 2 Takes Home Best of Show Honors For E3 2018
The Game Critics Awards have spoken and Capcom's upcoming remake was the best game at E3.
By Chris Morse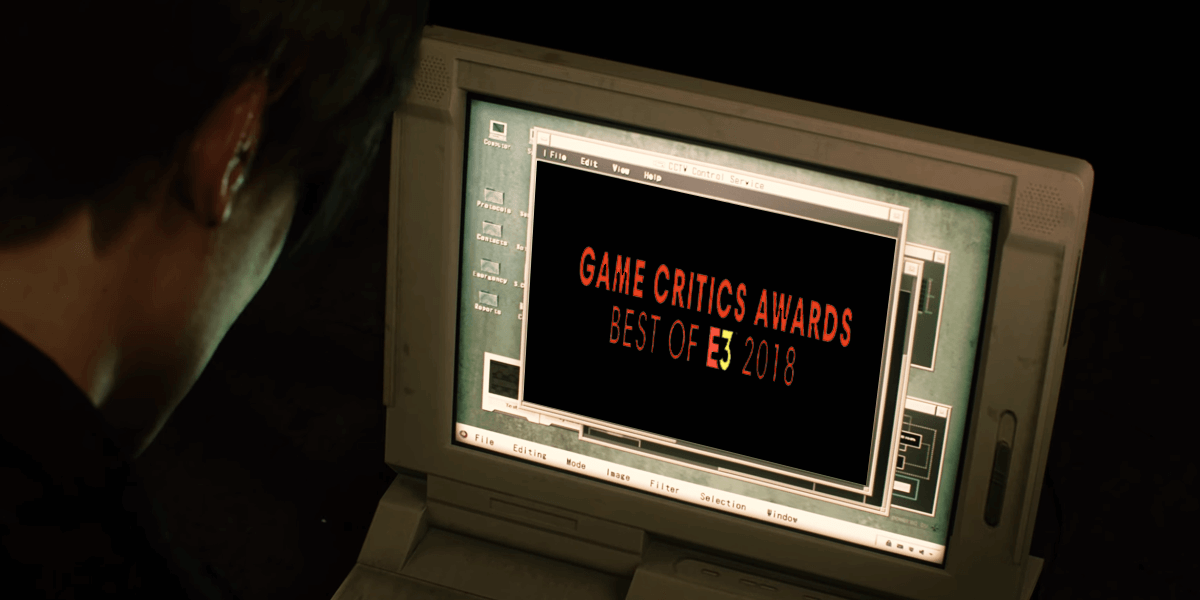 The most exciting thing to come out of E3 2018, in our opinion, was Capcom's unveiling of the highly-anticipated Resident Evil 2 remake. Not only did the reveal trailers deliver, but the gameplay demos and show floor experience did as well. What we've seen of the game so far is that it's scary and a perfect blend of classic and modern touches, creating something we can't wait to get our hands on. Apparently, we are not alone in sharing this opinion on the survival horror game.
The Game Critics Awards has an annual tradition of weighing in on the finest titles on display at E3, dating all the way back to 1998, and this year's result is very good news for Capcom. Chosen by "51 global media and influencer outlets," which does not yet include Dead Entertainment (much to this author's dismay), the votes are in and Resident Evil 2 has been selected for the awards' highest honor, Best of Show. Let's call it 52 outlets and throw our own vote in as well. Why not?
Many players and publications got their hands on the Resident Evil 2 demo from the show floor and were almost universally impressed with what they were able to see. The game looks great and embodies survival horror at its core, making long-time fans of the franchise optimistic about where the series might head from here, given the incredible reception this remake is receiving. We hope that Capcom will read us loud and clear on this one.
Also of note in the Game Critics Awards listings is The Last of Us Part II, which received two special commendations, one each for graphics and sound.
Overall, this year's E3 convention was a great year for horror gaming and these awards help cement that fact. There is no denying that Resident Evil 2 stood out and made an impression at the show. Now it's on the final product to deliver when it hits stores on January 25th, 2019.