Not the New Beginning Fans Want: Andrew Lincoln Reportedly Exiting The Walking Dead
What could this major shake-up mean for the long-running AMC series?
By Chris Morse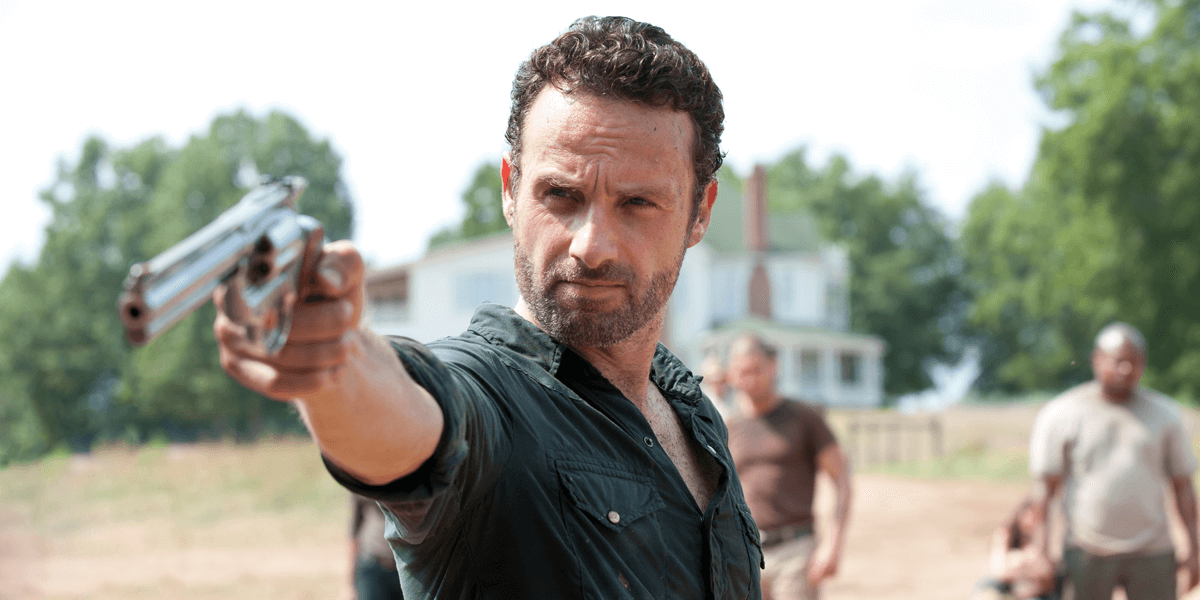 We were promised a new beginning, but perhaps not quite like this. Reports are making their way around the web that the 9th season of The Walking Dead will be the last for series mainstay Andrew Lincoln, who has led the AMC drama since it premiered back in 2010. The news that Lincoln would be stepping down from the series first broke on Collider with more details later confirmed by ComicBook.com and EW. It doesn't look like we will be waiting for the finale to witness his departure, either.
Lincoln is reportedly only going to be in 6 episodes next season with AMC expected to announce his exit prior to his final episodes. Interestingly enough, Lauren Cohan has only signed on for 6 episodes herself with her future beyond that still uncertain, so perhaps it's no coincidence that these reports are lining up this way. It really feels like this may be a changing of the guard as AMC forges ahead without some of its longest-tenured cast members.
Reports indicate that Norman Reedus has negotiated a hefty pay raise up to $20 million in order to stay on as the series lead going forward. While this may keep some diehard Daryl fans on board for the short term, Lincoln's departure coupled with other recent shake-ups, such as the death of Carl, could mean the beginning of the end for The Walking Dead as we know it.
Perhaps a time jump is the best chance to really start fresh, but Lincoln choosing to step down from the series has caught us all by surprise. After having placed such a tremendous investment in the character of Rick Grimes, with the entirety of the source material's past, present, and future being his story, to say we are skeptical about where the TV series is going would be putting it mildly.
More on this story as it develops if any further details or official announcements come to light. In the meantime, is this where you finally move on from The Walking Dead or will you be giving the remaining cast members a chance to prove they can carry on without Rick? Let us know your take in the comments below and on social media.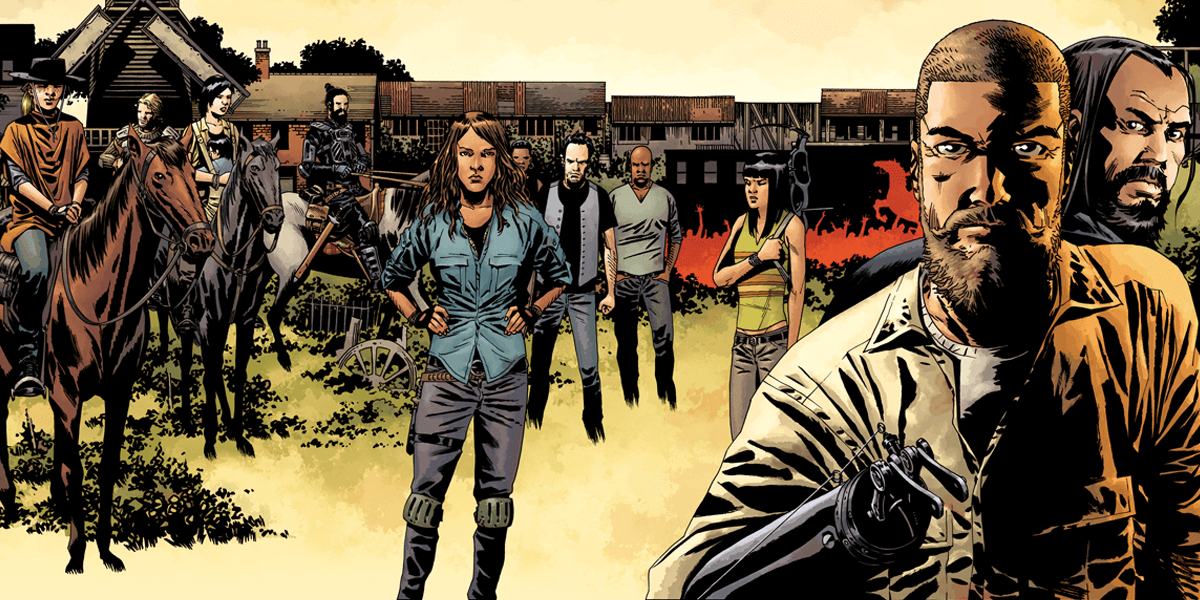 New Walking Dead Showrunner Teases a New Beginning
We see what you did there, Angela Kang!
Read More