Meet Grant, the Next Character Revealed For Overkill's The Walking Dead
This grandpa is a bit of a badass.
By Chris Morse

It looks like the roster for Overkill's The Walking Dead has found its sniper in Grant, who looks like he takes exactly zero shit from zombies or anybody else. This marks the third playable character revealed so far for the title due out this fall that is described to be a 4-player cooperative shooter set in Robert Kirkman's post-apocalyptic universe.
Previously, Overkill Software revealed introduction trailers for Maya and Aidan, with each character presumably serving their own unique gameplay role. Grant seems to be a solemn and fearless man who cares about his family. He's looking to find his granddaughter and it doesn't seem like much will stand in his way until he finds her. Each character revealed so far has certainly been unique, but Grant has a bit of an edge to him and this was the best looking trailer yet.
We will still be waiting several months before this game hits stores, but it's a safe bet that it won't be long before we get a glimpse at the gameplay and really see what we're getting into. Are you looking forward to Overkill's The Walking Dead or will you be passing on this one? Let us know your thoughts below.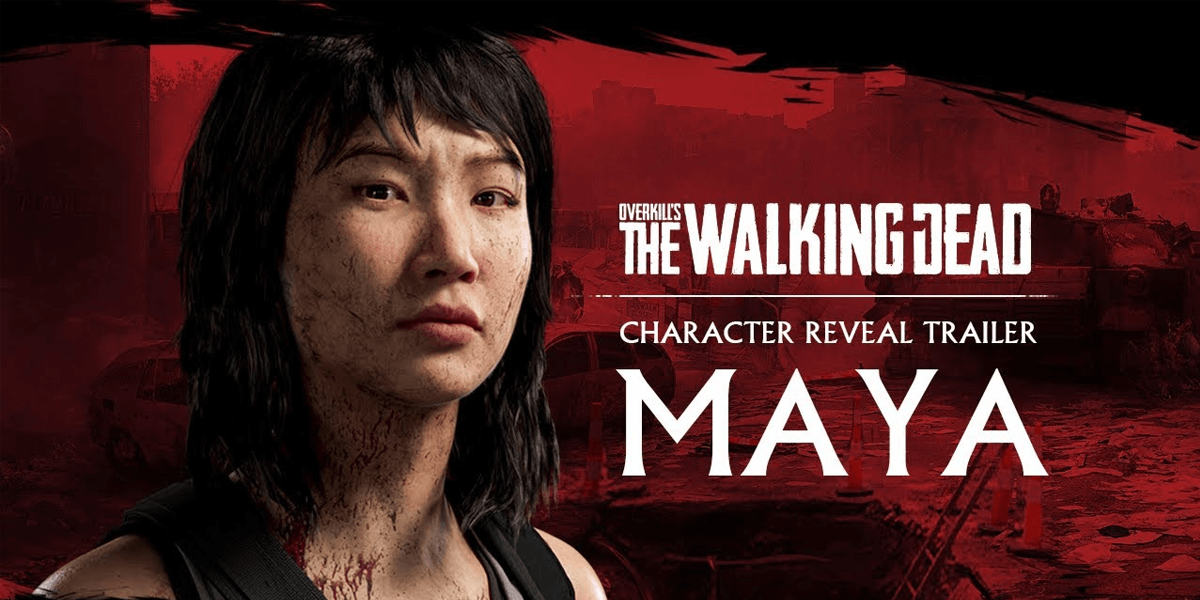 Meet the Next Character From Overkill's The Walking Dead
The latest trailer from Overkill introduces us to another character, Maya.
Read More