Meet the Next Character From Overkill's The Walking Dead
The latest trailer from Overkill introduces us to another character, Maya.
By Chris Morse

It's been a few months since we first got a look at Overkill Software's upcoming game based on The Walking Dead series. The previous trailer introduced us to the first of four playable characters in what the studio describes as a multiplayer cooperative shooter. This new trailer, making its premiere roughly four months since the last one, introduces us to yet another character, Maya.
From what we have gathered so far, each playable character will have their own role to fill within a match and a distinct playstyle to boot. It looks like Maya's specialty will be healing, given her background as a former surgeon. This title has been a long time coming after being announced back in 2014 with a target release date in 2016. Following delays, Overkill's The Walking Dead will finally arrive this fall on PlayStation 4, Xbox One, and PC.
Is a co-op shooter what the franchise needs in the gaming world or will you be taking a pass on this one? Share your thoughts on the comments below.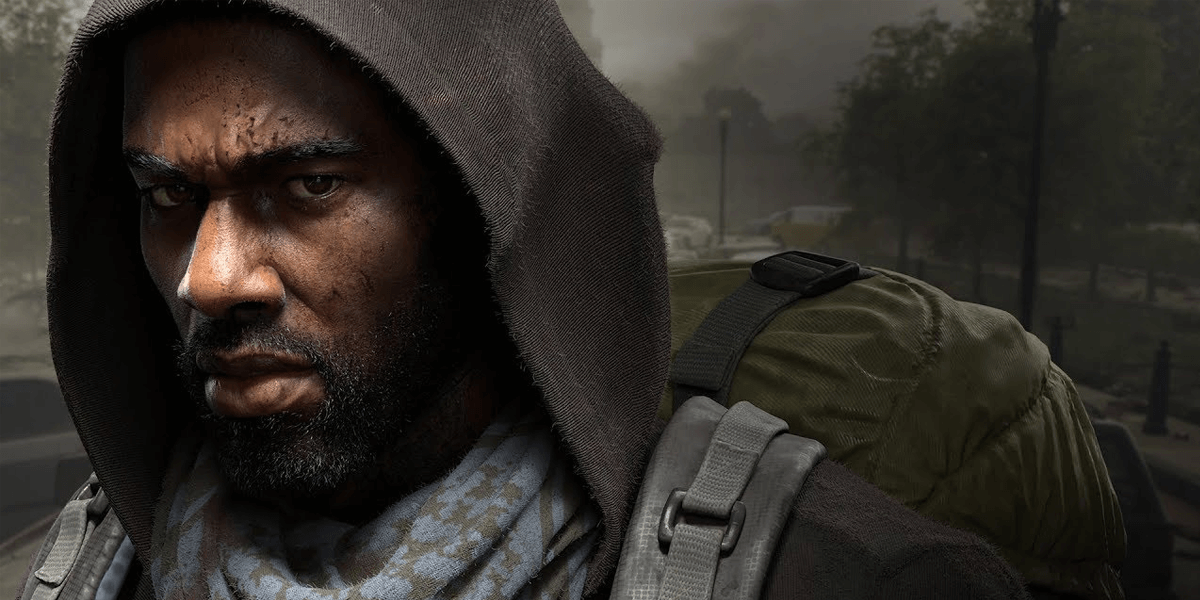 Overkill's "The Walking Dead" Gets First Trailer
Introducing Aidan, the game's first playable character.
Read More