What's Next for Evil Dead's Fede Alvarez?
The remake's director takes to Twitter and asks fans what he should do next.
By Chris Morse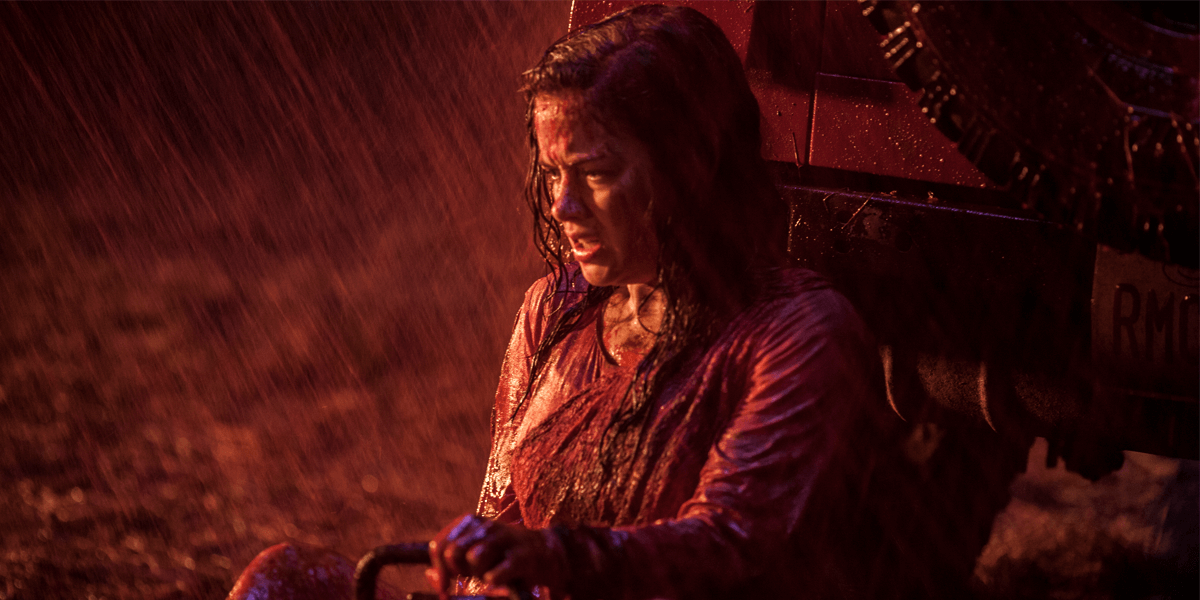 With the curtains closing on Bruce Campbell's portrayal of Ash Williams in Evil Dead, many of us are left wondering where, if anywhere, the franchise goes from here. Among those who could keep the universe moving forward is Fede Alvarez, director and co-writer of the 2013 Evil Dead remake.

Interestingly enough, it looks like this topic is on his mind as well. Earlier this week, the filmmaker took to Twitter and posed a simple question to his fans asking, "What should I do?" The poll lists out both Evil Dead 2 and Don't Breathe 2 as potential paths ahead with Evil Dead winning by a fairly large margin.

[blockquote-0][scripttag-0]

Of course, this does not mean a new Evil Dead film is green-lit or even in the works yet, but the idea of the franchise getting another movie is an exciting thought following the unfortunate cancellation of Starz TV series Ash vs Evil Dead. We would certainly welcome a continuation for the new era of deadite ass-kicking if it keeps the franchise alive.

What about you? Would you like to see Mia Allen return for the next Evil Dead or would you rather the series retire with Bruce Campbell? Let us know below!