Alien: Covenant Statue Available For Pre-Order
You can probably afford this one.
By Jay Gervais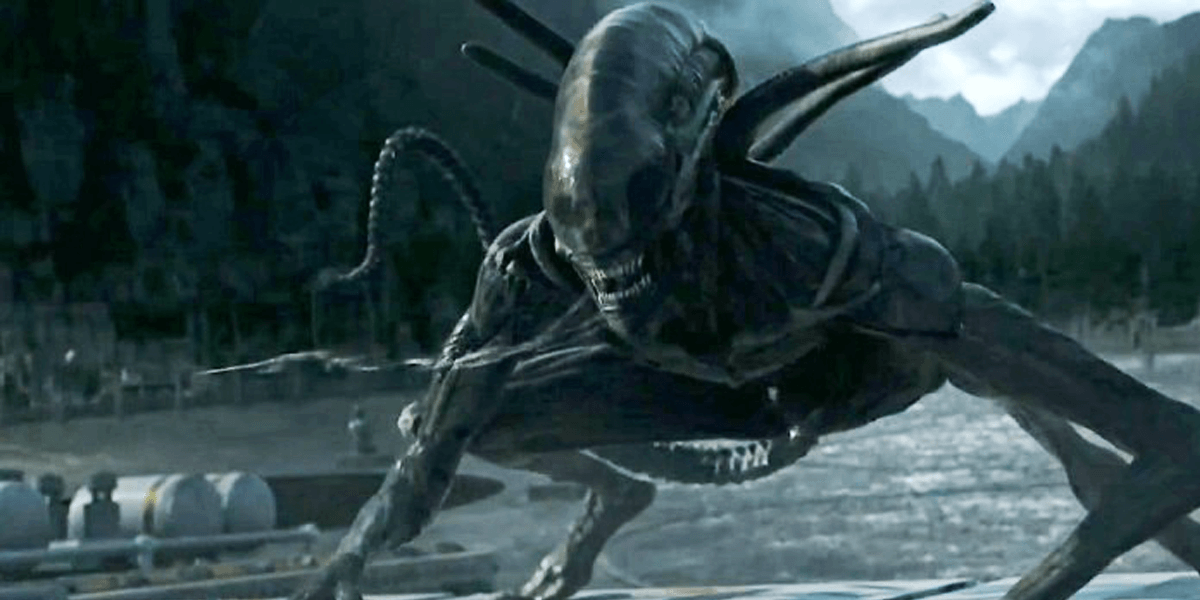 Back in March, we reported on an Alien: Covenant statue you probably can't afford, but now we're happy to report there is a more affordable statue on the way thanks to Hollywood Collectibles Group (HCG).
This is a beautifully-crafted and officially-licensed Xenomorph statue from Alien: Covenant. It stands at an impressive 27" tall and was recreated in 1:4 scale using the original 3D digital files from the film. It will be constructed from polystone and mixed media, pieced together by hand, and then individually hand-painted to capture every precise detail. The piece can then be mounted on a highly-detailed Alien: Covenant themed display base.
There will be an HCG Exclusive edition and a regular edition available for the same price of $799.95 USD, plus the cost of shipping. They're also offering payment plans for a variety of customer budgets. The only difference appears to be that the HCG Exclusive edition comes with an Alien: Covenant nameplate which follows the design elements of the statue's base. The exclusive edition is limited to 150 units, while the regular is limited to 500. If you're interested in ordering this, check out the official product page.
Is this one statue you'd like to add to your collection? Let us know in the comments below.