You Probably Can't Afford This Life-Size Alien: Covenant Statue
The price may make even the most die-hard Alien fans run off screaming.
By Jay Gervais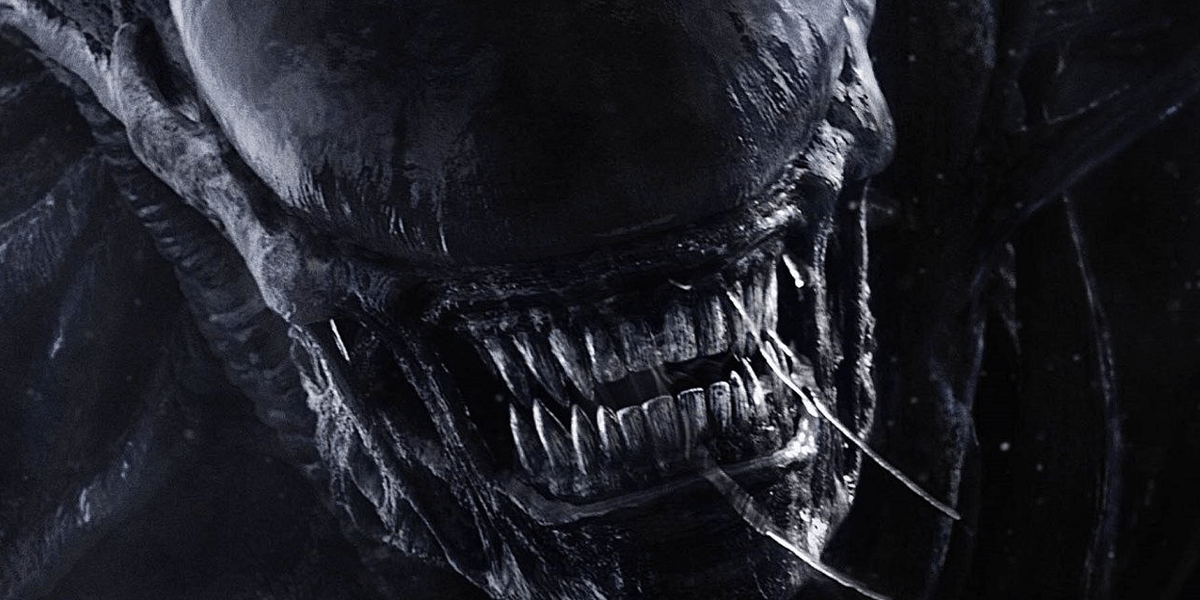 Looking for the ultimate conversation piece to entertain your party guests? Imagine how awesome it would be to have a life-size statue of the iconic creature from the Alien franchise planted in your area of choice at home or work. While this is not the exact same creature from the original film, as observant fans of the franchise will undoubtedly notice, it's still pretty darn close and convincing enough for anyone at least familiar with the franchise. More specifically, this is a precursor to the original which appeared in Alien: Covenant. If you're a serious fan of this particular version of the Xenomorph or Alien: Covenant, and have a wallet full of cash, then do read on!
This statue is huge, standing at an impressive 98" tall and includes a custom base that is 59" in width. The base even lights up to douse the creature in an eerie green light, which is evocative of the haunting tone set throughout the film. To assure maximum screen accuracy, actual production files for the film were used to replicate the creature utilizing state-of-the-art 3D printing technology. All of this sounds quite amazing but it's going to cost you $5,697 for the statue, plus the cost of shipping this beast out to you. Check out Section 9 for further information and detailed pictures of the product.