Get Your Free Copy of The Witcher: Enhanced Edition
Take a trip back to where Geralt of Rivia's video game journey began.
By Chris Morse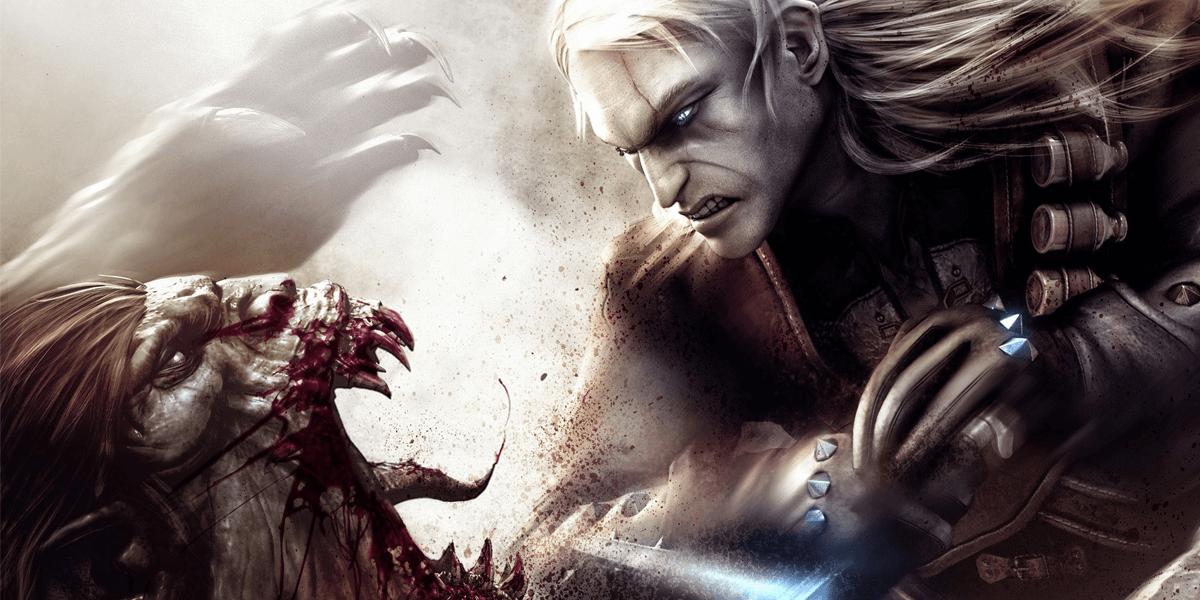 We might be waiting a couple years for Netflix to bring The Witcher to our TV screens, but in the meantime, the nice folks at GOG.com want to help you get your monster-hunting fill while you wait. First of all, for any PC gamers out there unfamiliar with GOG, you should know they are no-bullshit with respect to letting you own the games you buy. The service is exclusively DRM-free and they thrive on being trusting and respectful of their customers. They always throw a lot of good deals and freebies out there as well so consider this a slight plug for a very awesome service. Now, moving on.

[relatedArticle-0]

The Witcher 3: Wild Hunt was an incredible game, arguably a masterpiece in this writer's opinion, but there are a lot of gamers who skipped the first game in the series (less so for the second game, which was well-received all around). Before we get into that, let's just lay it out. GOG.com wants you to sign up for their newsletter, even if you opt out of receiving most of their emails, and in return you can have a copy of The Witcher: Enhanced Edition for PC for free. That's it. You also get some GWENT cards, which is a spin-off online trading card game based off of the same series. You can take advantage of this deal right here.

So why have many gamers skipped The Witcher? Well, it's rough around the edges, to be honest. Its combat is on the clunkier side as well, but beneath that is the foundation on which Geralt of Rivia's epic journey was built. The story is solid as well as the overall world-building and character interaction. It is certainly worth playing through once, especially if you enjoyed the later games in the series. Now, you can grab it for free, so what's stopping you?

Will you be picking up this freebie or is The Witcher: Enhanced Edition already part of your collection? Share your thoughts on the game and series in our comments or on social media.