Tina Romero's Queens of the Dead Takes the Apocalypse to the Dance Floor
George A. Romero's daughter blends the Zombie genre with nightclub life in upcoming directorial debut.
By Ray Morse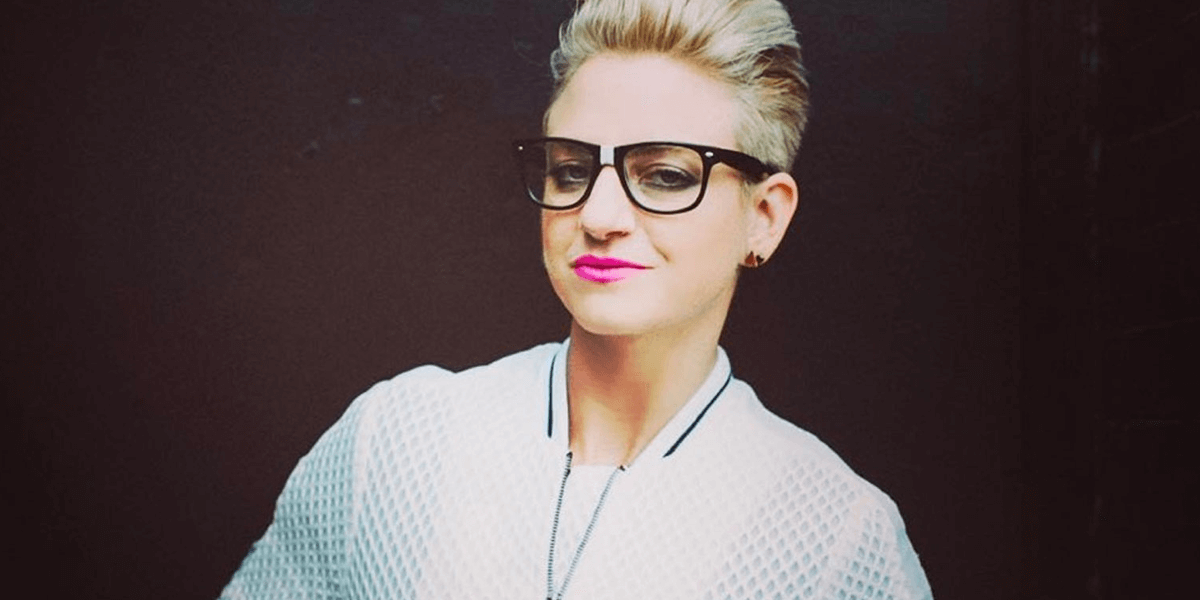 Pioneer filmmaker, George A. Romero, left behind a legendary legacy when he passed away in July of 2017. His contributions to the genre are second to few and have inspired and influenced countless of today's leading artists across a multitude of creative mediums. He was respected by his colleagues and adored by his hordes of fans. Most importantly, he was a loving husband and caring Father to three; two, of which, are proudly carrying on the Romero name in film.

In December, we reported that his son, George Cameron Romero, will be unveiling how the zombie outbreak began in his upcoming Night of the Living Dead prequel, Rise of the Living Dead. Mr. Romero's daughter, on the other hand, will be exploring the apocalypse from a completely unexpected and personal point of view with Queens of the Dead.

In an exclusive interview with The Saunder, DJ, Dancer, performance artist, and zombie-heiress Tina Romero revealed that she is currently writing a zombie-themed screenplay that she intends to direct, which will pay homage to her late-father's work. When asked to shed a bit of light on this project, she stated:

[blockquote-0]

On the heels of this news, her brother took to Facebook to share some valuable wisdom and wish her well as she enters the often-trying film industry.

George A. Romero's films are often heralded as being ahead of their time yet quite reflective of the world he was living in at the moment he wrote them. The political climate would heavily influence the direction he took with his stories as well as the characters. It served as the lifeblood to the corpses he was raising from the dead and one of the many reasons they stood the test of time. Like her father, Miss Romero doesn't seem to be afraid to bring new and dangerous ideas to the table and by the sound of it, she will no doubt follow in his footsteps with similarly-satirical yet deeply-personal brushstrokes painted across an apocalyptic, blood-splattered, and fabulous backdrop.

We here at Dead Entertainment are excited to welcome her to the genre her father helped build and wish her the best of luck. More on this story as it develops.