The Water is Not Safe: How Hollywood Made Us Afraid of Sharks
Would you care for a swim? How about after watching one of these films?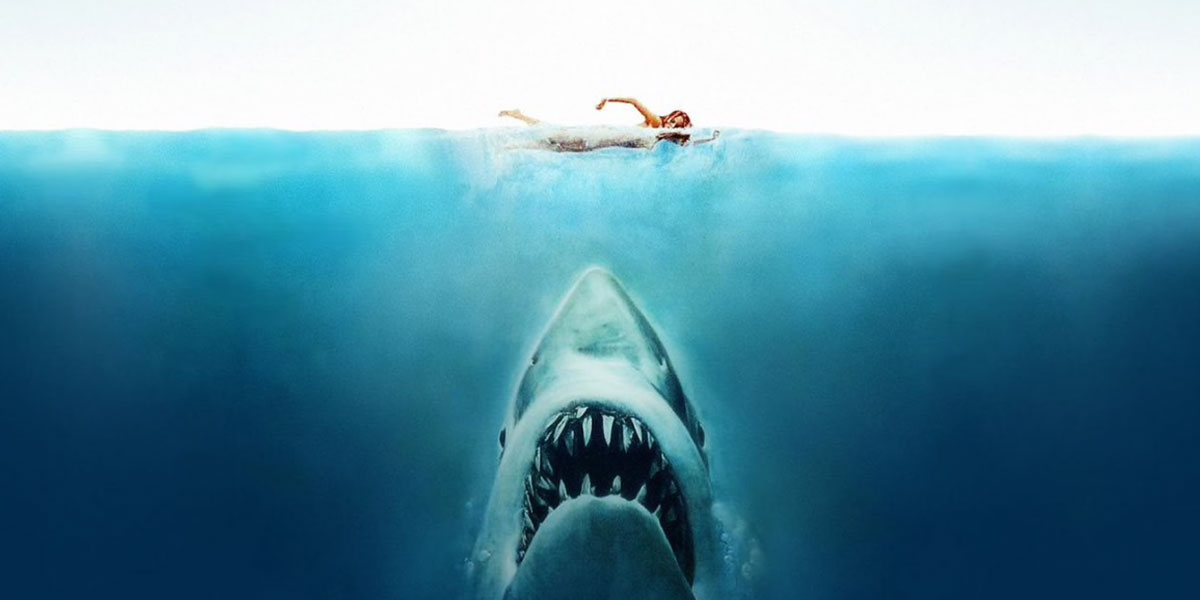 With summer quickly approaching, the thought of spending a day at the beach is on many sun lovers' agendas, but thanks to movie-makers, a slight trepidation kicks in as we scan the vast ocean for any fins that could be breaching the surface.
In 1975, a young Steven Spielberg directed one of the most famous shark films to date, Jaws. The film focuses on a 25-foot great white shark that preyed on swimmers and ultimately would attack the trio hunting it. Generating one of the most memorable quotes in movie history, "You're gonna need a bigger boat," this film would spawn three sequels that could never live up to the reception of their predecessor. With theme park rides, video games, and numerous forms of merchandise, Jaws still remains one of the best shark films in movie history.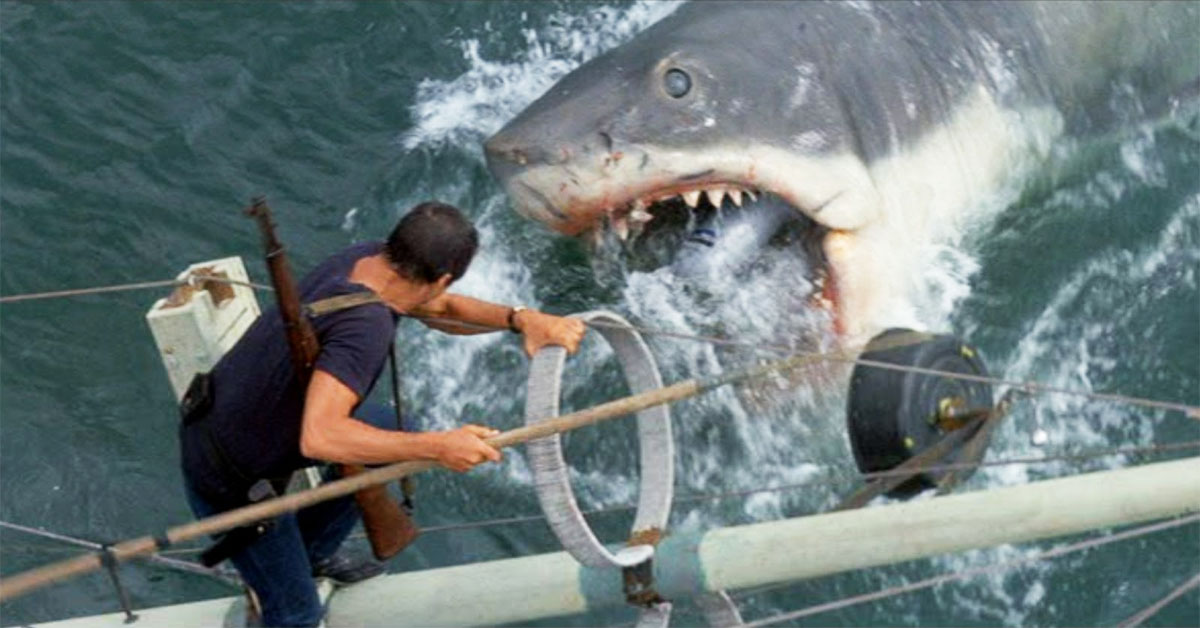 Deep Blue Sea, released in 1999, combined science-fiction and horror in an underwater thriller of genetically-engineered mako sharks. The creatures being experimented on become smarter and deadlier, thanks to an unnatural increase in brainpower. The underwater facility is soon compromised with the sharks swiftly taking down victims one by one, until the end when the survivors manage to kill the last before it could reach the open ocean. A sequel was released in 2018 as a direct-to-video film. Word came last August that a third film was in the works and would be released on Netflix.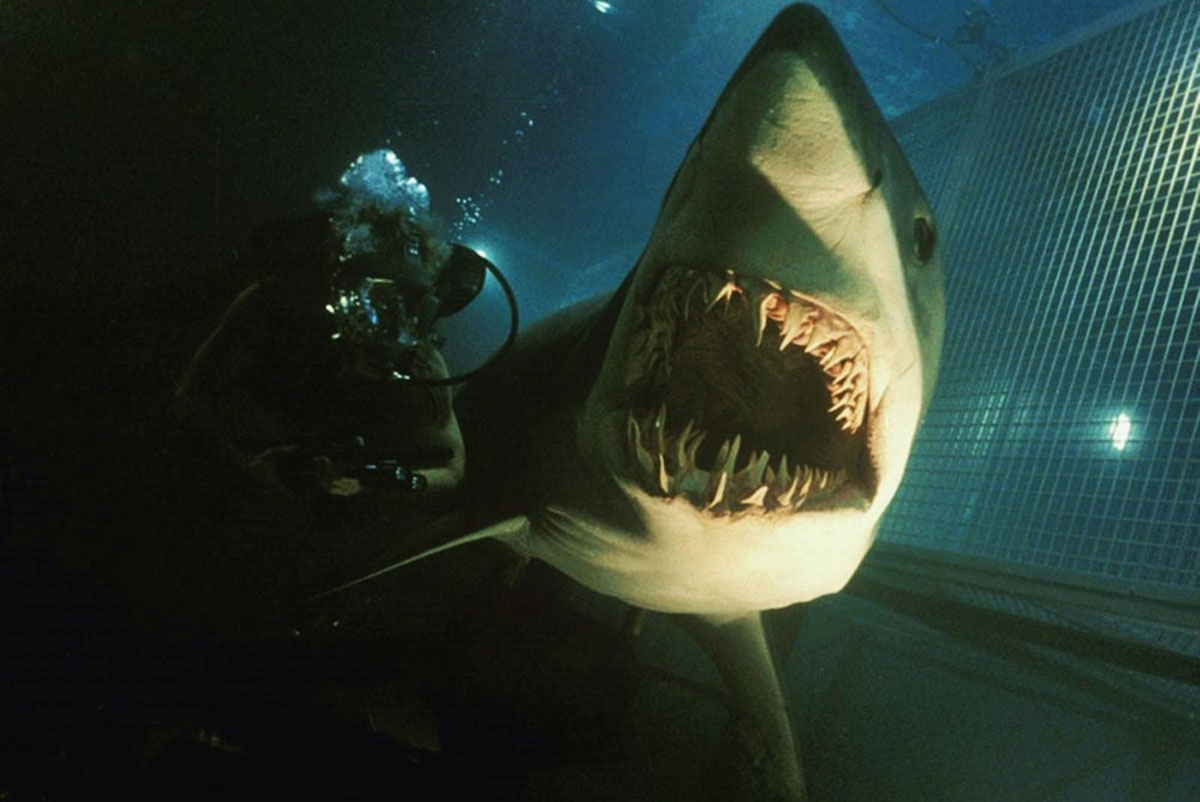 Open Water hit movie theaters in 2003. Based on actual events, the story follows a young couple left behind in the ocean by their scuba diving tour boat. After resurfacing and realizing what had happened, they need to survive day and night among at first curious, then later killer, sharks. The film added both suspense and a fear of being lost in the ocean and forced to survive, not to mention the sacrifice of one's self to the ocean's inhabitants. In 2006, Open Water 2: Adrift was released, although it didn't feature any sharks. Later, in 2017, Open Water 3: Cage Dive brought back the man-eaters in a jump-scare-filled film.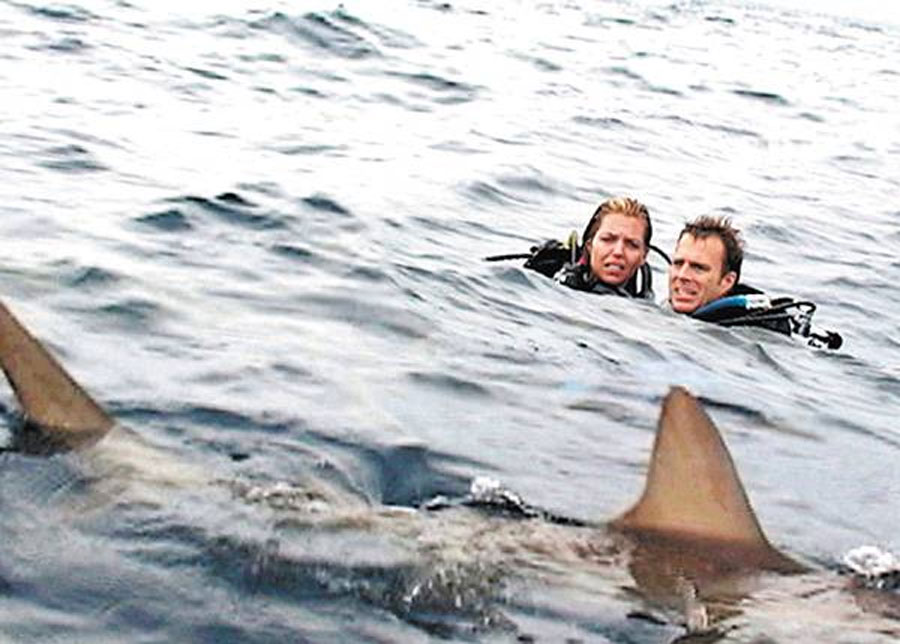 Also in 2017, another cage-diving-with-sharks-gone-wrong film hit theaters. 47 Meters Down features two sisters who are vacationing in Mexico. They decide it would be fun to go swimming with sharks. Unfortunately, due to a faulty cable, the cage plummets, 47 meters down of course, to the bottom of the ocean. The sisters not only find themselves racing against time as their oxygen levels are decreasing, but also in the midst of nearby menacing sharks, due to blood from one of their injuries. Fighting off their pursuers, the sisters attempt to get to the surface.
Even though it had a bit of an odd twist at the end, thanks to an overall positive reception, the film spawned a sequel, 47 Meters Down: Uncaged, that was released in 2019. Similar to the first, it features a group of divers who find an underwater cave inhabited by a shark they must outwit to get out alive. The sequel failed to live up to the movie that came before it.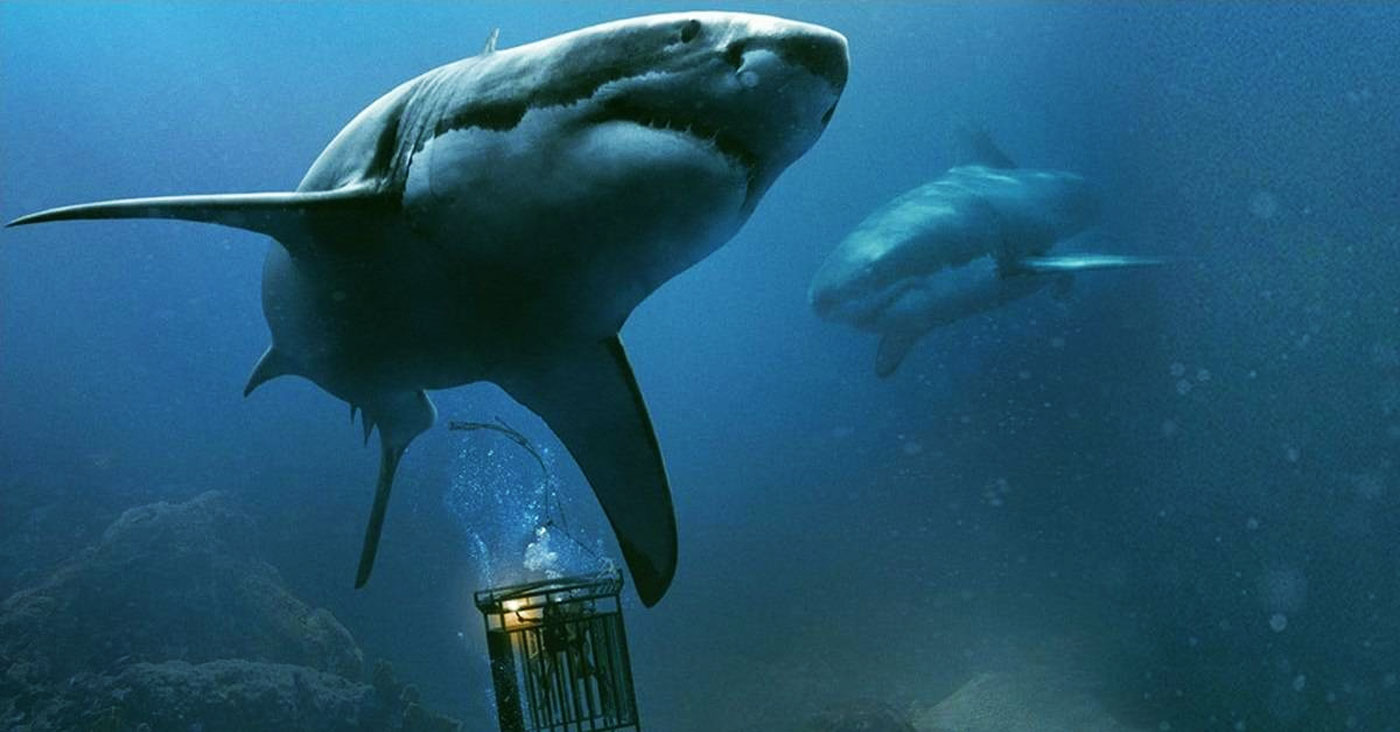 The Meg exploded onto the big screen in 2018, although rights to the book were acquired way back in 1996. After numerous failed attempts to get the movie made, due to script issues and budget concerns, it was finally picked up in 2015 and filming began the next year. With a budget as big as the shark, the film grossed over $520 million worldwide. Showcasing a giant, 82-foot-long megalodon that attacks swimmers and submarines with ease, the visual effects were overall impressive. Thanks to the outcome of the first film, it was announced in March 2019 that a script for a sequel was in the works.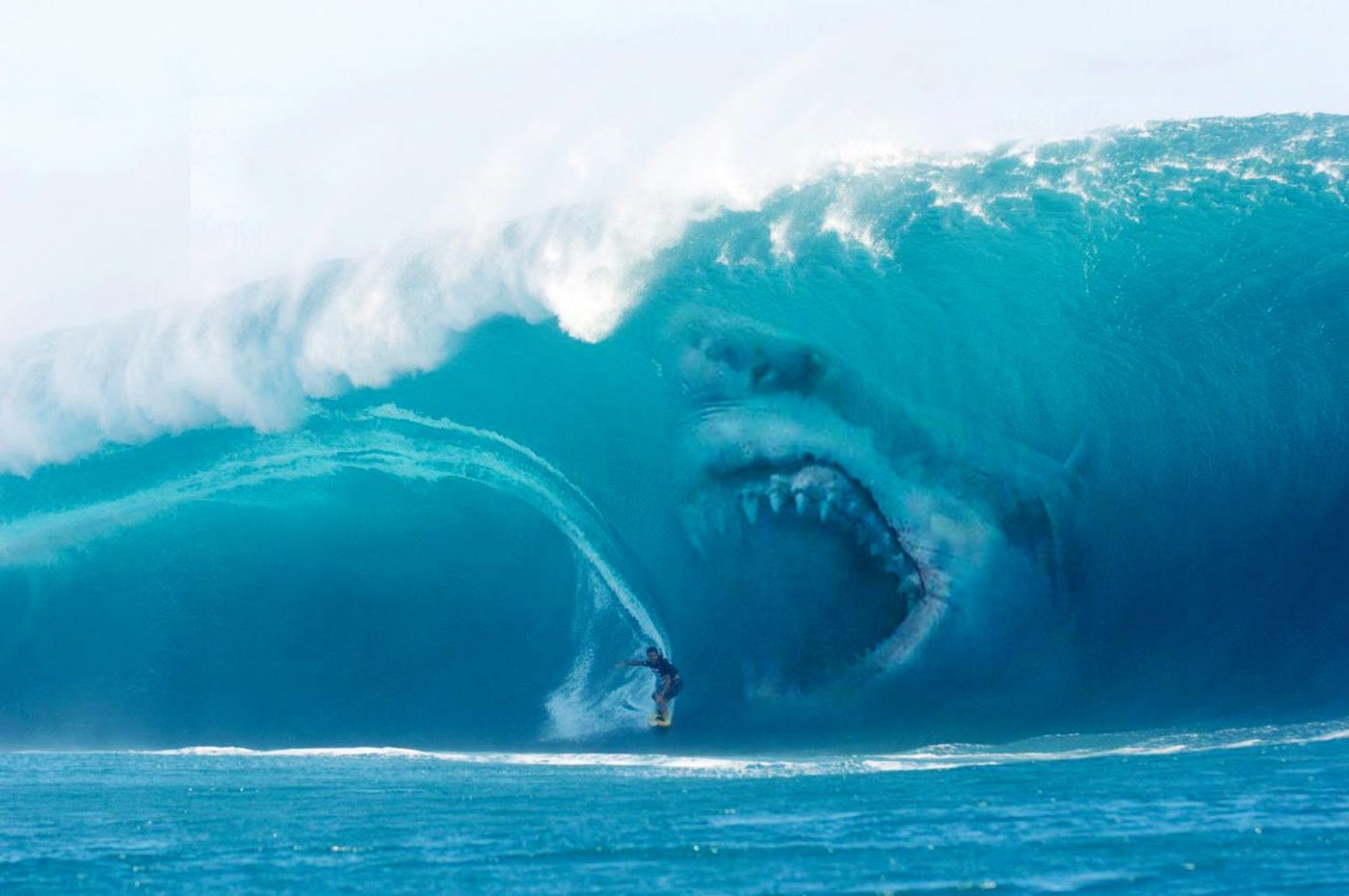 In between the above mentioned films, there have been countless others focusing on sharks attacking people. Bait, The Shallows, Sharknado, The Reef, and Shark Night all come to mind, just to name a few. But, really, any quick search on a streaming platform will bring up dozens of flicks to choose from.
So, before you jump into the water, you may want to hold off on watching any of these the night before. Which is your favorite shark film? Let us know in the comments below or on social media.