Cast Set for Mickey Reece's Indie Horror Movie Agnes
Rachel True, Sean Gunn, Hayley McFarland, Zandy Hartig, and Chris Browning will star in the new feature from QWGmire.
By Chris Morse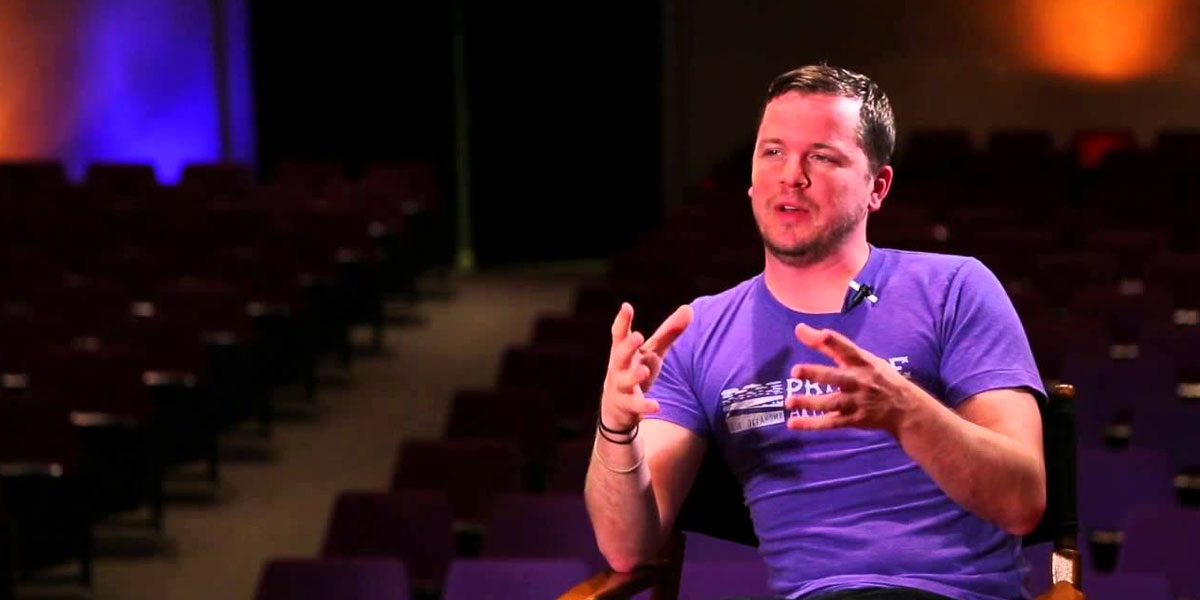 A new indie horror film titled Agnes has been given the green light by studio QWGmire, according to Deadline. This project comes our way from filmmaker Mickey Reece, who is at this time known for helming such features as Tarsus and Climate of the Hunter.
The story will follow rumors of demonic possession at a religious convent, which prompt a church investigation into strange happenings among its nuns. A disaffected priest and his neophyte are confronted with temptation, bloodshed, and a crisis of faith.
The cast of Agnes is led by Molly C. Quinn (Castle) and Jake Horowitz (The Vast of Night), but as of today there are five new additions in Rachel True (The Craft, Better Things), Sean Gunn (Guardians of the Galaxy, Suicide Squad), Hayley McFarland (Lie to Me, The Conjuring), Zandy Hartig (Medical Police, The Laundromat), and Chris Browning (Bosch, The 100).
Production on the film is slated to begin in January. No further details are available at this time, but we'll be sure to keep you posted with the latest here on Dead Entertainment.