Sean Haitz Launches Crowdfunding Campaign for New Horror Epic Cannibal Comedian
From the creative mind behind Big Top Evil comes an unhinged tale of terror and gut-busting laughs.
By Jay Gervais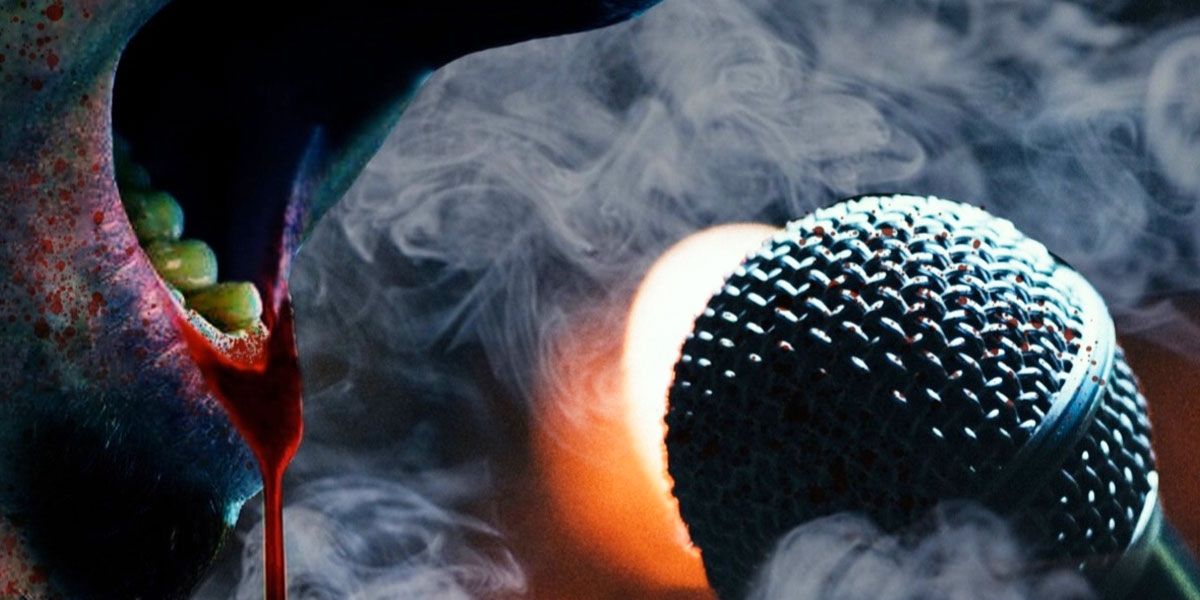 What happens when you mingle Texas Chainsaw Massacre with the comedy goldmine that is 1994's Dumb & Dumber? Well, the answer to that is Sean Haitz's (Big Top Evil) in-development horror epic, Cannibal Comedian, which aims to combine over-the-top humor with rampaging horror in what is said to be a love letter to the horror genre and stand-up comedy alike. Honestly, this sounds like a bloody good time but this film probably won't happen without help from you – generous horror fans!
A GoFundMe crowdfunding page was put together to pitch the early details of the film and explain how you can support the cause, with reward perks starting at just $25. As is the norm with projects like these, additional support will also be provided by potential investors looking to place their bets on this promising new project.
Cannibal Comedian is about a psychopathic cannibal named Charlie (played by actor Jed Rowen) who's fed up with his lack of ambition. In an attempt to satisfy his appetite for normalcy, he tries his hand at stand-up comedy instead.
Sean Haitz is the tirelessly-passionate filmmaker behind this year's Big Top Evil, which he co-directed with Chris Potter, featuring actor Bill Moseley of 3 from Hell fame. His other notable works include helming 2011's Mangrove Slasher 2. His love for movies and passion for this business started way back when he was young. At 13 years old, he made his first film with friends and family called Swamp Zombie.
If all goes well, principal photography on the film is expected to begin in the spring of 2020. If any of this sounds interesting to you, support the film by heading over to its dedicated GoFundMe page and help spread the word out to the horror community!
We'll be sure to provide updates on this project here on Dead Entertainment. Stay tuned!