Filmmaker Ben Rood Realizes Indie Horror Dreams with Don't Run Finally Released
From down-and-out to making a self-funded feature, Ben's story is a lesson in doing whatever it takes to achieve your outcome.
By Chris Morse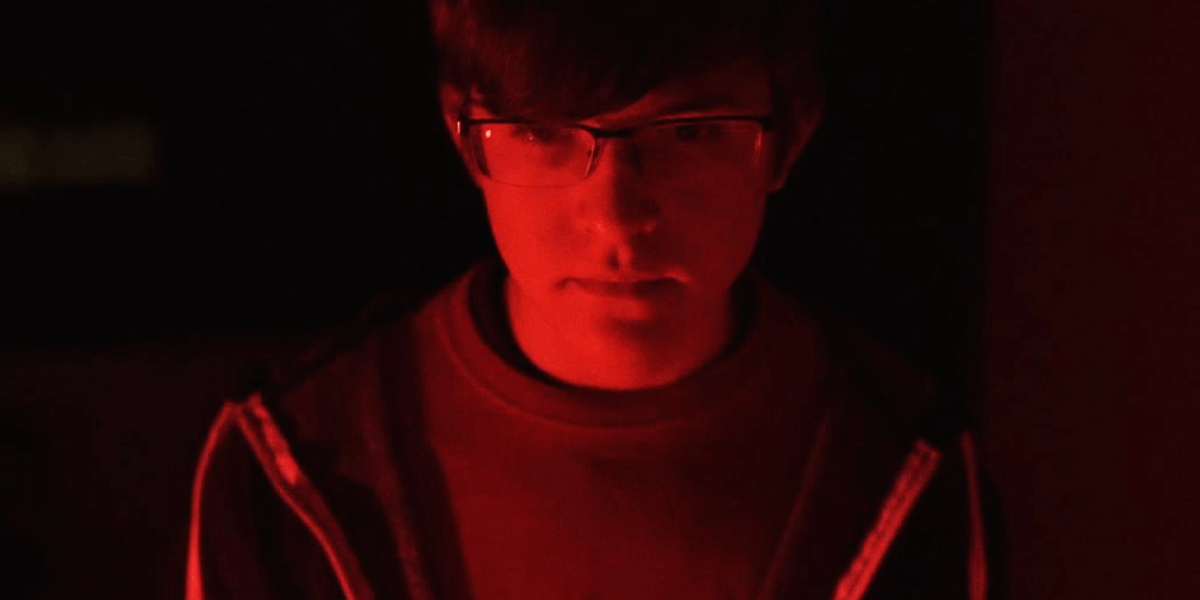 When it comes to financing films, there exists an intricate business of making connections, shopping around scripts, negotiating contracts between production companies, and acquiring distribution rights, but how often could you say a movie was entirely funded by hard work fighting fires and moving furniture? Meet indie filmmaker Ben Rood, whose first feature-length project now sees the light of day as he finally unleashes Don't Run upon the world this Halloween season.
Ben's story is quite the rollercoaster ride. It all started some time ago with him trying to break into the film business in Los Angeles. Over the course of not months, but years, he worked as a tree installer by day (celebrity clients included) to make ends meet while using his free time to make calls and get his resume out there. Unfortunately, the movie gig he was fighting for never came. Before long, he found himself injured because of his work and headed back home to Ohio with the belief that has dreams had slipped away for good.
The months passed by and Ben hadn't moved forward on pretty much anything at that point. One day, without much more than a dollar to his name, he decided it was time to turn things around and make a movie, but it was clear he would have to rely on himself to see it done. Instead of working to get by and hoping somebody else would invite him into the business, he was going to get busy and put the money towards creating his own film, and create his own film he did.
For over three years, Ben worked tirelessly to self-finance, write, produce, direct, and edit Don't Run, his debut independent horror effort. To pay for it, he returned to heavy lifting – this time hauling furniture as a mover – and doubled down working as a firefighter to boot. It's hard not to root for him and we are happy to share the details on this film, which has just released via Amazon's Prime Video Direct program. It is available to rent or buy right now.
Additionally, we can also share with you the official trailer for the film, which follows a timid young boy who is trapped in his house with a monster that will eat him if he isn't in bed every night by sundown. Much like the imagined fears of our youth, this boy has demons of his own to contend with when it comes to surviving through the night.
Don't Run is written, directed, and independently self-financed by Ben Rood. Starring is Danny Irizarry (Chicago P.D.), Wendy Keeling (Madhouse Mecca), John Newkirk (Sand Castles), Charlotte Arnold, Grant Brooks, Cameron Hollstegge, Darlene Cooper, Dan Foley, Barb Rood, Holly Arnold, Jeremias Irribaren, Jodie Dunn, and Cody Cheatwood.
As mentioned, this film is now available to rent or buy via Amazon Prime Video. As always, stick around with us here on Dead Entertainment for plenty more indie horror coverage ahead.