Unravel the Mystery in 3 Dead Trick or Treaters
This horror anthology from Torin Langen is getting a home video release.
By Chris Morse


From Ontario, Canada comes independent filmmaker Torin Langen, who is currently preparing for the home video release of his horror anthology film, 3 Dead Trick or Treaters. The release comes exclusively via Videonomicon, an independent releasing company also based out of Canada. The film follows a paperboy who stumbles on a series of handwritten horror stories, each telling its own horrifying tale.

Naturally, each of the stories plays out through the film and is very Halloween-centric, which is perfect considering that the film arrives next month, just in time for our favorite day of the year. The trailer above offers a nice preview and puts on display the creative and filmmaking quality of the movie, which is impressive all around. You can read the film's synopsis below so you know what you're getting into.

[blockquote-0]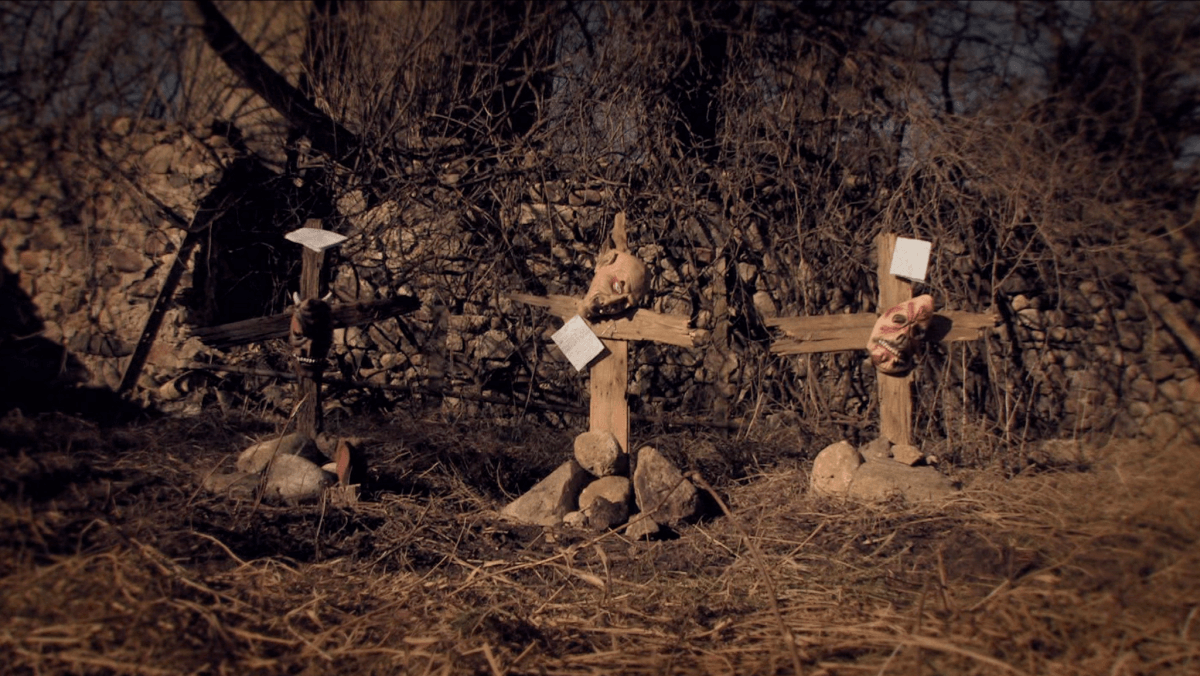 It took about 4 years for 3 Dead Trick or Treaters to come together and the film spent another 2 years on the festival circuit, so this home video release is a long time coming. Creator Torin Langen is passionate about directing feature films and music videos, focusing on darker elements and atmosphere as he strives to fulfill his creative vision in each of his works. He is dedicated to his craft and always striving to learn new techniques as he develops his skills and works to make an impact in cinema.
3 Dead Trick or Treaters is written and directed by Torin Langen and stars Holden Levack, Jeremy Charles Singer, Raven Cousens, Eric Repke, Mike McCarville, and Ryan Leandres. The film arrives on home video on October 23rd and is limited to 1,000 copies. The Blu-ray has a decent amount of bonuses and behind-the-scenes features as well as reversible slipcover artwork.
The release is all-region and will ship worldwide, so head on over to Videonomicon to grab up your copy if you like what you see above.