Richard Brake is a Psychopathic Tattoo Artist in Perfect Skin, Releasing on Home Video This September
The 31 and 3 from Hell actor headlines the horror thriller, which is on its way to DVD early next month.
By Chris Morse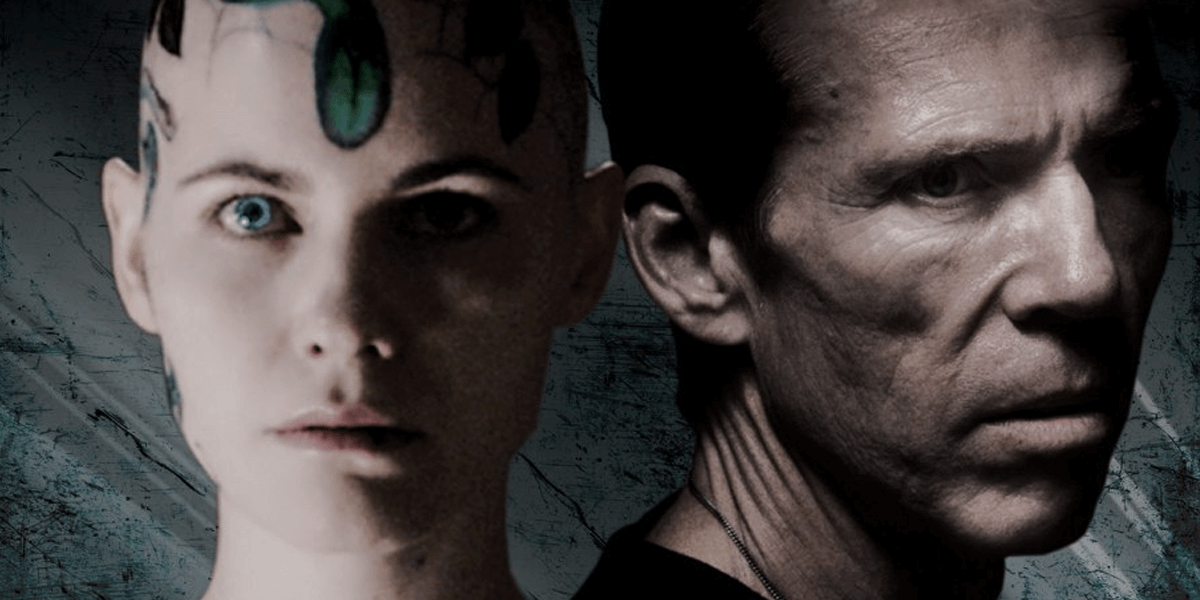 From director Kevin Chicken and writer Dusan Tolmac comes Perfect Skin, a horror thriller about a psychopathic tattoo artist and his twisted desire to leave the world a parting piece of art through an unsuspecting young woman. The film arrived on digital formats earlier this month, but Indican Pictures has just announced the home video release is coming on September 10th.
The film stars Richard Brake (31, 3 from Hell) as Bob, a tattoo artist whose career will soon be cut short by Parkinson's disease. Before he can no longer do his work, he sets out to create one final masterpiece and doesn't take no for an answer, kidnapping a victim to serve as his unwilling canvas. Also starring is Natalia Kostrzewa (The Looking Glass) and Jo Woodcock.
As mentioned, Perfect Skin is directed by Kevin Chicken based on a script written with Dusan Tolmac. The film is already available for rent or purchase on digital formats and will come to DVD on September 10th, 2019 via Indican Pictures.
As always, be sure to follow Dead Entertainment to keep up to date on the latest horror news and updates. Stay tuned for more!