Better Watch Out Director Chris Peckover Set to Direct New Supernatural Horror Film Limbo
Dreamgirls' Anika Noni Rose will star in the upcoming movie scheduled to begin production in January.
By Jay Gervais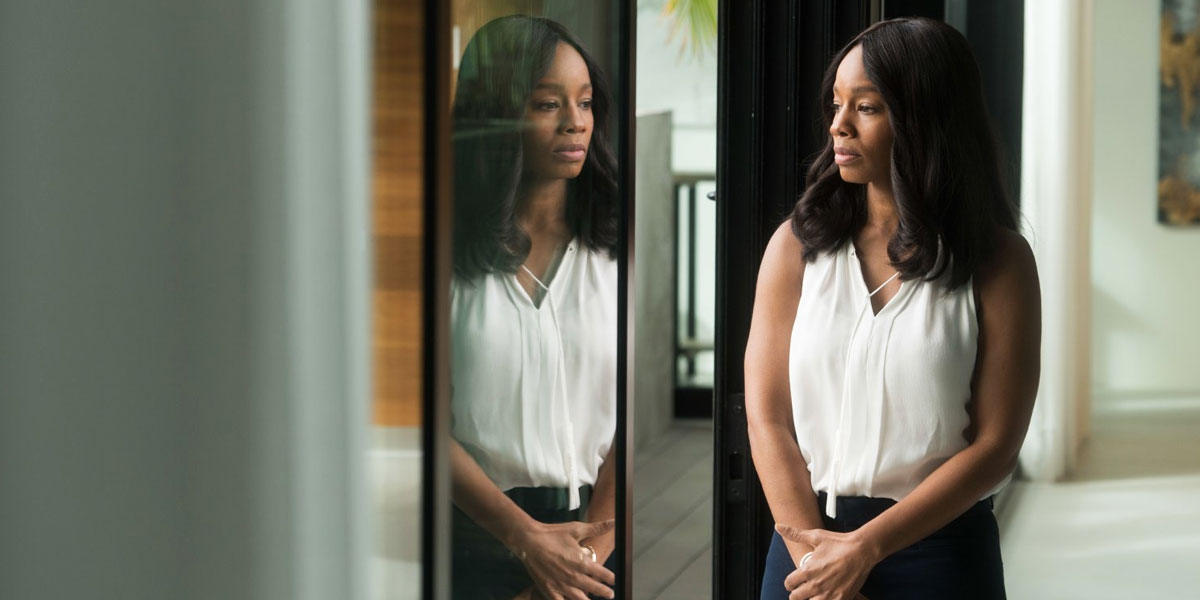 Chris Peckover of Better Watch Out notoriety (read our review) is set to helm Limbo, a new supernatural horror film with Tony Award-winning actress Anika Noni Rose (Dreamgirls, Body Cam, Them: Covenant) tapped to star in the movie, according to Deadline. Production on the project is scheduled to begin next month in January.
Limbo follows a young mother whose body becomes possessed by an evil force, rendering her a disembodied spirit and a ghost in her own house. As this demonic double takes over her life and threatens to harm her family, she must find a way to protect her loved ones while also finding a way back to her body before it's too late.
You can expect more nuance and subtext in regards to the plot, as it will feature a family dealing with loss and gentrification, familiar love, how to express emotion, and how family communication breaks down and in turn crumbles everything around us.
"As an American culture, we don't deal with grief," commented Rose, who connected with the theme of grief embedded in the film. "When something hits us that's huge and insurmountable, we don't always know how to move through that and take our family with us instead of becoming an island of pain. Many of us in the country right now are experiencing extreme grief and loss. There are many of us in the country that are grieving who we thought we were as a country and Americans. We are watching horror every single day on the news and we are wondering how do we deal with that, process it, make it better and connect?"
With Limbo expected to go into production next month, we'll undoubtedly hear more about this film in the near future. Follow Dead Entertainment for all the latest news on this project and so much more!