Better Watch Out: Naughty or Nice?
A look at the recently-released yuletide thriller just in time for the holidays.
By Ray Morse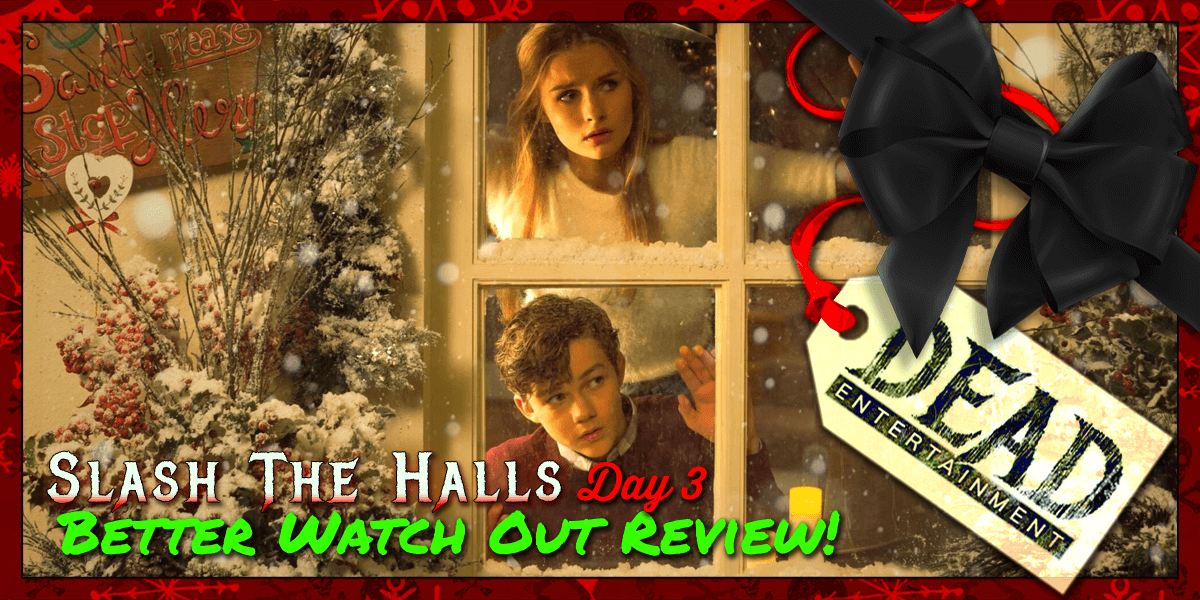 When I blindly chose to review Chris Peckover's recently-released holiday horror film, Better Watch Out, I had no idea just how much of a challenge it would be to do so without giving away the thriller's deepest secrets.
As the credits began to roll passed the mid-credits bonus scene, I found myself profoundly tempted to avoid the intricate dance I would no doubt have to do in order to stay out of any spoiler territory that might otherwise ruin the delightfully fun path this film takes and just recommend checking it out for yourself. Alas, that would make my job far too easy. So, here goes nothing!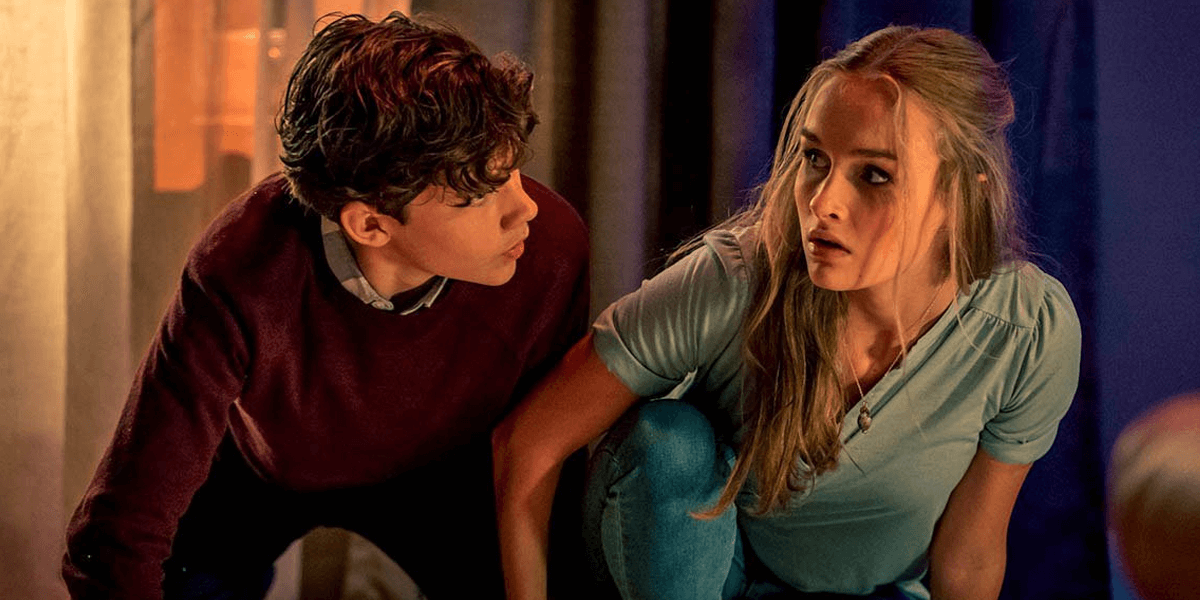 Better Watch Out tells a story set in a quiet American suburb, which finds Ashley (Olivia DeJonge) fighting to defend Luke (Levi Miller), the twelve-year-old boy she is babysitting, and his best friend Garrett (Ed Oxenbould), from intruders breaking into the home on a snowy December evening – or so she thinks. While your initial gut reaction might have you ready to cry foul over a plot that has seemingly been done time and time again, I must ask you to lay down your arms, extinguish the torches, and accept my assurance that this film is so much more than what it seems to be on paper.
Writers Zack Kahn and Chris Peckover deliver a witty and sharp twist on the tried, true, and frankly tired home invasion sub-genre that will have you screaming for more at every turn. Just when you think you have finally deduced which direction Kahn and Peckover are barreling toward, they abruptly jam the brakes and spin the vehicle around, leaving you thrown around the backseat, disoriented and without a clue of what to expect next. Better Watch Out is a fine example of filmmaking that keeps you second guessing what you think you know as it shoots down each of your theories, one by one. If it were another film, you just might feel the urge to be insulted by this, but in all honesty, this flick is just too damned fun to even give a second thought to it.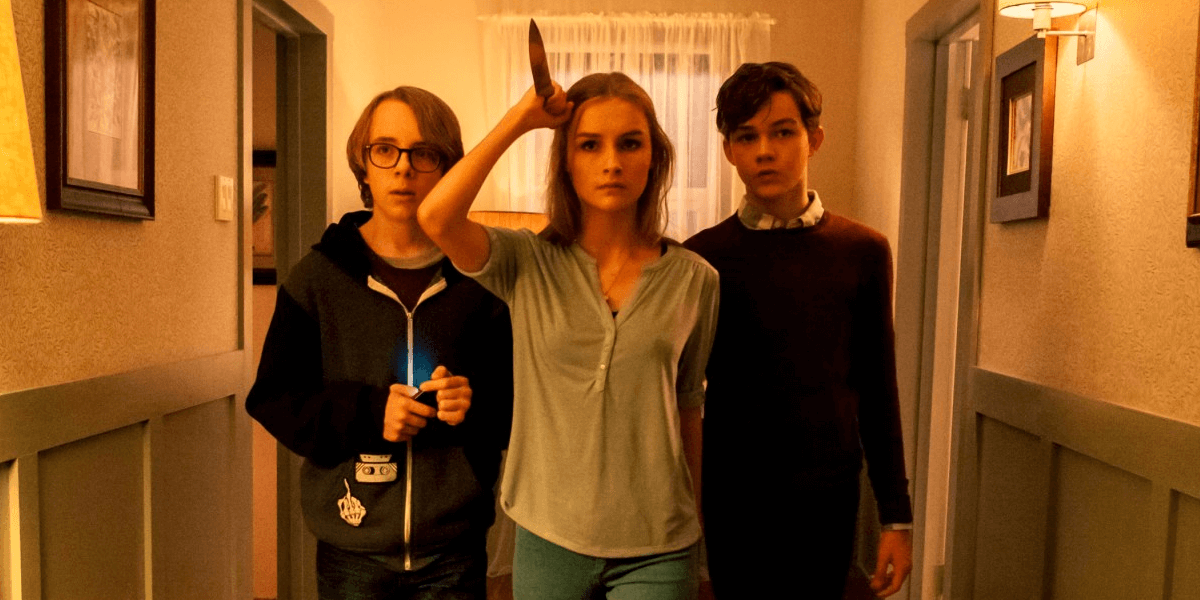 Expertly directed, Peckover takes full advantage of the canvas and palette he's been given and manages to effortlessly paint a wonderfully vibrant yuletide tale that is unlike any other on display. It is apparent that he not only cares about his craft but respects the genre unconditionally in the way he has delicately woven together new ideas with cleverly borrowed throwbacks from past Holiday films. Peckover's execution is sharp and will leave you looking forward to what lies ahead for the relative newcomer.
Better Watch Out is best viewed fresh, with minimal knowledge pertaining to the film's plot, character motivations, and twists. If you made it this far into my mostly spoiler-free review, dare I say that you might still know too much? Regardless, if you want to check out a film that is a charmingly wild ride from start to finish and an amalgamation of Scream and Funny Games, with a swinging can of paint or two for good measure – ala Home Alone, then Better Watch Out is absolutely worthy of your 90 minutes.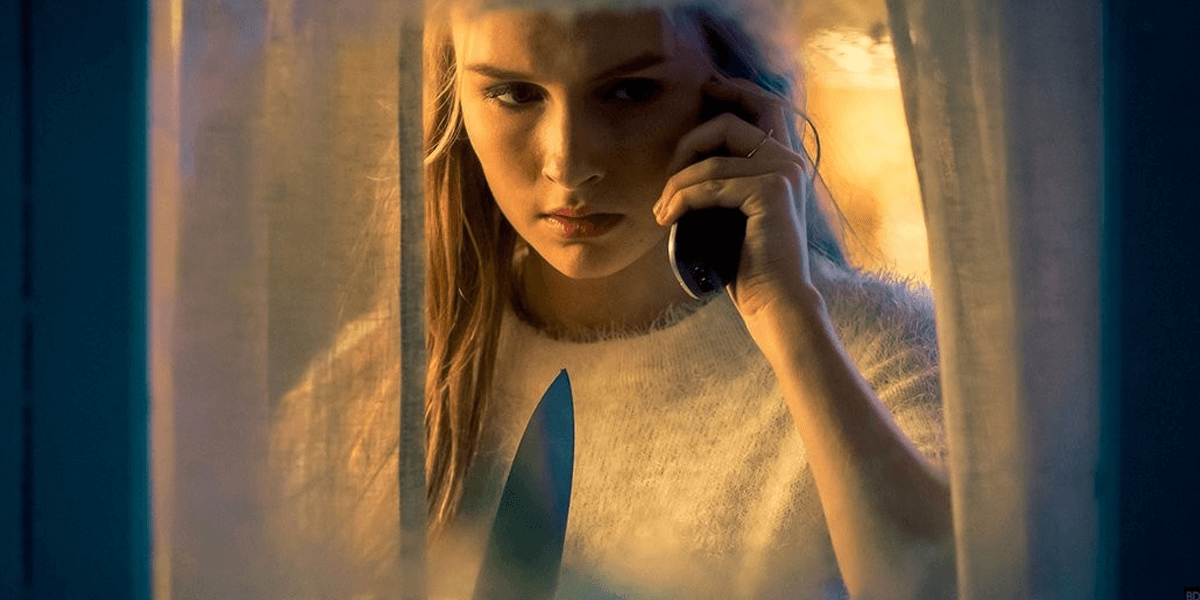 The Good
This film not only delivers a sleigh (slay?) full of horrific & deliciously twisted delights but manages to do so without any particular beat overstaying its welcome. Just when you think you've unwrapped all that this film has to offer, Kahn and Peckover retrieve one final gift for you to tear to shreds, leaving you satisfied for Holidays to come.
The Not-So-Good
The first act suffers greatly from paper-thin character development that often comes off contrived. The forced nature of much of the early dialogue gives off the feeling that the writers might have worked backwards from a great idea and phoned in the rest on the day. Had they taken another pass or two at building the relationships of the three main characters without relying almost entirely on random and oddly-placed exposition, Better Watch Out might have been significantly more effective.
Better Watch Out is now streaming on VOD outlets and is set to be released on DVD & Blu-ray on December 5 with the Shudder release coming two days later, right in time for the Holidays!