The Blair Witch Video Game is Getting a Physical Release
Those here in the United States will have to wait until March for this one, but it's releasing a little bit sooner elsewhere.
By Chris Morse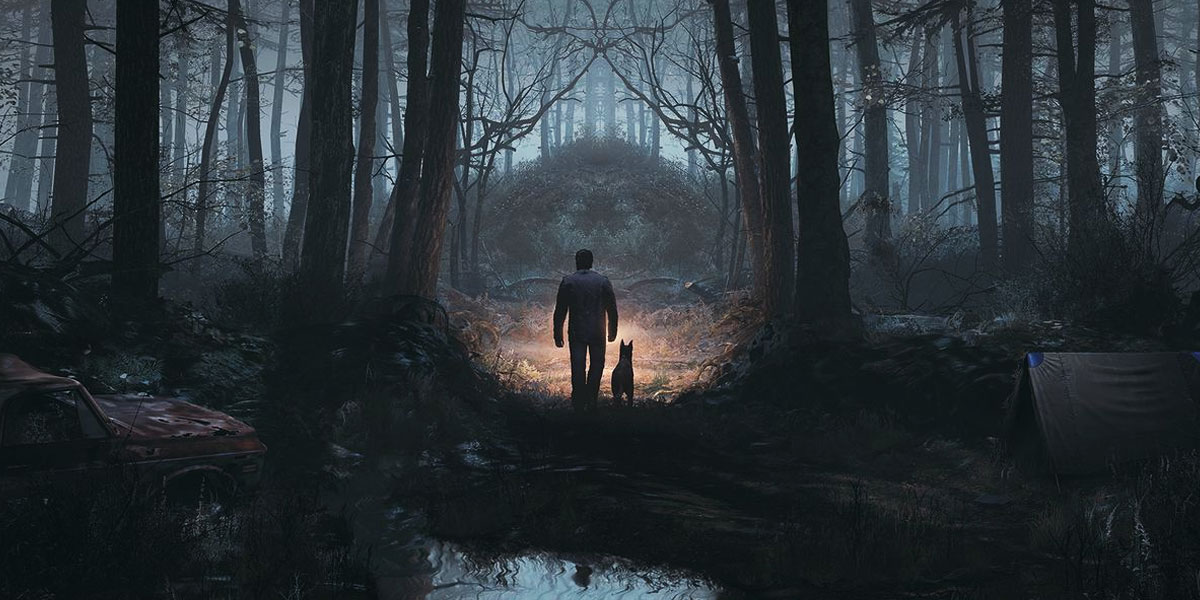 Blair Witch developer Bloober Team announced today that its title will finally be seeing a physical release next year. The video game originally debuted on PC and Xbox One back in August but it later received a PlayStation 4 release earlier this month, and was only available digitally throughout this time.
That is set to change here in the U.S. on March 24th when the physical version hits store shelves. It looks like the European version will arrive a bit sooner with an earlier press release detailing a January 31st release for that region. Nonetheless, pre-orders aren't yet available but a temporary product page is up on Amazon and you can sign up for alerts to let you know when it goes live.
The game is set in 1996, when a young boy disappears in the Black Hills Forest near Burkittsville, Maryland. Ellis, a former police officer with a troubled past, joins the search and what starts as an ordinary investigation soon turns into an endless nightmare as he must confront his fears and the Blair Witch, a mysterious force that haunts the woods…
Keep your eyes peeled on Dead Entertainment for updates on Blair Witch and much more.